Chelsea vs Villarreal: Lukaku and four other stars Thomas Tuchel could use on Wednesday to win the trophy
Having won the 2020/21 Champions League Chelsea earned the right to face Spanish side Villarael in the UEFA Super Cup, the yellow submarines qualified for the competition by winning the Europa League they beat Arsenal in the semi-final and Man United in the finals.
The game against Chelsea is slated to hold on Wednesday, 11th August 2021.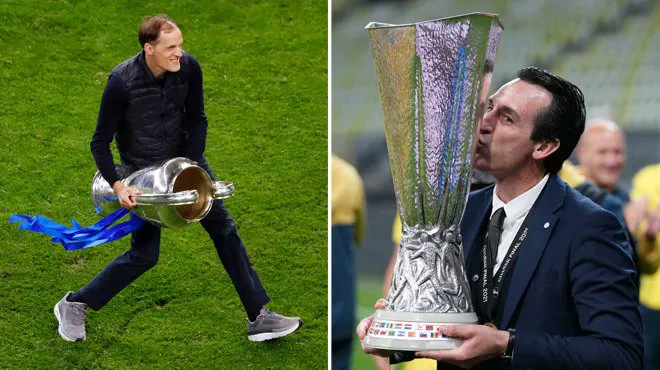 Basically the one legged tournament will determine which team is the super champions of Europe, hence the name Super Cup.
Thomas Tuchel will be looking to make the trophy his second title since becoming Chelsea manager, but he faces an uphill task as he will be going up against Unai Emery, a manager that is well famed for his tactical geniuses, although Villarael has had a patchy Pre-season but when it comes to competitive games they will be giving Chelsea a real tough time.
Tuchel will need to put out his best team to be able to break down a well organized defence, and then defend against their quick and pacy attackers and to do so their best players have to be fielded, most of them haven't had enough rest after participating in the Euros and Copa America but Tuchel should get them ready for the crunch tie.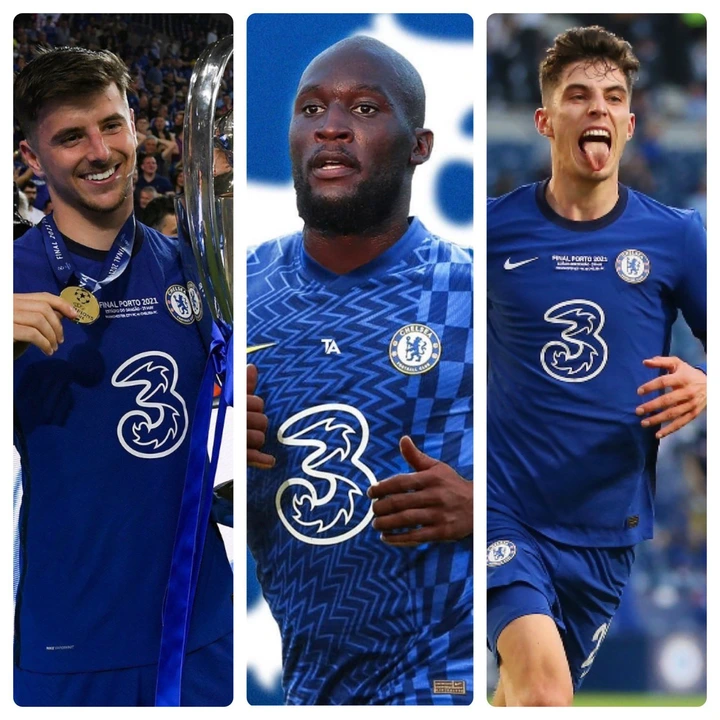 Most especially there are five players he needs to field, else he might suffer his second final loss as Chelsea manager.
1. Edouard Mendy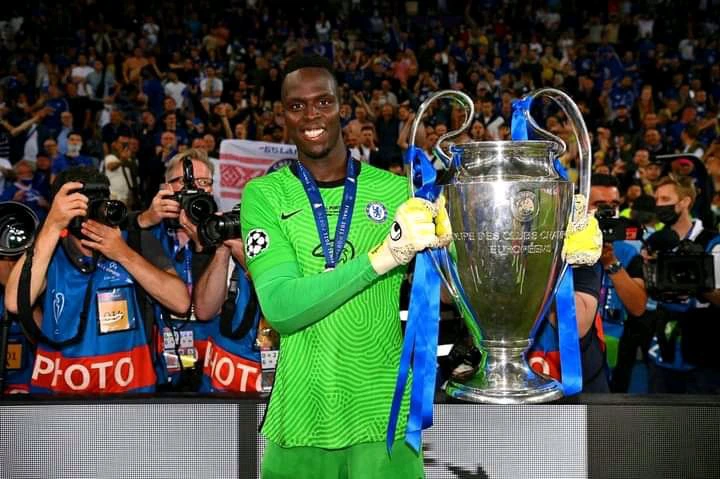 The former Rennes goalkeeper has had a full Pre-season, he will be in top shape and should get the nod ahead of Kepa Arrizabalaga, the Spanish goalkeeper has been impressive too in Pre-season but Mendy should start because he is the most reliable of the two goalkeepers.
2. Thiago Silva
Villarael have a lot of pacy and tricky attacker, Thiago Silva will need to start ahead of the young inexperienced players like Malang Sarr because the Brazilian defender will bring more stability to the defence and he is unlikely to make errors, like conceding a penalty.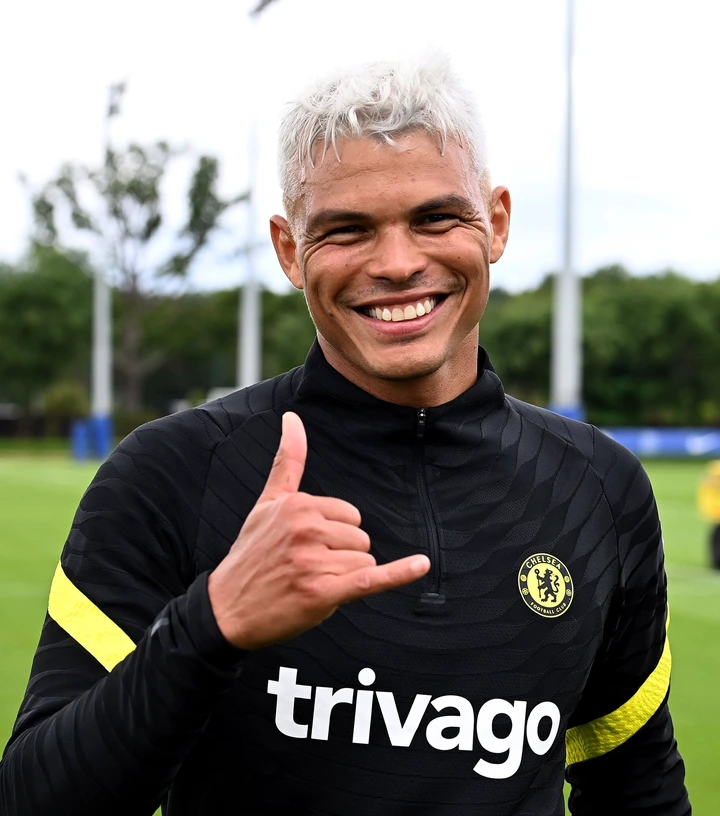 3. Mason Mount
Mason Mount is arguably Chelsea's most important player, his ability to create chances and also score goal are a bonus when compared to his work rate, his services will be highly needed against Villarael.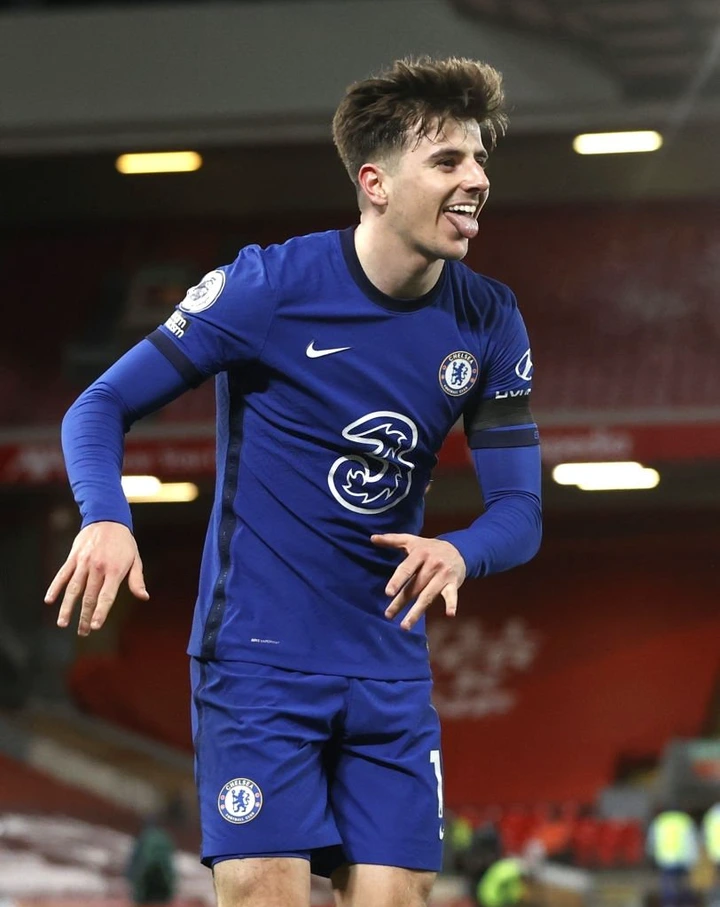 4. Ngolo Kante
Thomas Tuchel has described Ngolo Kante as the kind of player that you need to win a trophy, in Chelsea's run to winning the Champions League last season Ngolo Kante was ever present, he won numerous Man of the match awards in the knockout stages of the competition, they are a testament to his impressive performances, he will need to be at peak form against Villarael.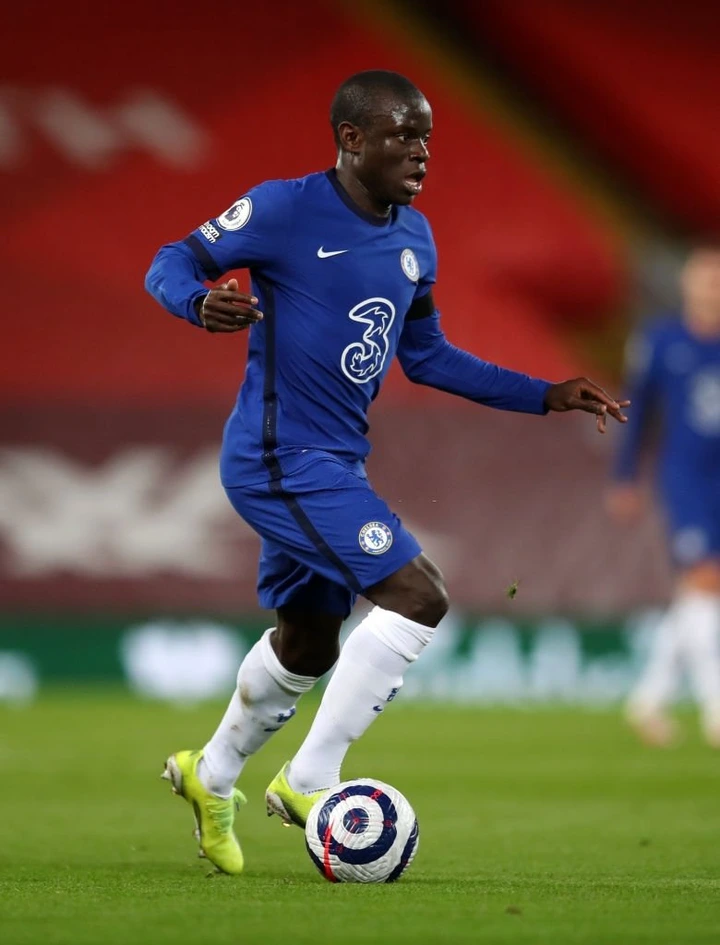 5. Romelu Lukaku
One player that should not be left out of the starting XI is Romelu Lukaku, the £98m signing needs to be fielded against Villarael, the blues need a proven goalscorer, with Lukaku their problems is solved he might be officially announced as a Chelsea player before Wednesday, and at such he should get a starting berth ahead of Timo Werner.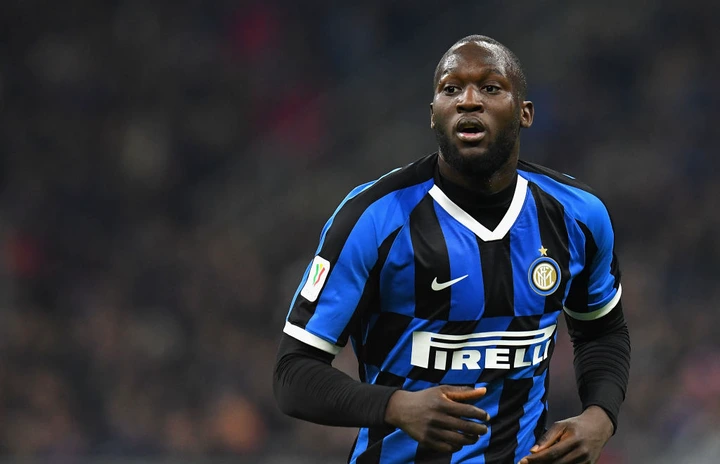 We all know Thomas Tuchel is a very brilliant manager, he will be working towards outsmarting Emery tactically but he will also need a huge performance from the five players mentioned above, which of them do you think will be the hero of the day?