Chelsea vs Villarreal: Tuchel could complete three signings before the game
The Summer transfer window is bubbling with news and rumours of deals here and there across Europe and Chelsea are one of the clubs who are set to once again, pump millions this summer transfer window. The Blues have made signing a top striker the main priority this time around is and Dortmund's Erling Haaland has been made a primary target.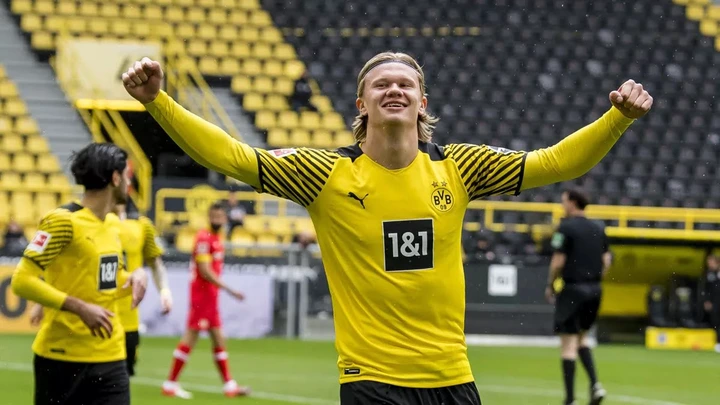 However, a deal for Haaland is looking difficult as Dortmund are more adamant at letting the Norwegian leave than they were against Sancho's Move to Old Trafford last summer.
The European Champions are now reported to have switched their eyes to Dortmund's fierce rivals Bayern Munich for their top striker Robert Lewandowski. As they look towards winning their first trophy of 2021/22, they have their hands stretched out in the transfer market and Here are three deals They Could Complete Before they play Villarreal in The Super Cup Final on August 11.
1. Robert Lewandowski To Chelsea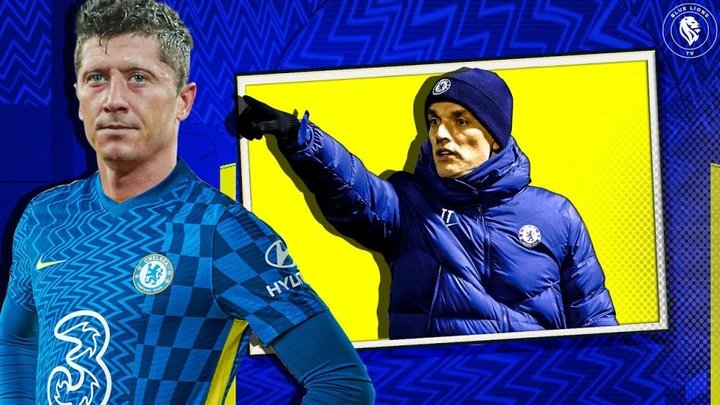 Photo Credit: IMAGE CREDIT: @YOUTUBE/ BLUE LIONS TV
Sky sport recently reported that Chelsea are preparing a £50m bid for the 33-year-old Polish Striker and it remains to be seen whether Bayern Munich would even give a listening ear for a Lewandowski sale, but with Chelsea's desperation for a striker, that will not deter them from pushing for him. The deal may just progress so fast like the Man United-Sancho deal. A big-money offer from Abrahmovic's side could tempt the German Titans into considering entering the negotiation table.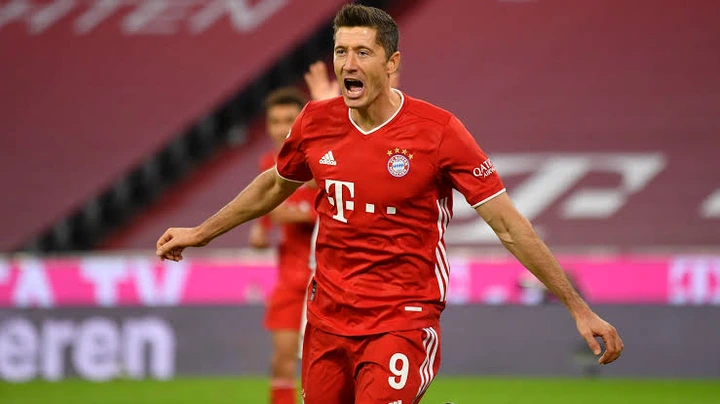 Photo Credit: Bundesliga
Lewandowski has already stated his interest in Playing in the Premier League as he has won everything there is to win in Germany and Europe as a whole, so personal terms with the Blues won't pass as difficult to negotiate.
2. Zappacosta's Move To Inter Milan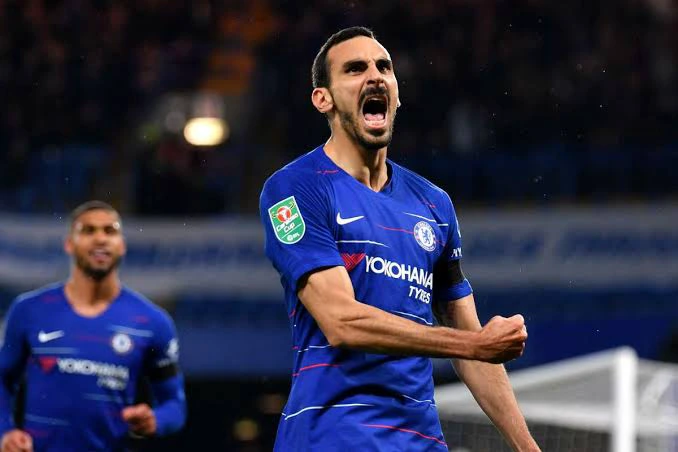 Photo Credit: Getty Images
Chelsea defender Davide Zappacosta has been tipped as one of the players getting axed this summer. Italian Champions Inter Milan is one club at the forefront in the race for his signature. Reports claim the right-back is set to leave The Bridge within the coming weeks as Inter are very keen on signing him. Meanwhile, Chelsea has made it clear that Zappacosta will only be signed on a permanent deal and not a loan deal.
3. Ike Ugbo's Move To Belgian League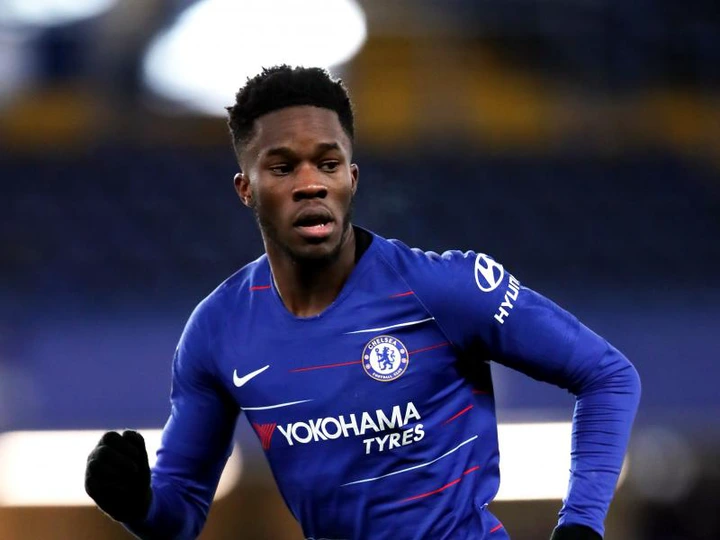 Photo Credit: Getty Images
Another deal Chelsea could complete before August 11, is Cashing out on the sale of young striker Ike Ugbo who Belgian side Anderlecht are now considering as a replacement for Albert Lokonga who joined Arsenal today for £18 million.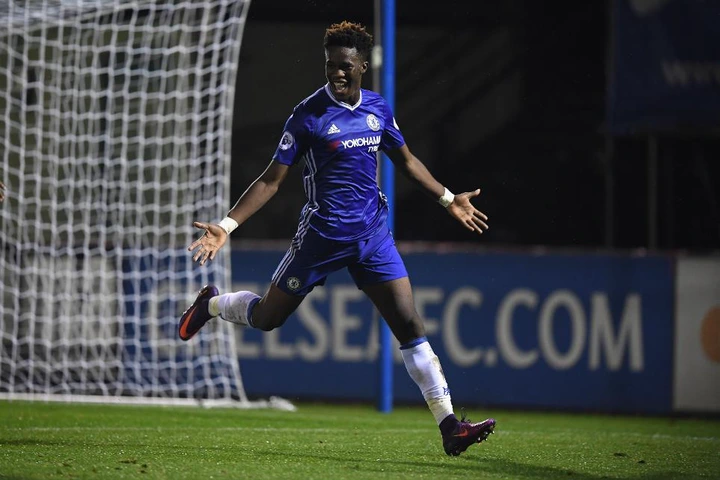 Photo Credit: Getty Images
Genk is the other club who are keen on £5 million-rated-Ugbo and a deal that could take the 22-year-Old out of the club he has been in since he was 10, could very well accelerate to its final stage before August, especially as Anderlecht are in need for a striker to replace Lonkonga.