Chelsea vs West Brom: Tuchel to miss five key players
Thomas Tuchel is set to miss five key players as Chelsea will host West Brom on Saturday 3rd of April, in Stamford Bridge.
The Blues  have been hit by an injury list numbering up to five of their regular players.
This could be devastating for a team that's yearning to finish at least top 4 in the premiership league and also for a team still in contention for the UEFA Champions League trophy.
The team has been doing well no doubt but though still in need of more skillful attackers for sharp and excellent finishing at the opponents half which is one of the major thing the team is currently lacking.
The tactician though, has been on top of the game since his arrival at Stamford Bridge. He is having a good time and a level of understanding with the players.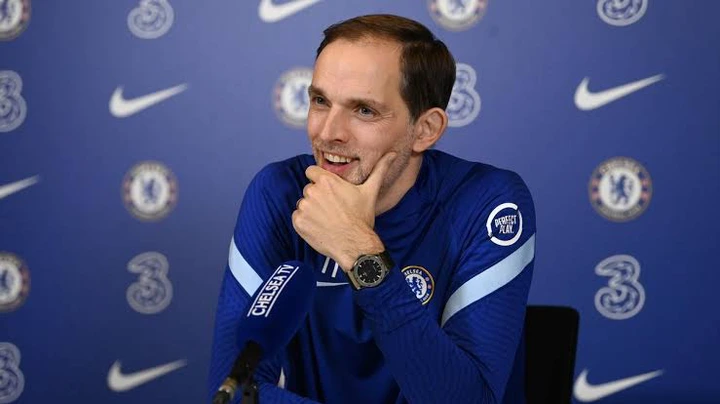 He's been able to coordinate the team for excellent performances that is quite visible and commendable since his arrival.
Kudos he deserves at this point in time.
But in a game of football, there's one event that's usually inevitable and that's player's injury.
Many a times it struck in a devastating manner that's unforseen and beyond the control of the management, leaving the entire team and it's coaching crew helpless.
Such has been the likes of the current situation in which Chelsea FC has found themselves lately.
5 Key players are currently down with Injury in Chelsea FC which is capable of causing and also constituting a major set back for the team and it's management.
These are the five Chelsea players on injury list;
Tammy Abraham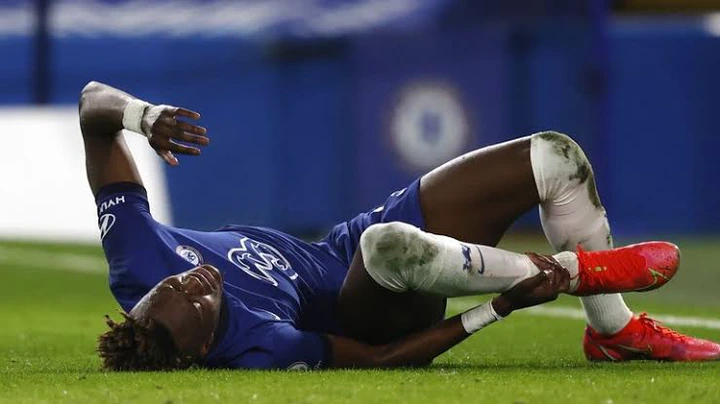 2. Edouard Mendy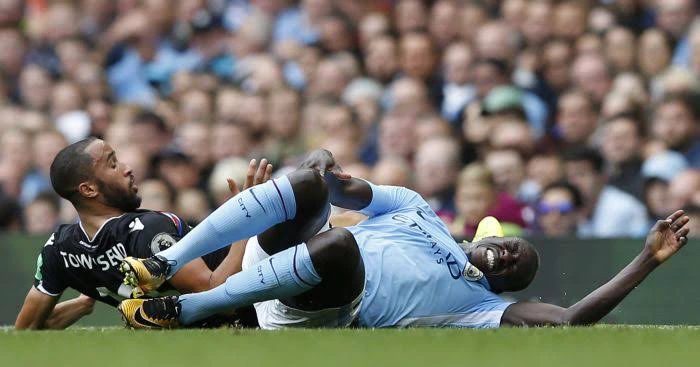 3. Jorginho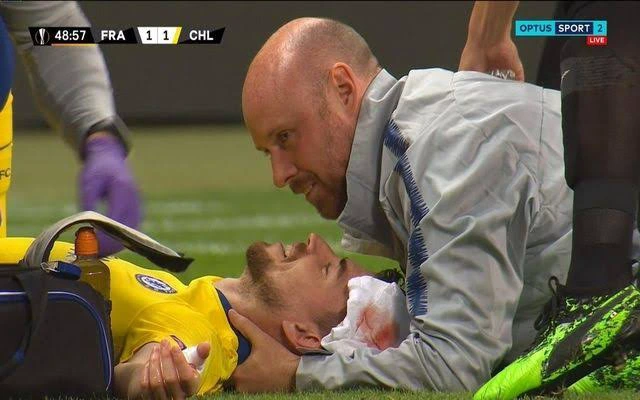 4. Ngolo Kante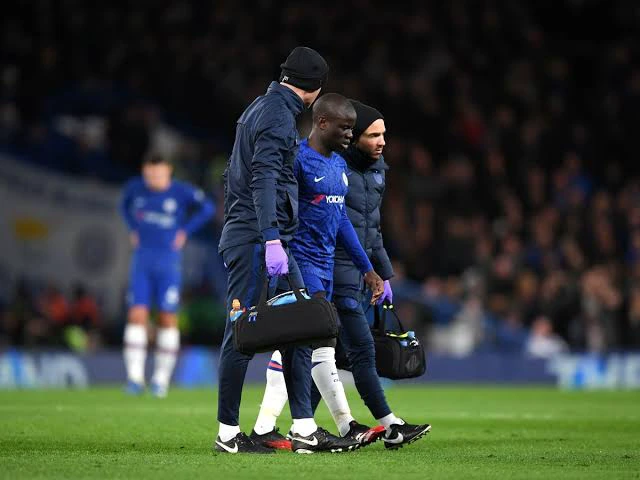 5. Thiago Silver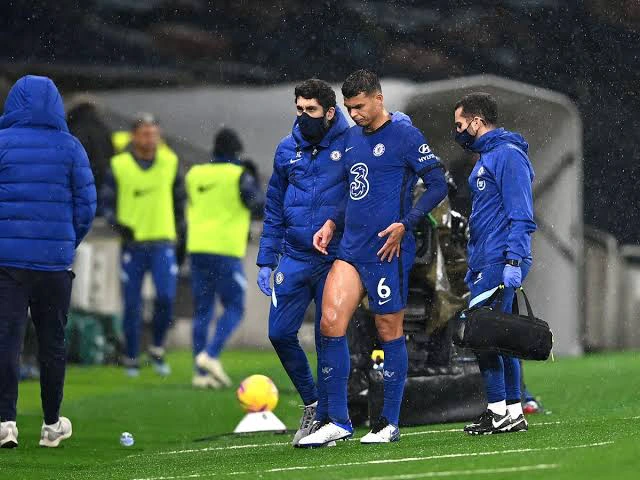 You would agree that with and in the absence of these players Chelsea will be in a big jeopardy.
The tactician must figure out a way and a formation that will suffice until these key players recover from their various injuries.