Chelsea will beat Atletico Madrid and qualify for UCL last eight, if Frank Lampard could avoid this mistake
Chelsea's manager, Frank Lampard is not a happy man at the moment after his team, Chelsea lost back to back in the ongoing English Premier League.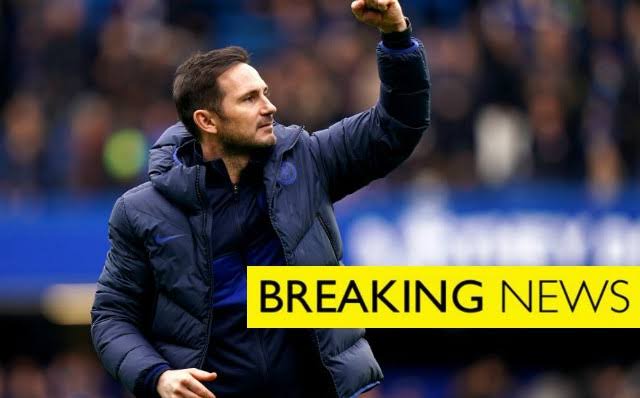 The Blues lost 1-0 to Everton and 2-1 to Wolves which have not made the fans of the club happy.
After the game against Wolves, Chelsea star N'Golo Kante faulted Chelsea for trying to win the game instead of fighting to win the game at all cost.
Now in the Champions League they have had a good records in the preliminary stage as they qualified top of their group to the next stage.
In the round of 16 Chelsea will face La Liga giant, Atletico Madrid home and away in hope to seal a quarter final slot.
Atletico Madrid are a formidable side and have all the experience to defeat Chelsea and get the ticket to the final eight.
Chelsea are equally up to the task if they can avoid the mistake of not killing their game once they have the opportunity to do so.
They need to know how to manage their games and take their chances because they will be very few against Atletico Madrid. The La Liga side are very good defensively, so the strikers need to do their job very well.
Once Lampard is able to manage the game against the Atletico Madrid, his team can fly and book their space in the last eight.