Chelsea will beat Tottenham with two goals if Lampard should explore the weakness in Spur
As Chelsea host Tottenham Hotspur on Sunday in the ongoing English Premier League this season, the Blues will win Spur again.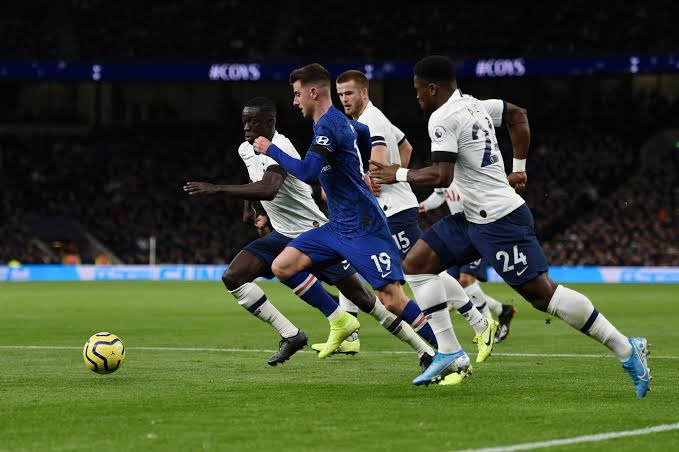 Last season, it was the Frank Lampard's men that got the better side of the Jose Mourinho's men and this season might also go the same way.
But one thing we should not take away from the Spur is that they are in good form and with the addition of Gareth Bale back to the team from Real Madrid of Spain.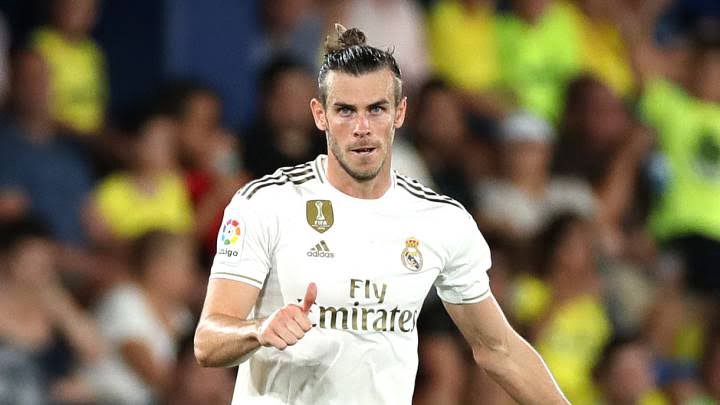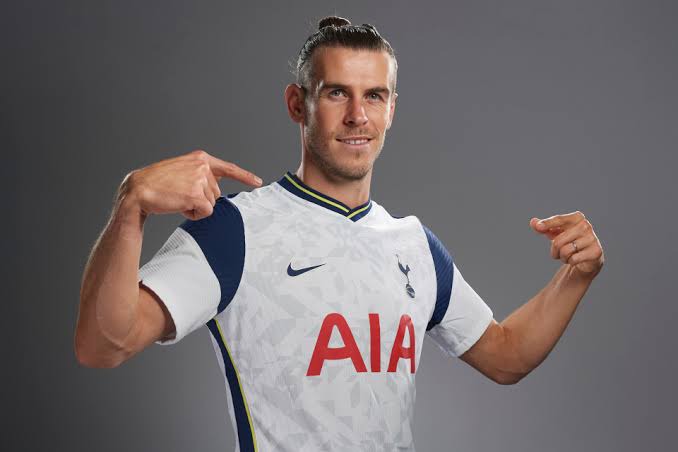 Having said that, there is a weakness in the Mourinho's team that Lampard should explore if he wants to win this an important game.
A win against Tottenham may take Chelsea to the top of the log as Liverpool is still sitting there for now.
Chelsea is currently on third position in the English Premier League table, while Tottenham is second and with two points better than Chelsea.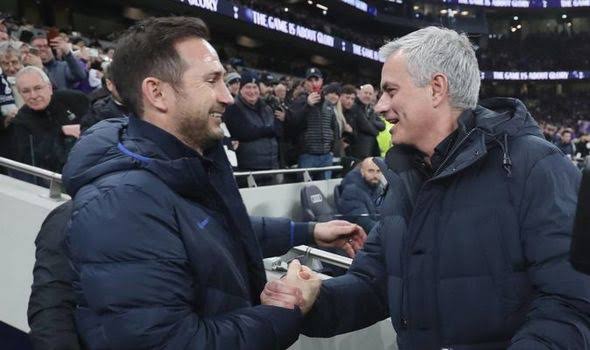 Tottenham team has players that are old in average compare to Chelsea which have a lot of young and talented players.
The visiting team are kind of slow due to the average age of the players and that could pise a problem if Chelsea should put young players that can run for 90 minutes.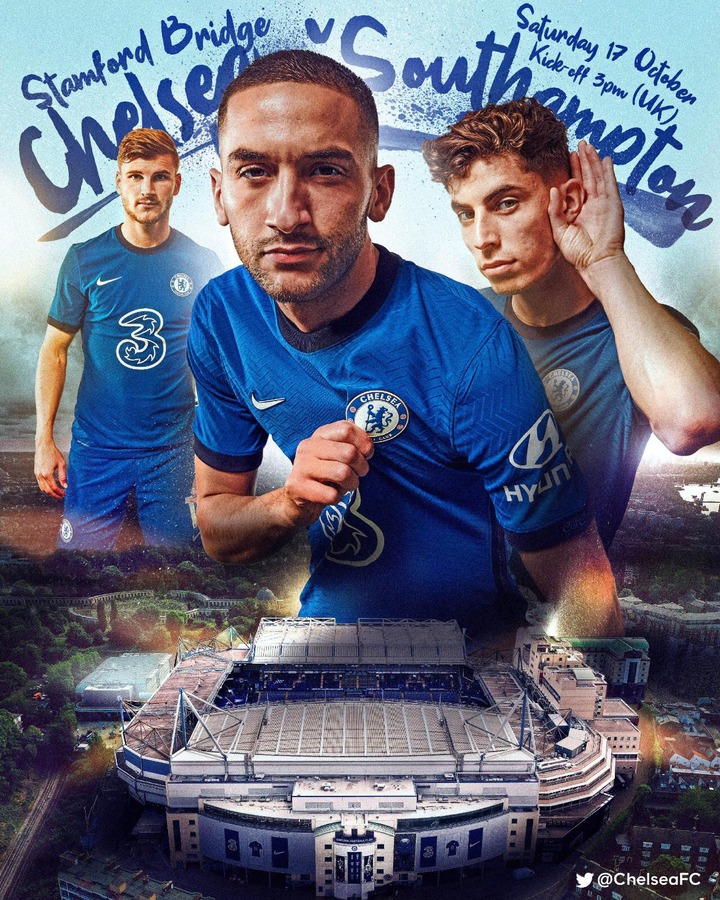 Lampard should explore the weakness in Mourinho's team and plot how to use the fast space of his team to his advantage.
A win for Chelsea will take them to 21 points, while a win for Tottenham will see them leading the log again with 23 points.