Chelsea will score more than 3 goals against Palace, if Lampard uses this formation
Chelsea hope to return to winning ways as they face Crystal Palace on Saturday, if Frank Lampard should unleash his full Arsenals, his team will score more than 3 goals.
The match between Chelsea and Crystal palace will kickoff by 12:15pm on Saturday.
The blues will be hoping to return back to winning streak after a defeat to Liverpool and a come behind against West brom on last week Saturday.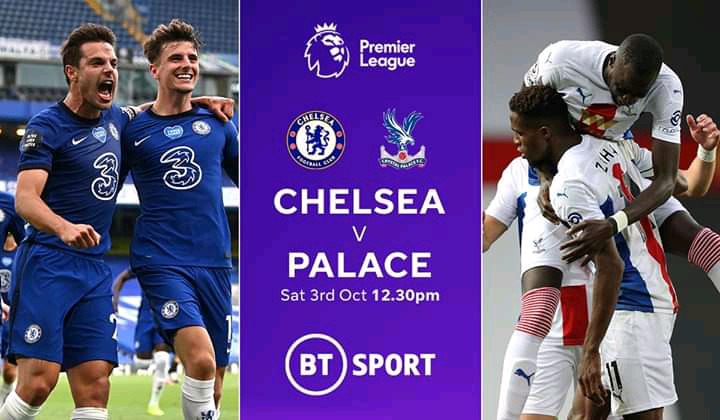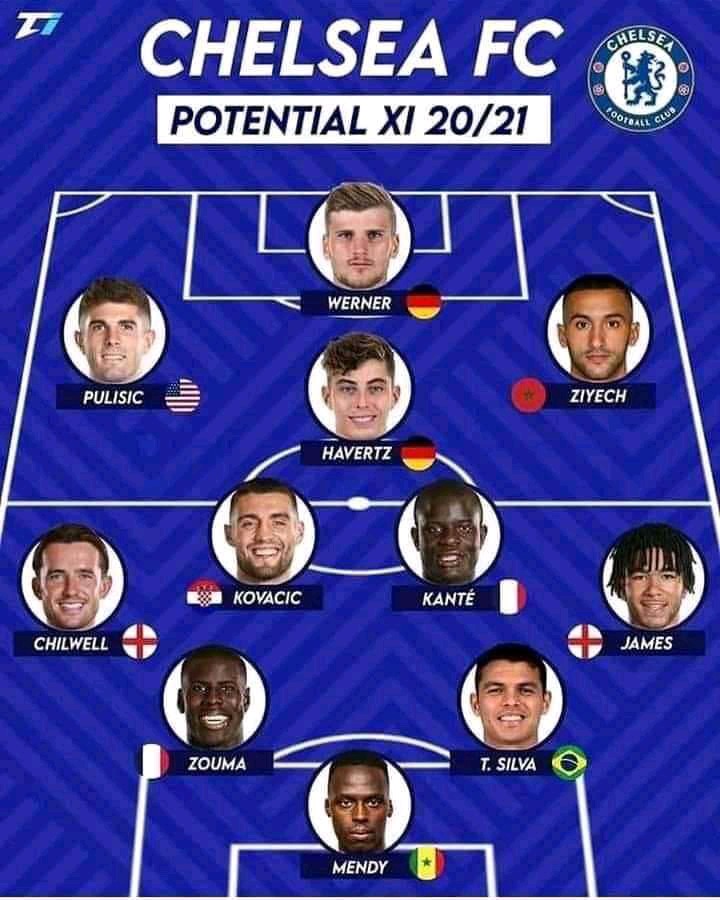 Although Crystal palace had revealed it that they are not just an ordinary team as they defeated Manchester United in the opening match of the season, and with their set players, they could make themselves a treat for Chelsea, but with Pulisic declaring himself fit and Ziyech on the way back to fitness, things might change to good for Chelsea and defeat them with this Formation.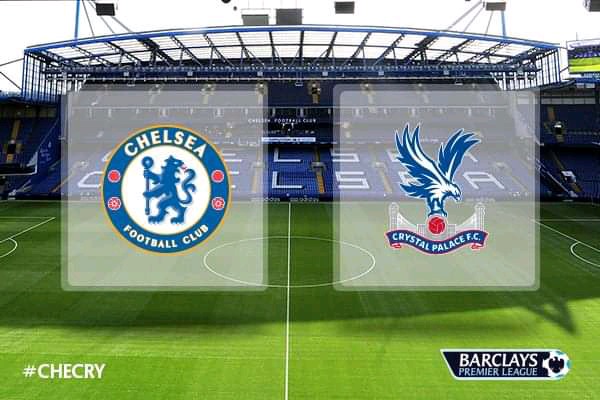 In the front line, Pulisic should start as the left wing, Ziyech as left wing and Werner as central forward.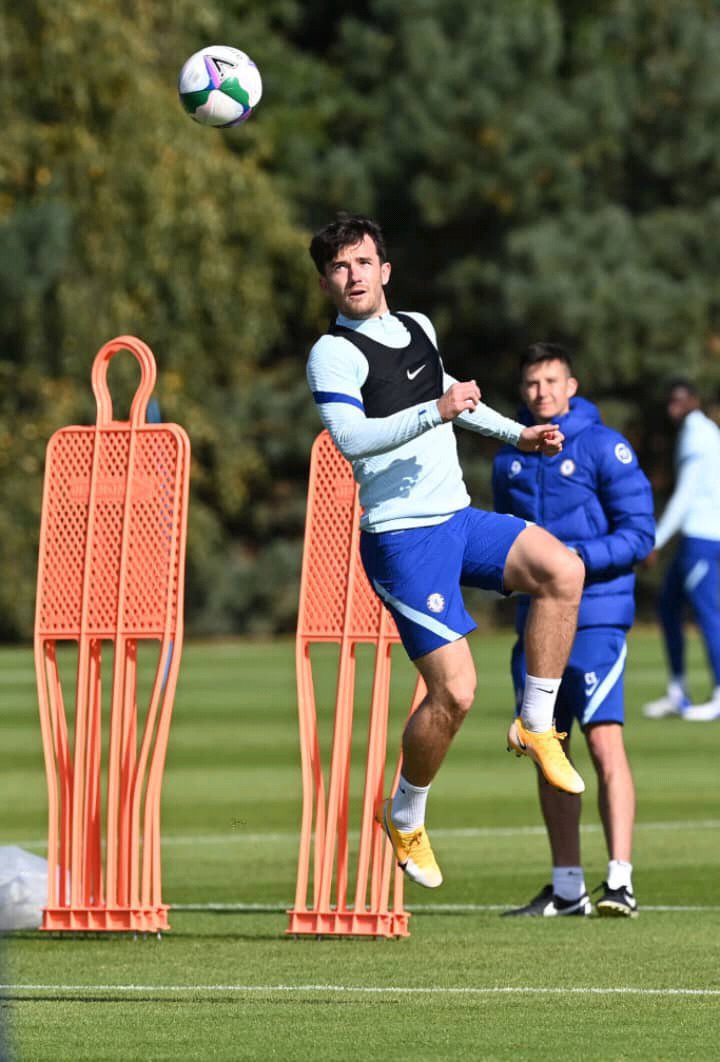 In the midfield, Harvertz should play the role of attacking midfielder, Kovacic and Kante as the holding midfielder.
The defence line should comprises the pairing of Thiago Silva and Zouma at the central back, Reece at the right back, Chiwell at the left back and Mendy as the goal keeper.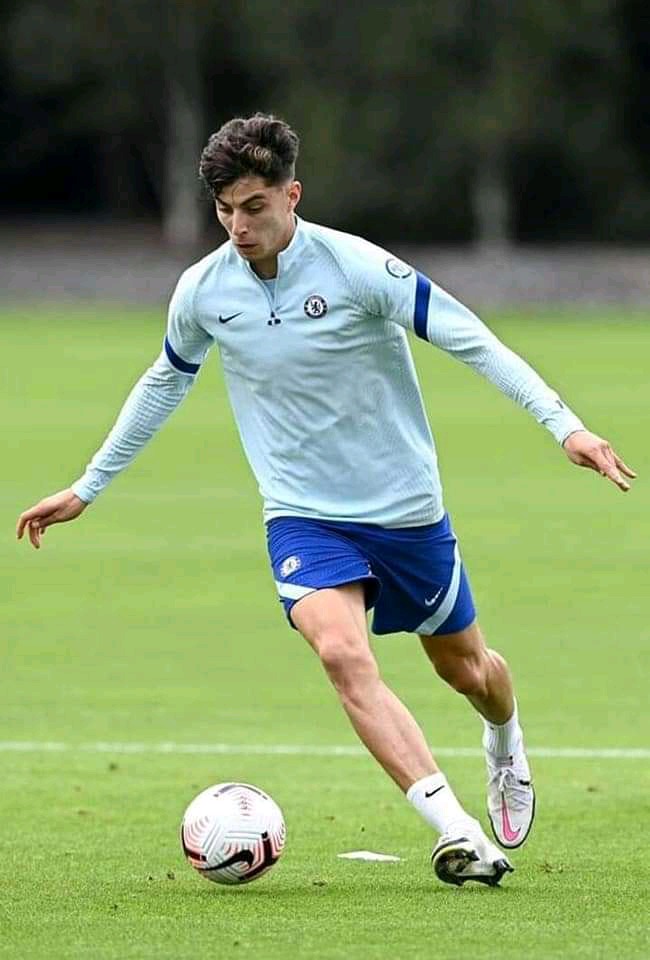 The fans of the Blues want a straight win after some unimpressive games recently.
Recall that Chelsea were out of the Carabao Cup after they lost 5-4 on penalties to their host, Tottenham.