Chelsea will score more than two goals against Atletico Madrid if Thomas Tuchel uses this lineup
Thomas Tuchel needs to fix the low scoring problem of his team as they travel for their Champions League game in a bid to get to the quarter final of the competition.
Chelsea will play the Spanish giant Atletico Madrid on Tuesday in the first leg of their last-16 Champions League clash on Tuesday night, with the fixture being held in Romania due to coronavirus protocols over travel.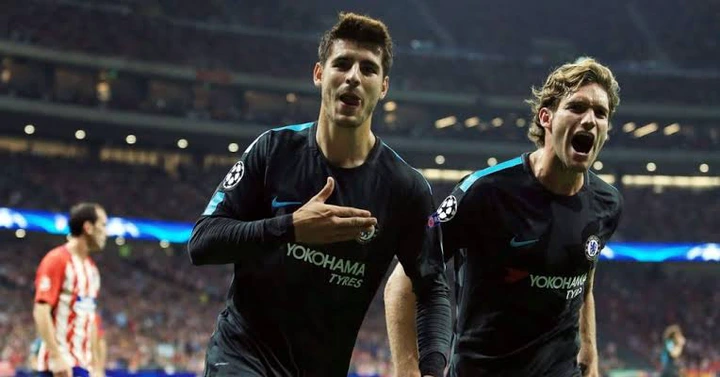 The match is technically Atletico's home leg despite the fact that it is not taking place in Spain, with the reverse fixture due to take place in London in the middle of March. Well I see Chelsea winning this particular match.
let see their lineup.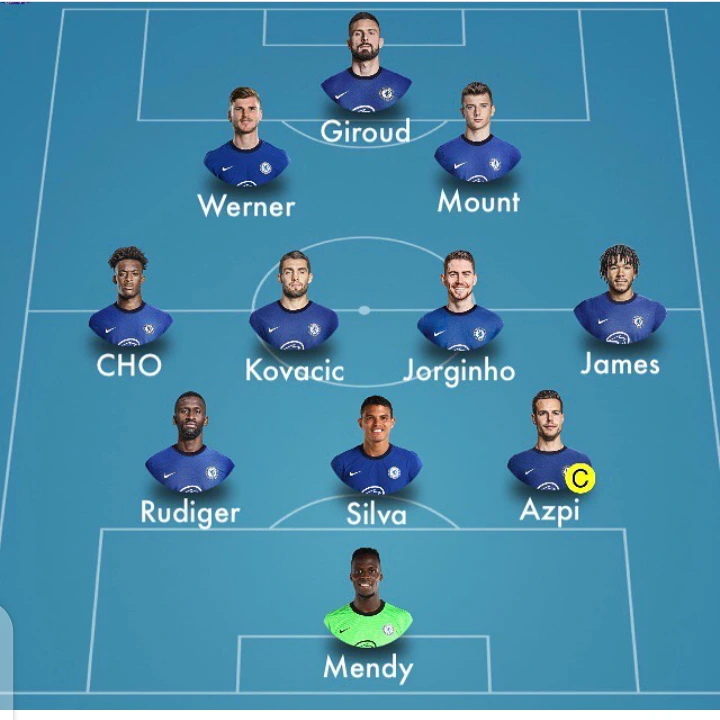 The Keeper and defenders for this matches will be Mendy staying at the post for them, then in defence Rudiger, Silva and Azilipecuta will take control of things and make things happen.
The Midfielder and strikers that will face them tomorrow includes Odion, Kovacic, Joringho and James as they take control of things, then Werner, Giroud and Mount will take charger of the attacking duties.
If this is done by the manager, Chelsea could score more than two goals against Atletico Madrid.