Chelsea will score more than two goals against Liverpool if Frank Lampard uses this formation
As the English Premier League proceeds into the second week, fans would be hoping their teams secure all three points. Be that as it may, the star and most anticipated match for the weekend without doubt would be between Chelsea and Liverpool at Stamford Bridge on Sunday by 4:30pm (Nigerian time). Both teams won their first match of the season and both would also want to collect the three points in this encounter. With Chelsea making some new signings this season, it is only natural to expect a tough match come weekend. To win the game, Frank Lampard has to play a 4-3-3 formation with the following players:
Cabellero (GK)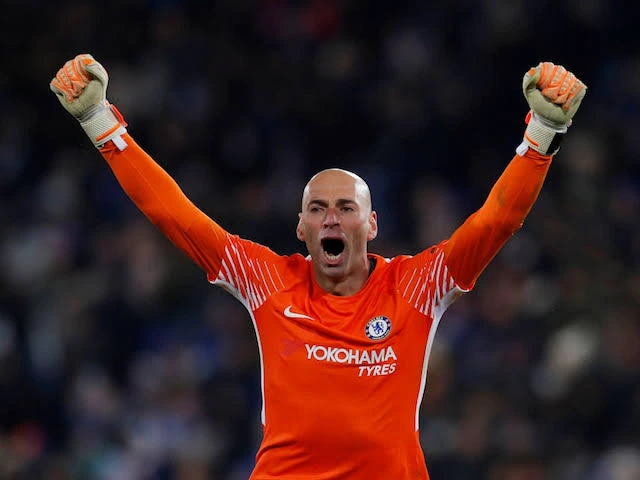 Kepa's performance between the goal sticks has been poor lately. Hence, Cabellero should be a better choice come Sunday. Considering that Kepa's drop in form was magnified by Liverpool after the Covid-19 break when Chelsea suffered a 5:3 loss, it would be foolish to still have him man the goal posts in this crucial encounter.
Azpilicueta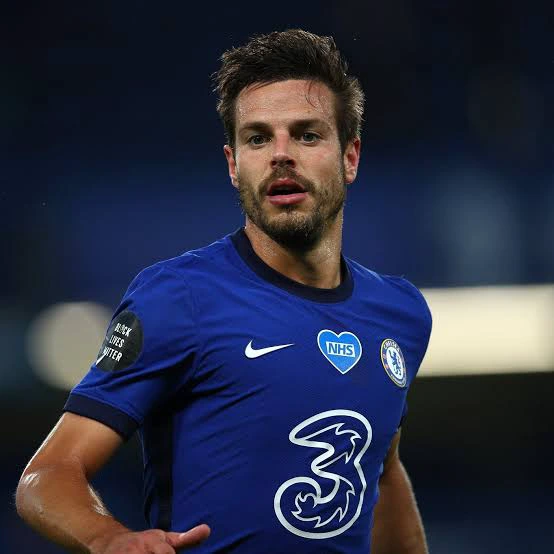 This is one player that Chelsea has relied on for many seasons and he has rewarded that faith by being very consistent. With his defensive skill and experience, Azpilicueta should start over James, especially considering that Sadio Mane would lead Liverpool's attack from that wing.
Zouma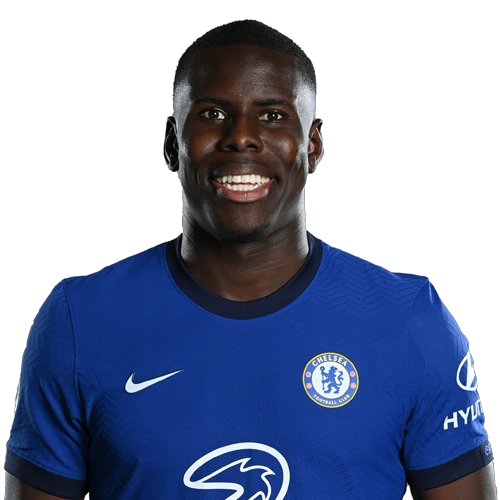 Although he seems to be clumsy with the ball sometimes, Zouma offers some strong defensive skill. He wins most aerial ball contentions and in a one-on-one situation, would give everything to dislodge the ball from the opponent.
Thiago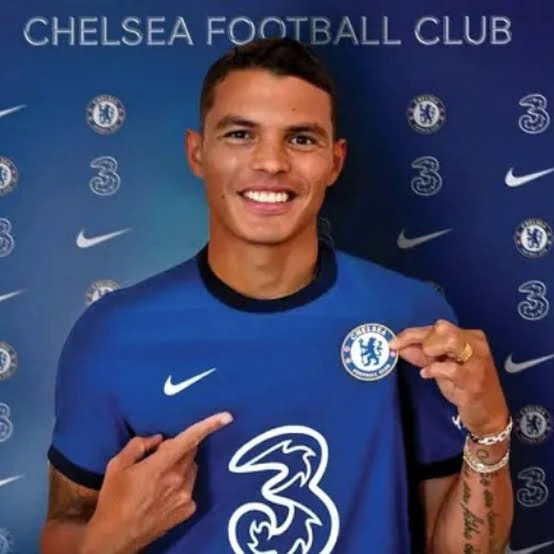 A new signing from PSG, Thiago Silva is no doubt a good defender with experience who has enjoyed top-level football career. Teaming with Zouma in the central defensive role should work like magic for Chelsea.
Chiwell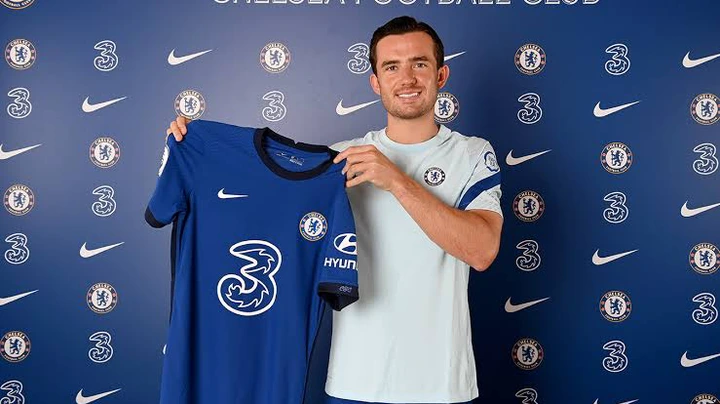 Another new signing from Leicester City, Chiwell should start over Alonso or Emerson in the left defensive flank. He has a faster pace and should be able to offer some resistance to Mo'Sallah's drive into Chelsea's goal area.
Kante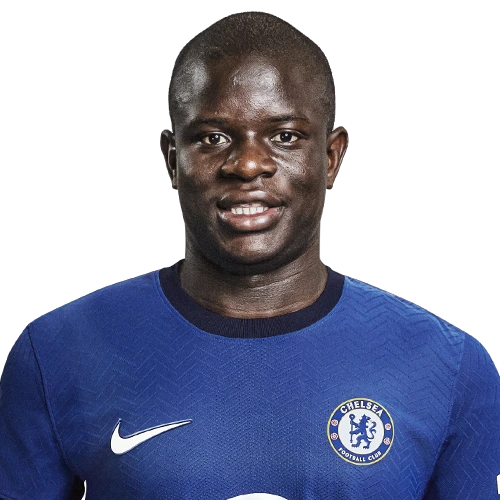 The Frenchman is one top player who is known for his defensive skill. Playing as a defensive midfielder is his natural position and he has proved his worth in this position. Kante can match the likes of Wijnaldum, Keita and Fabinho.
Kovacic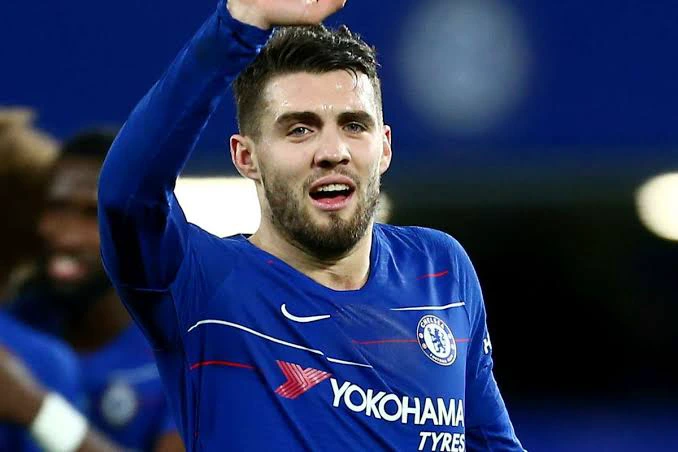 Chelsea's best player for last season, Kovacic is one midfielder with the skill, drive and energy to defend and push an attack. With him alongside Kante, Chelsea can trouble Liverpool in the midfield.
Havertz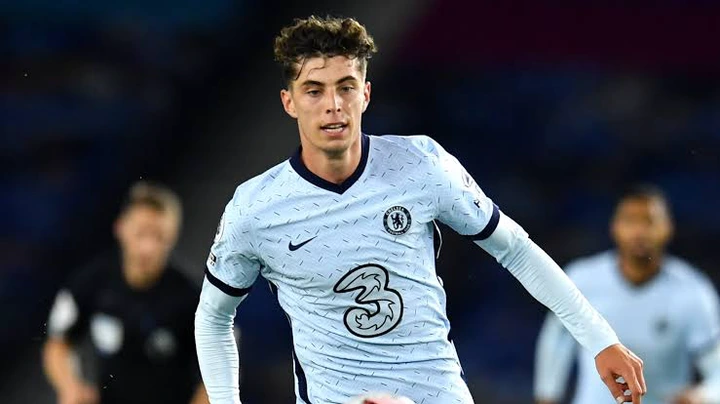 Most expensive of Chelsea's signings this season, Havertz is one player who has proved his mettle in the German league as an attacking midfielder. However, The Bundesliga and EPL are two different leagues, but with his taste of the EPL in the first match against Brighton, Havertz should be able to know what to expect against a team like Liverpool. Also, teaming up with the likes of Kovacic and Kante, he should fare just well.
Pullisic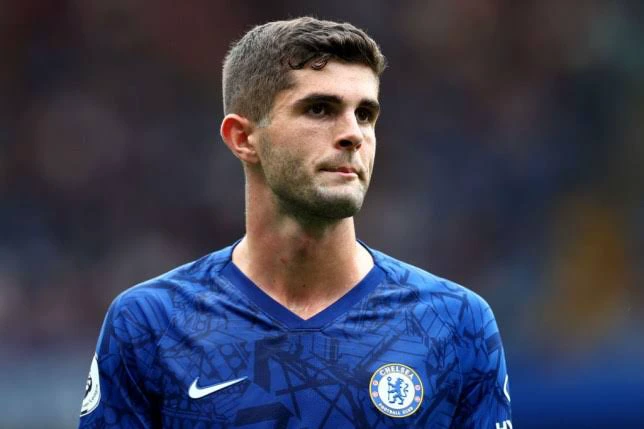 Captain America as he is sometimes called, Pullisic is a player to watch. He has the skill, the pace and creativity to trouble Liverpool. He was used as a substitute in the last encounter of the two teams. He came in when Chelsea was trailing behind Liverpool by 4:1. His impact was immediately felt when he beat three Liverpool players to give an assist that led to a goal, as well as scoring one himself and taking the score to 4:3 before Liverpool slotted in another goal to end the game at 5:3. Starting Pullisic is a MUST!
Odoi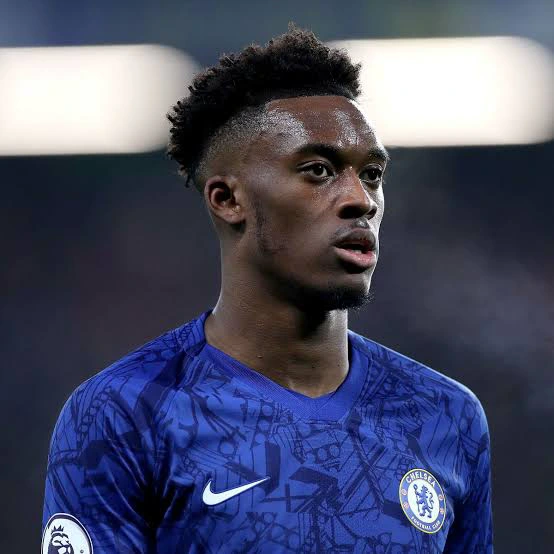 Leading Chelsea's attack from the right wing should have been left for Ziyech but with his injury, Odoi should fill in that position. Odoi is a good player but still needs to gain the experience needed to be much better in that position. Should he need to be substituted later on, Mount can take up the position.
Timo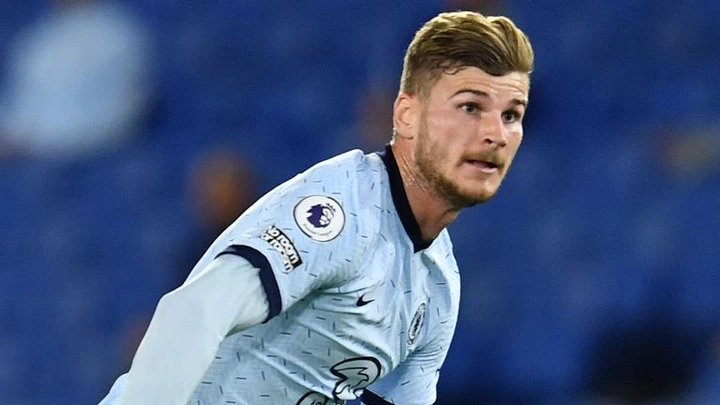 Yet another signing of Chelsea, Timo has the pace, creativity and stamina to play striking role. Although he did not score against Brighton, he was instrumental to the first goal via a foul on him, which led to a penalty. With Pullisic and Odoi feeding him the ball, he should be able to convert one or two to a goal.