Chelsea's £26m-rated target responds to his move to join Tuchel at Stamford Bridge
Chelsea boss Thomas Tuchel is looking for more options for his team in all departments but in the summer transfer window he will be particular to his attack and defense.
According to the Express, Maxence Lacroix has opened up on the speculation linking him to Chelsea. When asked about interest in him by various clubs, Blues were some of the names he mentioned.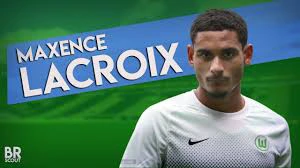 Chelsea are working hard to evaluate defensive options for next season. Overall, the force looks stable. In the three-man defense, mostly consist the likes of Andreas Christensen, Antonio Rudiger and Cesar Aspiricuta.
Others Thiago Silva and Kurt Zouma have also been used when needed. Although all these players have done a good job for Tuchel, he wants to introduce a new central defender in the summer to transform the team.
The performance of Maxence Lacroix of Wolfsburg caught the attention of Chelsea. Wolfsburg rated him 26 million euros. Lacroix speaks out about the speculations
I see rumors but I forward these questions to my consultant because I want to focus on my work in Wolfsburg and hope to do well here.
Currently I am with VfL and am eligible to participate in the club's UEFA Champions League. I am very happy here. I still have a three-year contract here, and I am very satisfied with it.
Of course, football matches can always happen very quickly, but again: I feel very comfortable with VfL and there is absolutely no reason to think about other things.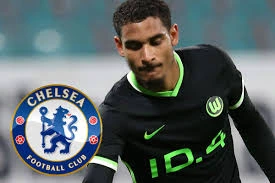 Lacroix also mentioned Chelsea in clubs he knows are interested in him. Although he may have said that he was happy in Wolfsburg, he did not rule out the possibility of moving. Lacroix has left a deep impression in the past few seasons and can be a convenient signing for