Chelsea's no.10 jersey is too big for Christian Pulisic, he can't replace Eden Hazard yet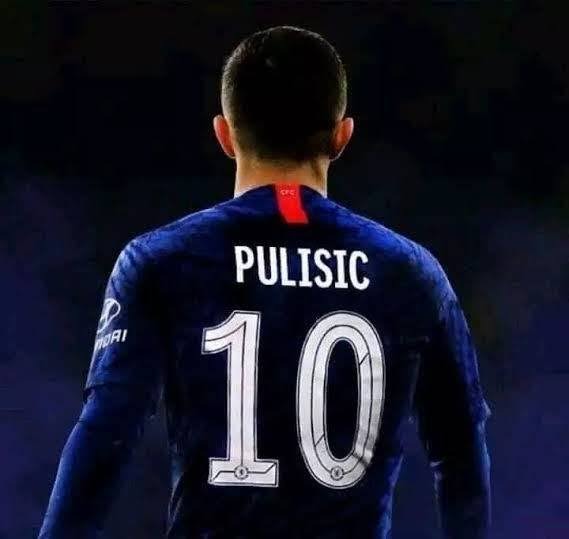 Recall that Chelsea have acquired some players this summer. In fact Chelsea have been tagged as the busiest so far in the transfer window of this summer.
Players like Timo Werner, Hakim Ziyech, Thiago Silva, Kai Harvetz among others were signed by the Blues.
But what I am actually looking at today is the man that wears jersey number ten for Chelsea.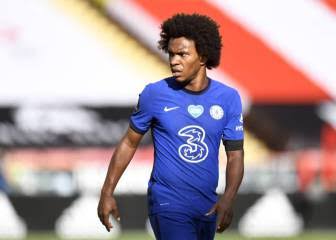 Recall that it was Willian who got the Jersey number after the exit of Eden Hazard. And some fans of the club believed that the number 20 jersey was not justified in Chelsea since the departure of Hazard.
The ever busy fans of Chelsea all over the world seem to be asking one question 'who will replace Hazard in Chelsea:?
The number 10 jersey in Chelsea is such a big jersey that is too huge for Christian Pulisic in my opinion.
Eden Hazard was too good for Chelsea and did Justice to the number 10 jersey in his time for Chelsea. But the same could not be said about Willian who also did his best for the club.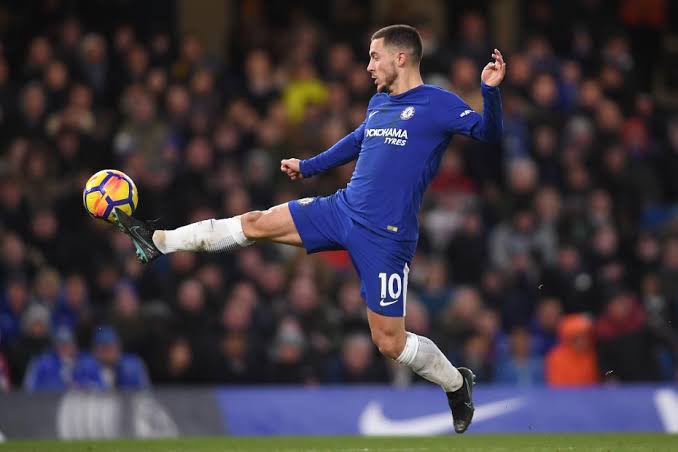 Out of 245 appearances in the Premier League for Chelsea, Hazard got 85 goals and 54 assists.
But let us compare it with that of Willian, 234 appearances, 37 goals and 33 assists.
Recall also that Willian left Chelsea for Arsenal as a free agent.
Can Pulisic replace Hazard in Chelsea? What do you think about him getting the number 10 jersey?
Which other players do you think should have given the number 10 jersey in Chelsea?