CONFIRMED: Chelsea complete second transfer signing for Thomas Tuchel's squad
The English Premier League competition is currently only six days away from kicking off for the 2021-2022 season, and teams are finalizing friendly matches and making headway in the transfer market with favored players.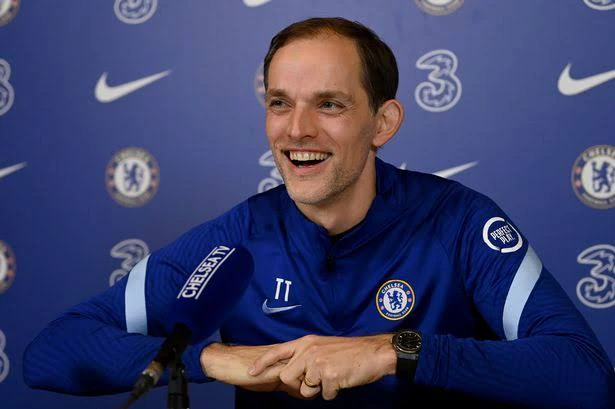 Chelsea, on the other hand, is pressing for their first summer move, which has been delayed for a long time due to the greater releasing clause.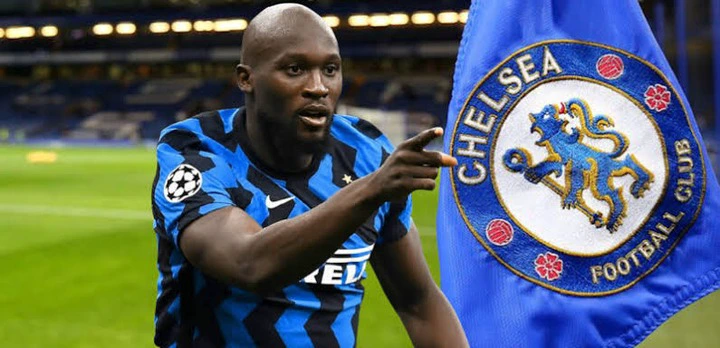 United signed Jadon Sancho from Borussia Dortmund and Raphael Varane from Real Madrid a few weeks ago, while City signed Aston Villa midfielder Jack Grealish on a 100 million transfer market clause.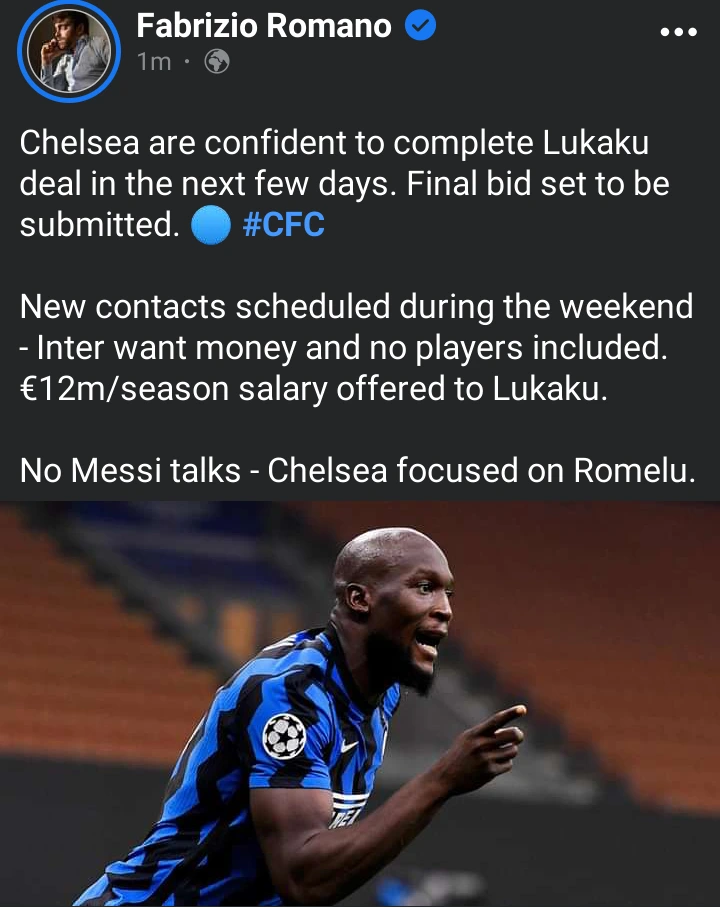 The Blues are also in advanced talks with Sevilla for the signing of Jules Kounde, who is expected to join the club early next week. The conditions of the Romeru Lukaku move have been agreed upon, and now all that remains is for the formal announcement. This weekend is the deadline for the player to sign his contract.