CONFIRMED: Good news to Chelsea ahead EPL clash against Brentford
The Blues have receive a major boost ahead of their next match, after two of their star players who were a doubt for their crash against Brentford this weekend, made a timely recovery and we're spotted training with the first team.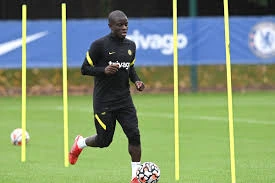 The two defensive midfielder Ng'olo Kante and striker Romelu Lukakuwere a major doubt after one (Kante) tested Corona Virus positive and could not represent his country France as they won the National league, and Lukaku was dropped from the Belgium national team as a precaution.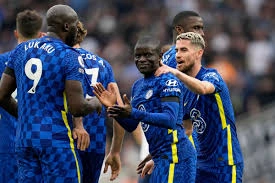 TTheir return to Thomas Tuchel's squad is a major boost to a side who have been hit with I injuries including that of top defender and their player of the month Antonio Rudiger. Everyone from the Chelsea community could be watching to see how it goes for the two and those who are still making a comeback from injury.