COVID-19: Ooni of Ife reveals the country, where herbal medicine is used to cure the virus
The Ooni of Ife, Oba Adeyeye Ogunwusi has revealed the name of the country that has used herbal medicine to fight the deadly coronavirus, otherwise known as COVID-19.
The Ooni disclosed that traditional medicine is the way to go for the cure of this dangerous virus.
The Yoruba Monarch also stated that this country got this training from Nigeria, and has now using to cure this particular ailment. He also revealed that it is now reaching out to help other countries of the world.
The name of the country as revealed by the first class Yoruba Oba, is CUBA.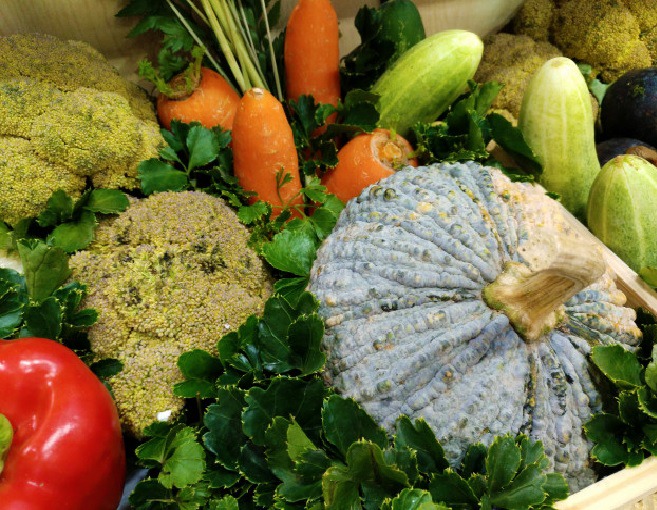 uba as a country that has strong traditional ties with Nigeria and the Kingdom of Ife, in particular, have not only defeated the Covid-19 but now rendering huge medical assistance to several countries across the world because they value their cultural heritage which they got from us."
He is now reaching out to other people in the country to try and use herbal medicine, also known as alternative medicine to tackle the deadly coronavirus.