Date For Medicals Rescheduled As PSG Is Set To Complete The Signing Of Chelsea's Transfer Target
This transfer window is gradually shaping up to be a very busy one. Some teams are closing deals while some are still busy trying to open talks with their transfer target.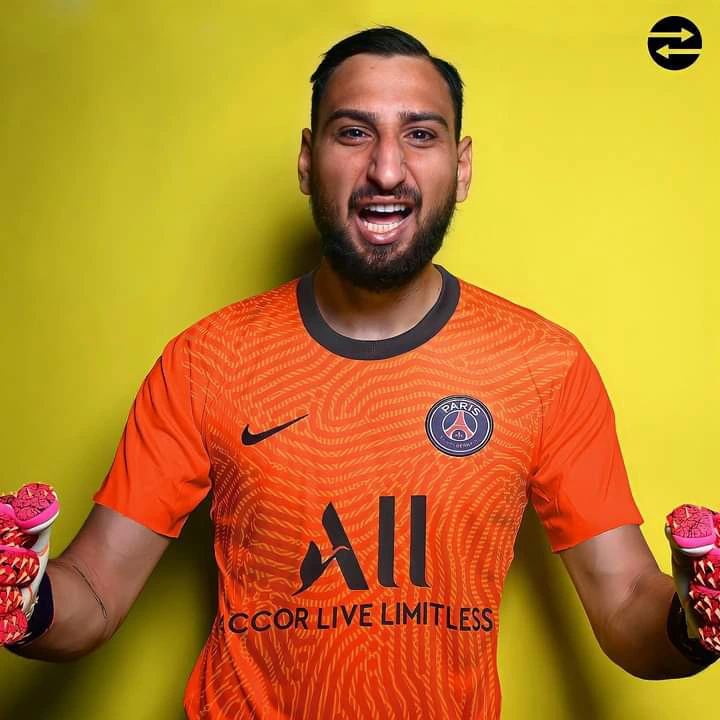 Paris Saint German have already completed one deal as Liverpool's midfield power house, Gini Wijnaldum signed a four year contract with them. PSG are also on the verge of closing yet another deal. AC Milan's goalkeeper, Donnaruma who rejected the latest contract that was offered to him by his club have agreed to join PSG this summer, on a free transfer.
The goalkeeper's medicals was scheduled to hold in the next 48 hours, but it was postponed due to the on going Euro2020 competition. The date of the Medicals is now rescheduled to hold either next week or the week after.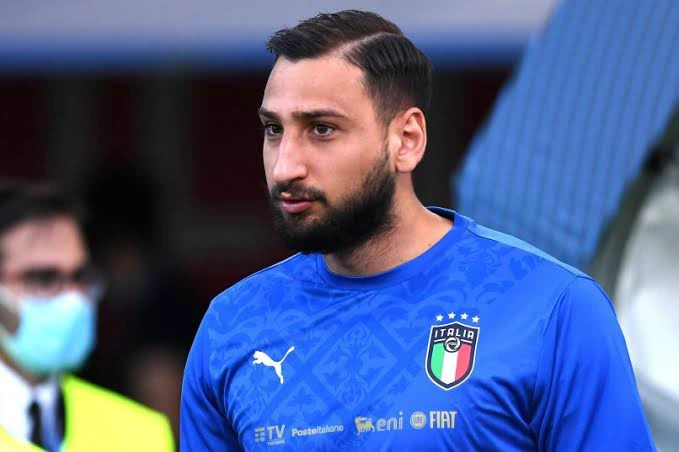 Chelsea on the other hand, who were previously linked with the goalkeeper, is set to complete their second transfer deal of the summer after matching PSG's bid for Inter Milan's right back, Hakimi Achraf. Chelsea's manager, Thomas Tuchel have listed Achraf as one of the players he would like to bring in because the player's ability to suit into his playing pattern.
Marina Granovskaia will be expected to do all they can to seal this deal before the end of the transfer window.Medicals On Going As Liverpool Could Possibly Agree Personal Terms With Mbappe In Coming Weeks