Do you agree as England legend predicts who will score more between Ronald and Lukaku?
Manchester United and Chelsea are in for a good time this season as they have both acquired last season Italian based strikers to EPL.
This season's Golden Boot battle is anticipated to be fierce, with Harry Kane, Mohamed Salah, Romelu Lukaku, and Cristiano Ronaldo among the favorites to score the most goals.
Former Tottenham and England striker Darren Bent, on the other hand, believes Lukaku can outscore Ronaldo.
Lukaku will be Chelsea's major scorer, according to Bent, while Manchester United's goals will be distributed among several of their forward players.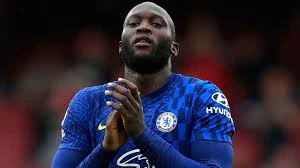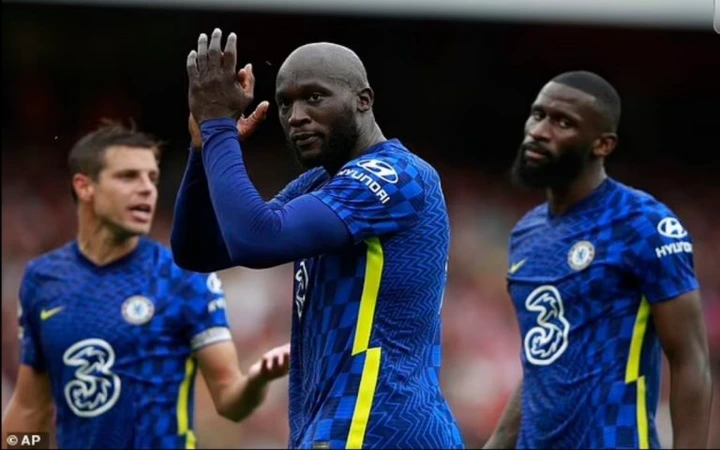 Photo Credit: Getty Images
"I believe that when you look at Chelsea and the goals they score, a lot of them will go through Lukaku," he told talkSPORT.
"Whereas, sure, we know how brilliant Ronaldo is, but Mason Greenwood, Bruno Fernandes, Rashford when he returns, and Cavani will all contribute. See, he [Ronaldo] may or may not play [all of the games], but if Lukaku is fit, he will.
"If you look at Lukaku, Chelsea brought him in with a specific goal in mind: he needs to play. For me, it was the missing piece of the puzzle, and he's already 1-0 up [in goals against Ronaldo], so he's already ahead."