Donald Trump keeps Americans waiting as Joe Biden becomes the 46th president
Mr. Joe Biden, has now been declared as the president-elect after his third White House bid, secured the presidency after the Associated Press on Saturday declared him the winner in Pennsylvania.
Biden has become the 46th America president and he will be taken over from the Republican and the incumbent president, Donald Trump.
After the result was announced, Americans came out in their numbers and were jubilating and celebrating the victory.
Many young people were seeing around the cities of United State singing and rejoicing as Trump would be replaced by Biden in the White House.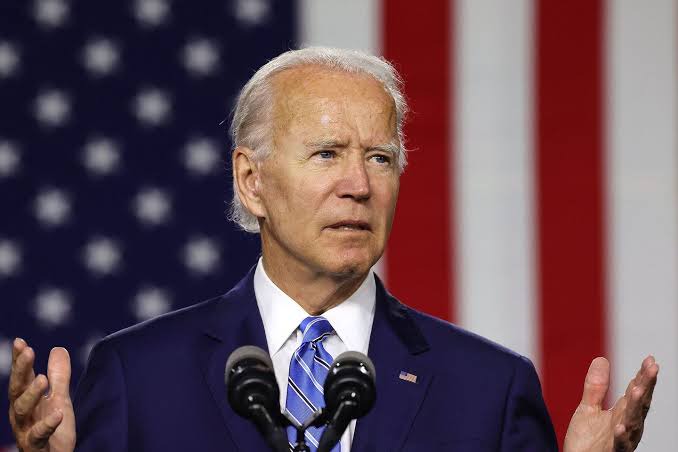 There has been apprehension as the counting of votes were going on in some States. It was in the news about non acceptance of some results as Trump campaign organization hinted on recounting of votes in some areas.
But now as Biden has finally been announced as the winner of the election of 2020, the incumbent has kept Americans waiting as he has not accepted defeat.
According to CNN, they report that Trump has refused to concede defeat and there is no intention of inviting the president elect, Biden to the White House.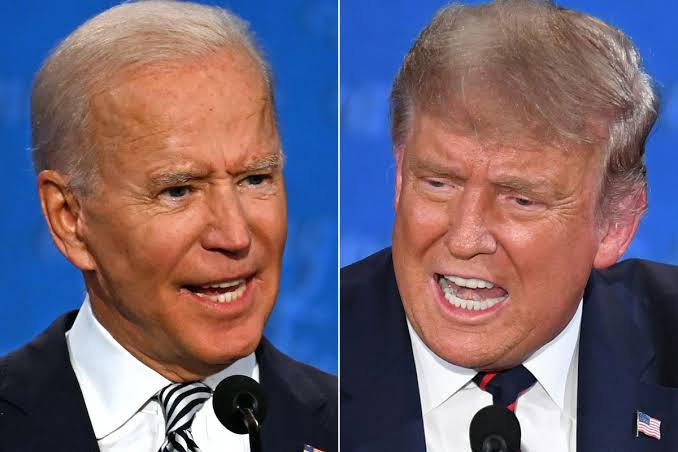 It is widely believed that Trump will likely concede defeat to his opponent in the presidential election, but has not done so at the moment. And it means that he has kept Americans waiting for the time Trump will concede to Biden and congratulate him also.
But as it stands, Trump is not expected to speak tonight after the defeat to the Democratic Presidential Candidate Joe Biden.
But political watchers all over the world are watching of how the president will handle the situation as America is seen as the father of Democracy.
How important it is for Trump to concede defeat to Biden?