Done Deal for Chelsea as defender seal permanent deal plus other transfer updates
Good news for some players and fans as the January transfer window is currently booming and more transfer deals are being signed.
It us now confirmed that CHELSEA FC have completed the transfer deal for one of their highly rated academy player Charlie Brown have joined Mk dons on a permanent transfer.
His transfer marks the opening of the market for Chelsea who are looking more to sale players after their exploit in the last transfer window.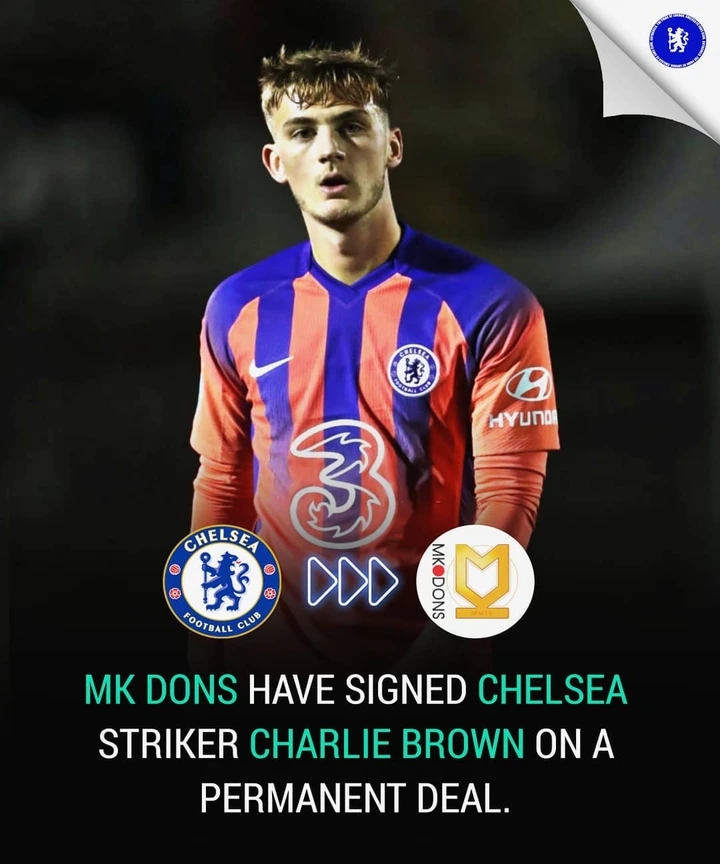 Charlie Brown is now with Mk dons on a permanent transfer. Chelsea fc wishes him all the best.
In more transfer out goings, it seems like it will just be a matter of time before Fikayo Tomori departs Chelsea abet on a temporary basis.
The young defender who is highly rated by those at Chelsea have struggled for game time but lacks no suitors as both Ac Milan and Newcastle united are in a straight tussle for his signature.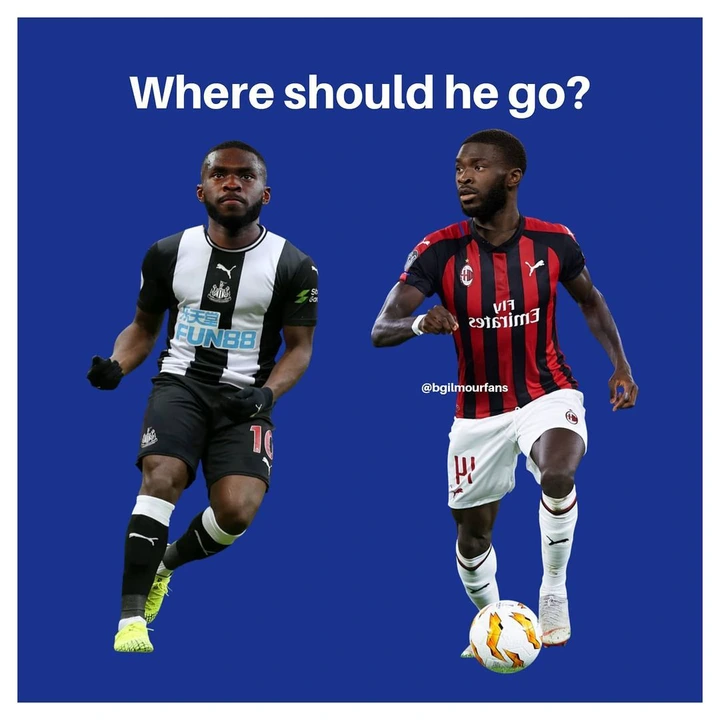 Fikayo Tomori is divided currently between Ac Milan or Newcastle United
One player Chelsea is following closely is Raul Moro
Reports states that Chelsea are at the head of the pack chasing the signing of the former Barcelona winger Raul Moro who plays currently with Lazio in Italy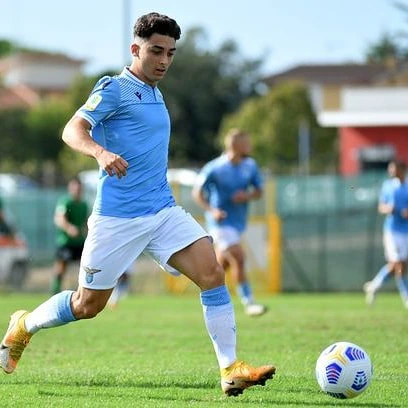 Raul Moro is a product LA massia, Barcelona academy
Finally we bring you news of Chelsea players day out as always, this time it features the experience center back Thiago Silva and Hakim Ziyach.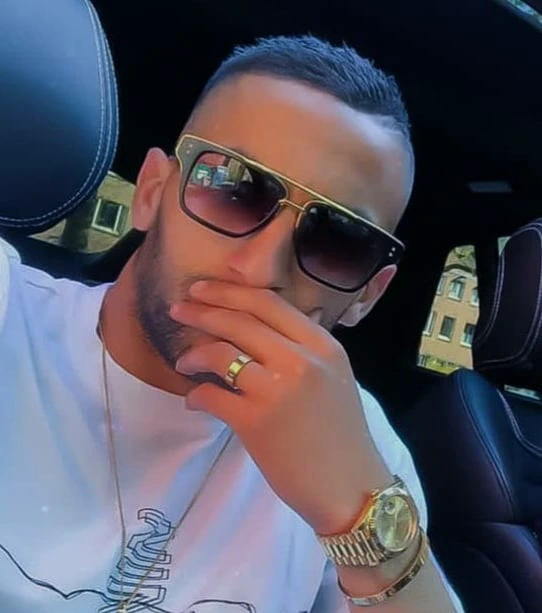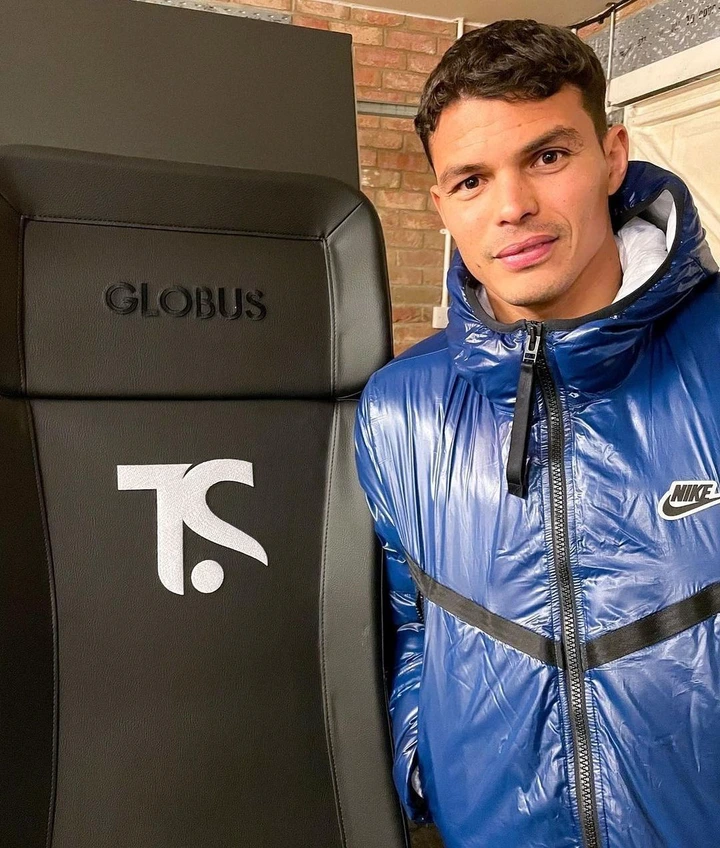 The two players looked untroubled as they relaxes ahead of returning to today's training.
While Thiago Silva look to be advertising a health related product, for Hakim Ziyach it was more of fun day out.