Done Deal: New goalkeeper to Chelsea, Grealish Man United and Everton latest
A new goalkeeper has been identified to join Frank Lampard at Chelsea and the report has it that it will be a free agent in the summer.
As we enter the new month January you should be aware by now that the January transfer is now open and clubs across Europe have been signing and selling and also talking about players they want. Here are some of the transfer done deals and transfer news going on. Check them out below;
Done Deals
– Staurt Armstrong have now signed a new contract with Southampton, it's now a done deal as the contract with keep him at the club till 2024.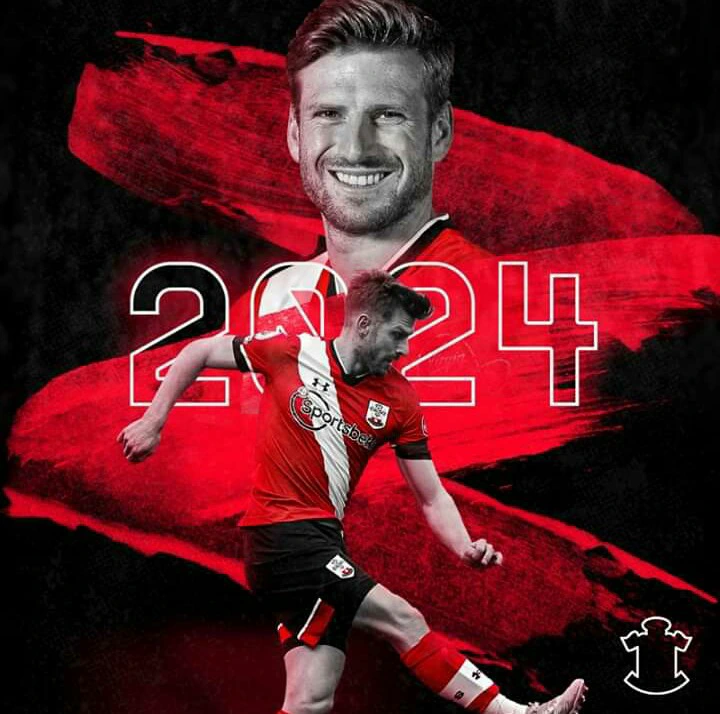 – 
Its also a done deal for Leicester City as their defender Jonny Evan signed a new 2-and-half-years contract with Leicester City, keeping him at the club until 2023.
– Loan Move for Daniel James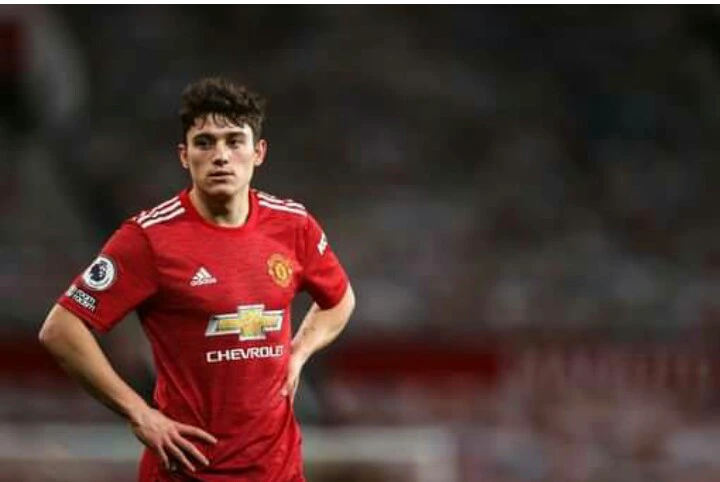 Daniel James is set to leave Manchester United in this January on loan. A move to join Sam Alladyce's West Brom Albion according to Daily Mail.
– Donnarumma to Chelsea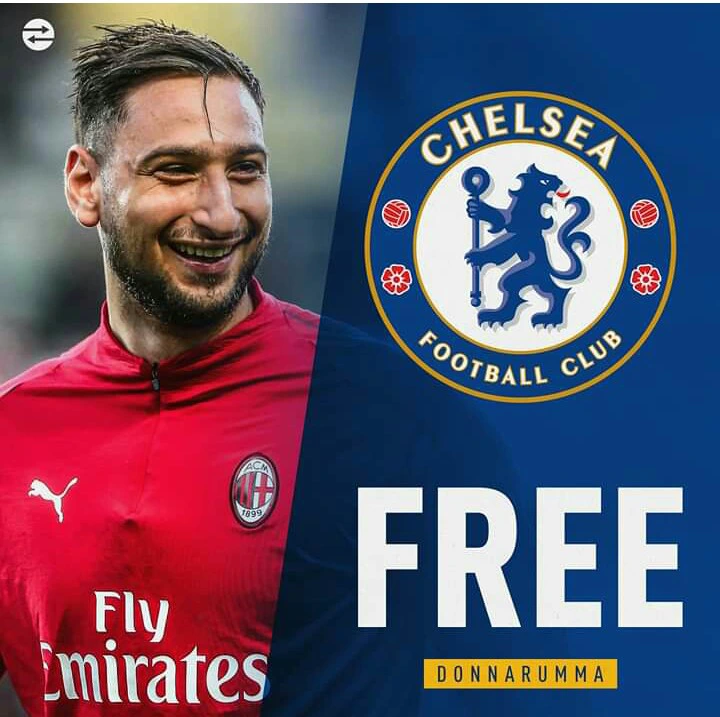 Chelsea have reportedly started talks with AC Milan keeper Gianluigi Donnarumma, as they try to persuade him to join the club this summer when his contract expires. The news is coming from the same source that broke Mendy's news.
Can you see it happening?
– Grealish Move to Manchester United
Manchester United haven't given up on trying to sign Aston Villa star Jack Grealish, according to Daily Mail, the Red Devils are still among the number of clubs trying to sign the 25-year-old.
– Sami Khedira is in England to discuss potential move to Everton and also interested in holding talks with Tottenham according to @cfbayern.