Done Deal: World-class player signs four-year deal with London club
According to this top football journalist Fabrizio Romano, Granit Xhaka new contract with Arsenal will be until June 2025 with an increased salary. The news was confirmed and completed by his agents after a move to Roma broke down.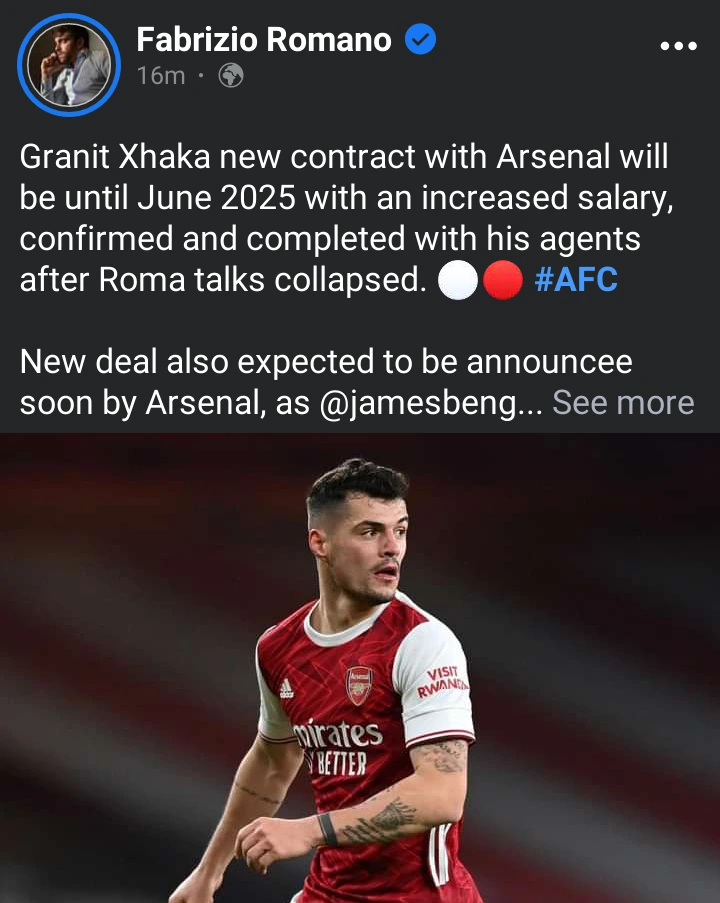 Arsenal midfielder Granit Xhaka, has now committed his long-term future with Arsenal, after being linked with a move from the English club to an Italian club.
Ahead of the Euro 2020, AS Roma made it clear that Granit Xhaka was one of their top targets this summer for Jose Mourinho who just joined the team, following a sack letter from his former club.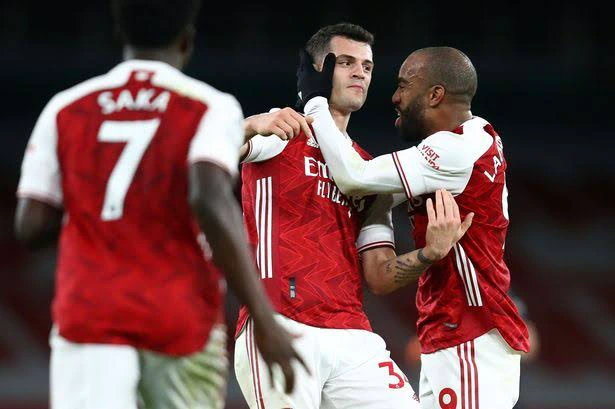 According to reports, Granit Xhaka spoke to Jose Mourinho on the phone before signing his new Arsenal contract. Contract talks progress quickly and Granit Xhaka even dropped several hints that he was destined to play for Roma. AS Roma failed to pay up and Arsenal were not prepared to reduce their asking price on Granit Xhaka.
However, after a group of matches, Granit Xhaka described the city as "beautiful" and insisted that Arsenal knew what he wanted to do.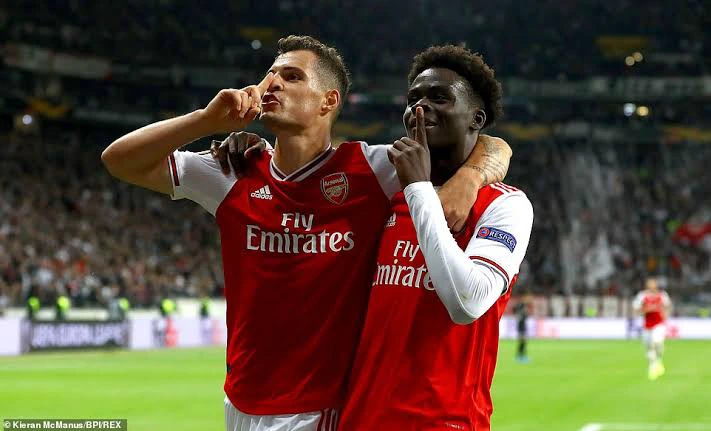 Now, Granit Xhaka has extended his stay at Arsenal but according to reports, he decided to let Jose Mourinho know beforehand.