Done Deals: Chelsea announce double signings of world-class players
Chelsea football club which has been dormant in the transfer market this summer has decided to start their investment in the team to defend their UCL title. The English club can barely be satisfied with the UEFA Champions League win as they intend to gain English success too.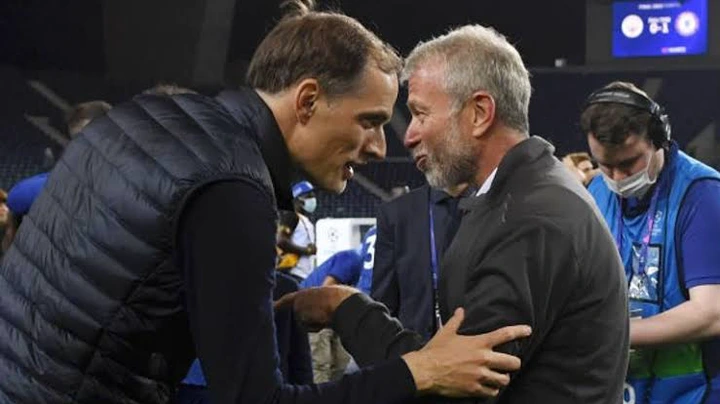 This has prompted their completion and announcements of these two deals that have been confirmed today 28th July.
Signing of Marcus BettinelliPhoto Credit: Chelsea FC
The signing of the experienced goalkeeper Marcus Bettinelli which has been pending medicals has been completed. The goalkeeper who has spent a large part of his career playing for Fulham has made the switch to the current European Champions Chelsea.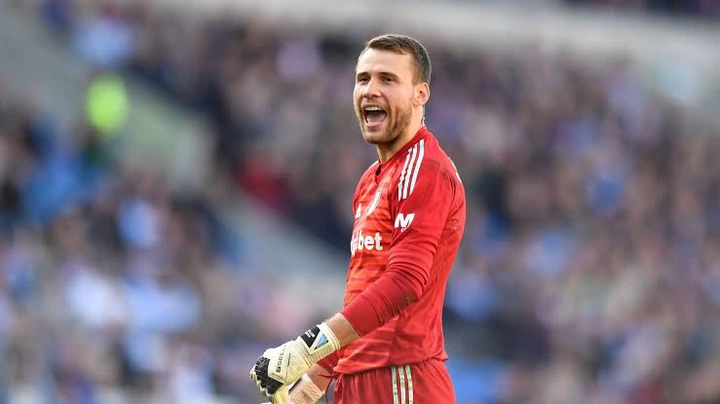 Photo Credit: Getty Images
This comes as Chelsea faces goalkeeping woes from their big-money goalkeeper Kepa Arrizabalaga. They also intend to use this signing to replace their outgoing Argentinian goalkeeper Willy Caballero.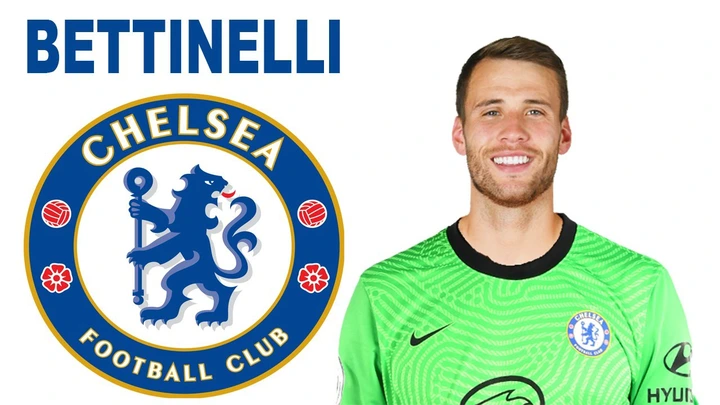 Photo Credit: YouTube@Man Of The Match
The keeper who has represented the England U21 team reacted to his new 2-year contract at Chelsea saying: 'It's always been a special club. I know the area very well so it's been a dream of mine to come over to this site and it's finally happened. There were some talks a few years ago when I was a bit younger and for whatever reason, that didn't come about but I'm here now." He is expected to provide the club with needed depth at the goalkeeping position.
Contract extension for Ann-Katrin BergerPhoto Credit: Chelsea FC
Star female goalkeeper Ann-Katrin Berger has put pen to paper on a contract extension to secure her future at the club till the summer of 2024, with an option for a 12-month extension that can be triggered by the club.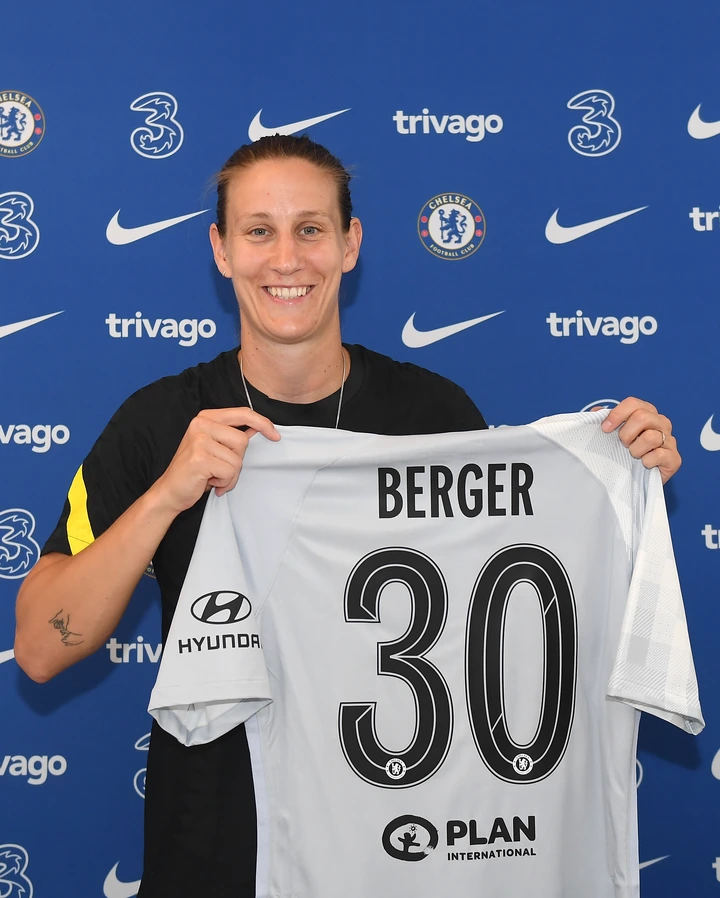 Photo Credit: Chelsea FC
Berger who is considered as one of the best goalkeepers in European female football has been an important part of the Chelsea team since signing for them in 2019.
The 30-year-old German whose last year has been spectacular has been integral in the team's journey to their second consecutive WSL title. She further staked this claim by winning the coveted FA Women Super League Golden Glove Award last season.