"Don't bench him again", Chelsea fans tell Tuchel after 1-1 draw with Real Madrid
Chelsea fans have sent their message to Thomas Tuchel concerning one of their star player as they remanded the the German should not bench him again.
It was another huge day for the young boys from london under chelsea football club. Chelsea had a number of young players who were playing this level for the first time in thier football career. Talk of ben chiwel and Mason Mount who were joyful after qualifying for this stage. Other key players like Kai havertz and reece James came the second half and they were good especially Kai havertz as well as hakim ziyech.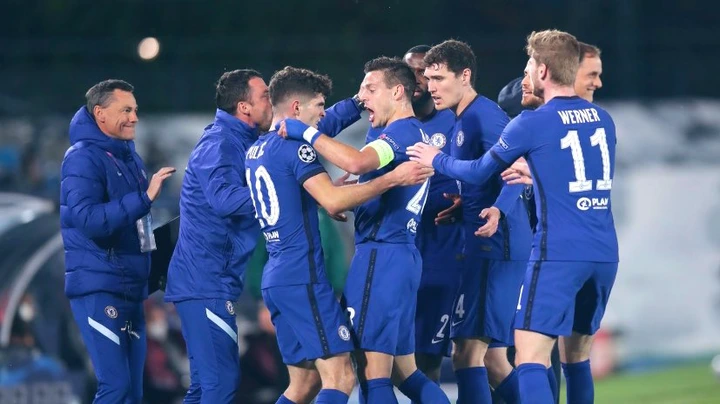 Chelsea took the early lead under a very mature build up from the defence line where rudger toped over to pulisic who showed the world why he is the current america captain. Chelsea didn't mark well and few minutes later Karim benzema equalized for the host.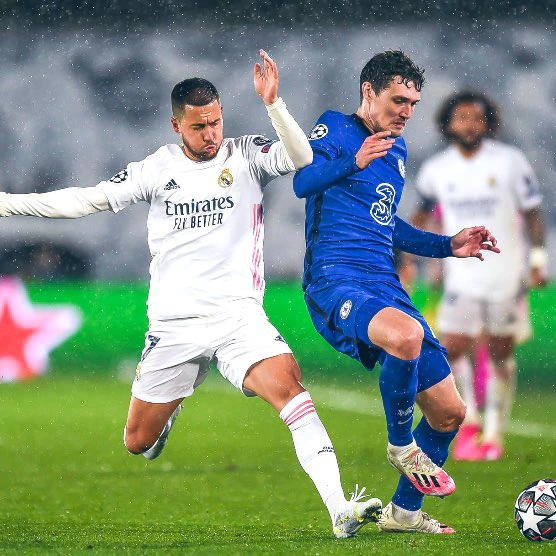 UChelsea could have finished the job earlier but timo werner was still affected by the frustrations of not scoring for long time and he lacked confidence to push the ball to the net with power. It was a golden chance but thibout saved very well. Chelsea fans are however after thier striker defending his positive side. Timo Werner had most assist in chelsea and has been key for the team.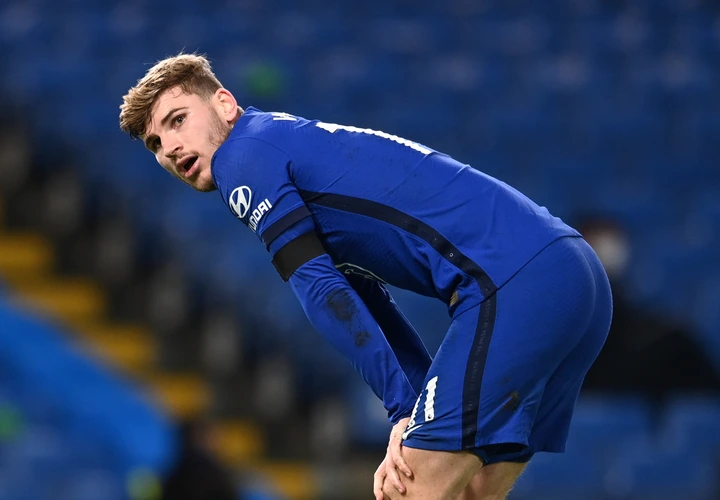 Timo is only having a challenge to score but to position himself in right angle has been soo nice. Timo is more needed for his pace soo as to avoid the opponents defence from overlapping.