"Don't start them against Newcastle", Tuchel told about two Chelsea players
Thomas Tuchel has been told about two CHELSEA players that the fans of the Blues will not like to see in their next game against Newcastle.
Chelsea have now taken the next step after a 4-3 penalty shootout win at Stamford Bridge over Southampton in the ongoing Carabao Cup.
However, the Chelsea manager decided to give this golden opportunity to most of the players on the bench who somehow made it through the week, but did not satisfy the fans. However, Saul Niguez made his debut as did Ross Barkley. Alonso also dominated from the first minutes to the last, despite few collisions.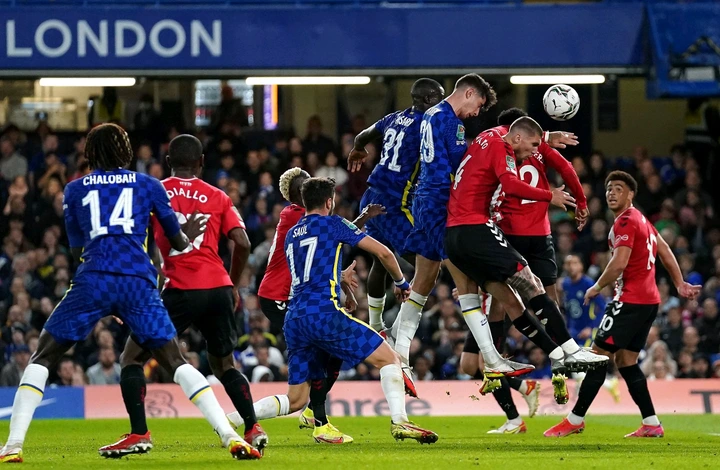 However, all the blues players except Chalobah and Kovacic looked tired and a bit exhausted. Barkley lacks the strength but I think the combination he is in or even the position is not right for him. Barkley is usually a number ending in eight, well driven by Mateo Kovacic as the driving engine.
Saul niguez has had a harder time improving every game he's been in. However, the next game against Newcastle is not expected to start as this rivalry is on another level. However the two will be replaced by loftus cheek and Mason Mount who sat in the bench first half.