Eden Hazard breaks good news to Chelsea fans all over the world
Former Chelsea winger, Eden Hazard has finally said what many Chelsea fans would love to hear as many of them are concerned about his injury woes at La Liga giant.
Hazard since joining Real Madrid, his game has dropped but there's a good news from him.
Hazard who played in the English for many years, won so may trophies and awards, he was considered as the best player at Chelsea and was in the FIFA eleven along side Ronaldo and messi in 2018.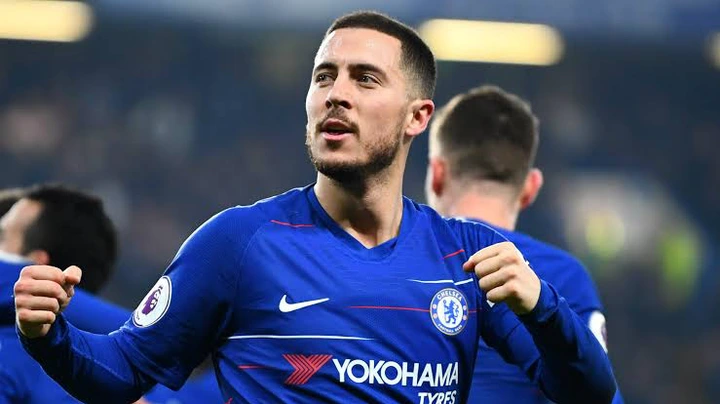 His last appearance for the English club was a Europa league final match against London rivals arsenal, where Chelsea defeated arsenal 4-1.
Hazard left Chelsea in 2019 to join Real Madrid in a record breaking deal.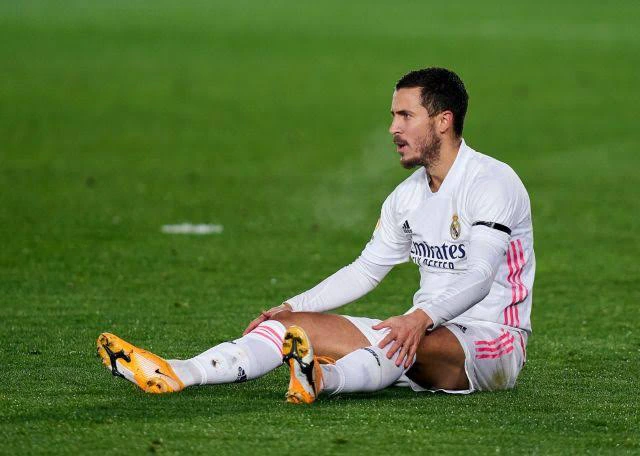 With that said, a timescale on hazard potential return to Chelsea has already been revealed by the Belgian international as he plans to continue playing till his mid-30's
" I am just hoping to play football for as long as possible, and I always try to enjoy myself on the pitch. When it comes to the end of my career I can look back at my achievements, but my priority now is playing well and enjoying my football ".
Taking those plans into consideration, the window for potential Hazard to Chelsea return will remain open until 2027.
Looking at Hazard's achievements, he will probably return to Chelsea because he enjoyed his playing days at the club, this is good news for Chelsea fans With what he has said.