Eden Hazard to depart Real Madrid back to Chelsea at a huge discount?
Eden Hazard has been trending on the social media after he sustained another injury playing for his club, Real Madrid of Spain.
Despite his fall from grace at Madrid the blues might be looking to get Hazard from Madrid.
It would be safe to say that Hazrad came to Madrid at the wrong time. Following the departure of Ronaldo the Belgium winger was brought to replace the Portuguese international.
But that was a wrong move by hazard, the player was the best winger in the epl even compared to the likes of Neymar jnr.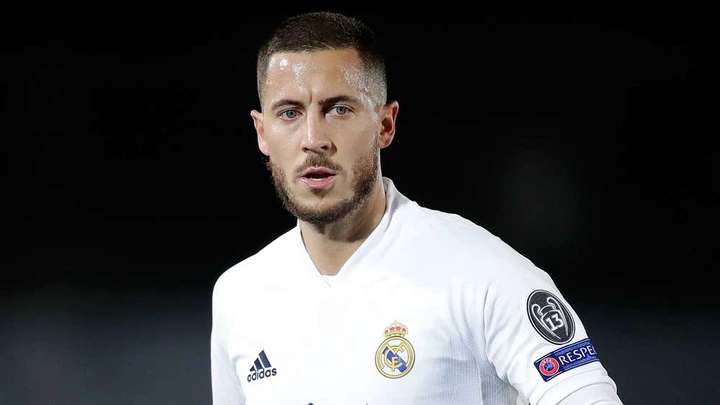 It would have been better if he had signed for Madrid and meet Ronaldo in the club.
Cause doing so would not bring much pressure to him, similarly to coutinho who arrived Barcelona after the departure of Neymar.
Coming to a club to meet a player who has influence over a team and playing with him is different from coming to replace a player.
Coming to replace a player is always difficult. Even Ronaldo meet Raul at Madrid not coming to replace him.
Chelsea would want to get Hazrad back from Madrid but that would be at a huge discount.
The Spanish gaints would have to lose if there want to have any chance of selling hazard.
The player has been Hunted by injuries since he joined them, it would be ok to say the player has not been lucky at the club and a trip back to Chelsea would be the next best options for the player.