#EndSARS: Sanwo-Olu inspects the extent of damages in Lagos (Photos)
The executive Governor of Lagos State, Mr. Babajide Sanwo-Olu has gained my respect after I watched him during the End SARS Protests in the State.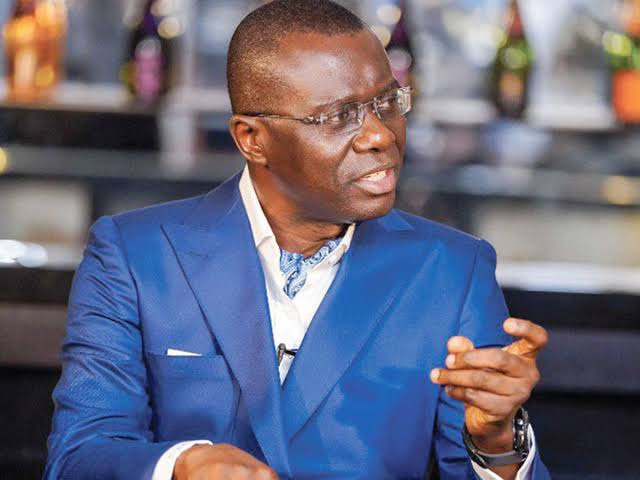 I have been watching Sanwo-Olu since assuming office in 2019 and I have been taking note about his activities.
I watched him taken some actions when the blast of Abule Ado took place. He showed up almost immediately to assist the situation.
I recalled that he set up an emergency funds for the victims of that blast then. I was not convinced then.
I also watched him during the COVID-19 pandemic in the country in which Lagos was the epic centre of the virus..
He practically toured the whole place, setting up many more hospitals and test centres.
The manner in which he tried to set up food kitchen and other palliatives was encouraging. Although the palliatives did not get to everybody, including me. But I still commend his effort.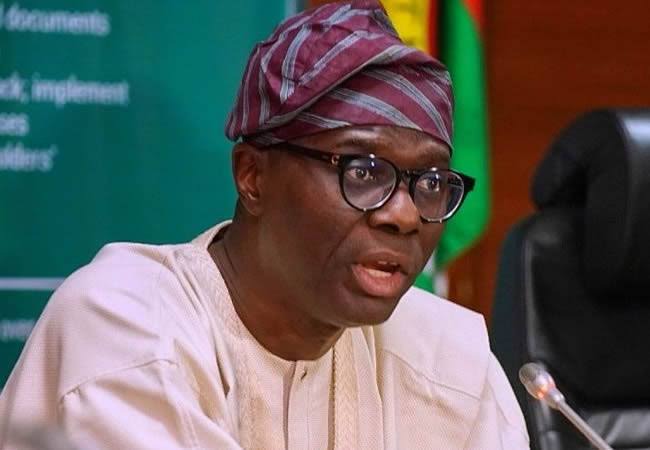 Sanwo-Olu has finally gained my respect after I watched his actions during the EndSARS protests in the State.
He disclosed that he was the first Governor to have identified with the End SARS Protest. He visited the rally ground and and was in talk with the protesters.
Here is the main action the Governor took that makes me to respect him, after the violence broke out and many property destroyed in the State, he was not visible angry. But he was seeing taking your to inspect the extent of damages. He was physically present as he inspects all the troubled spots in the State.
Below are some photos of when he was visiting the troubled areas after violence broke out in the State.
See more photos below.
How would you rate the response of the Governor during the EndSARS protests in the State?