#EndSARS: Things we learnt about President Buhari's speech
After clamouring for President Muhammadu Buhari to address the nation over the End SARS Protests and the shooting of some Protesters in Lagos, the president has finally break his silence over the matter.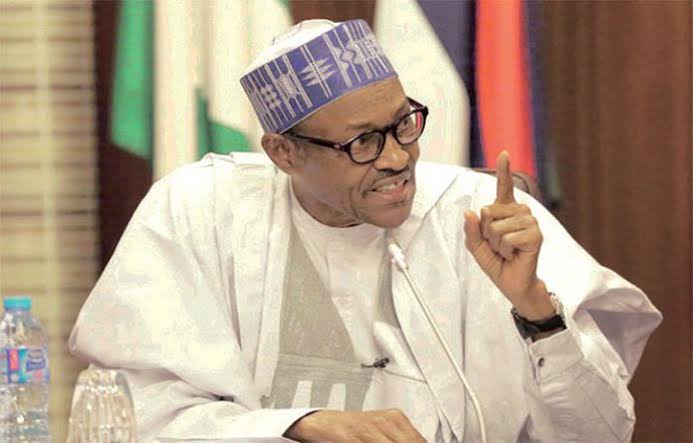 President Buhari addressed Nigerians yesterday and the speech has been generating a lot of reactions.
But we are just going to bring out six things we learnt from the speech.
The Federal Government of Nigeria is not weak.
Yes the president made it known yesterday that though the Government reacted swiftly to the demands of the End SARS Protesters but the Government is not weak.
The vyouths should stop their protest.
We also learnt yesterday that the president has advised that the youths should stop their protests because they have been heard loud and clear.
There will be a new salary structure for police men.
There was also an assurance that the welfare of policemen in the country will be looked into. And they should expect a new structure in their salary.
Fake news are around us
We learnt that we should learn to very every news before we accept them.
Don't rush to judgement and hasty pronouncements.
This advice was directed to Nigeria's neighbors and the international community.
Government respects all Democratic rights of the Citizens.
What do you have to say about how we were able to x-ray these six things out the speech by the president.
There are other things he said but we have learnt about these six things from all he said.
Out of the six things above, which one do you like the most and which one you think you don't want to hear? Please send your comments.