EPL: Not Liverpool, Leicester or Toottenham, this team will top the table after international break
All attention is shifted to the international break as players traveledl to join their national teams for friendlies and others.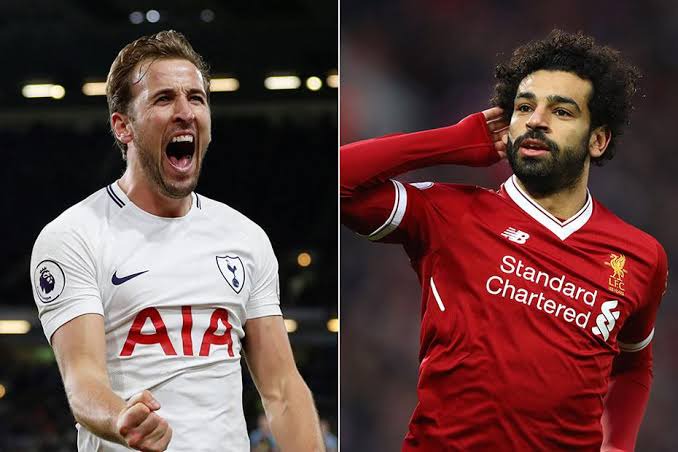 Kane and Sallah for Toottenham and Liverpool.
When the international break is over, and the attention shifts back to the English Premier League, we should expect a dramatic change at the top of the table.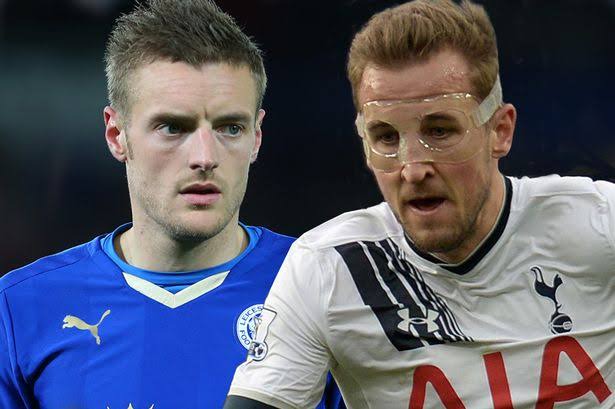 Vardy and Kane. ( Leicester City and Toottenham)
Currently, as it stands, Leicester City is the team sitting at the top of the table with 18 points after 8 games.
Occupying the second spot in the EPL table is Jose Mourinho's team, Toottenham Hotspur with 17 points from 8 matches.
The defending champions, Liverpool sitting on third position also gannered 17 points from 8 matches.
Now the interesting thing about these three teams is that they have both played equal numbers of matches as none of them have any games at hand.
Now there is a team which still have a game at hand and have gotten 15 points from 7 matches
We should look out for them as they will rise to the top of the EPL table very soon as they complete their numbers of games as other teams.
And another good thing about this team is that so far, this season, they have been impressive. And since you can judge a team from their last game, this team beat Arsenal at Emirates Stadium.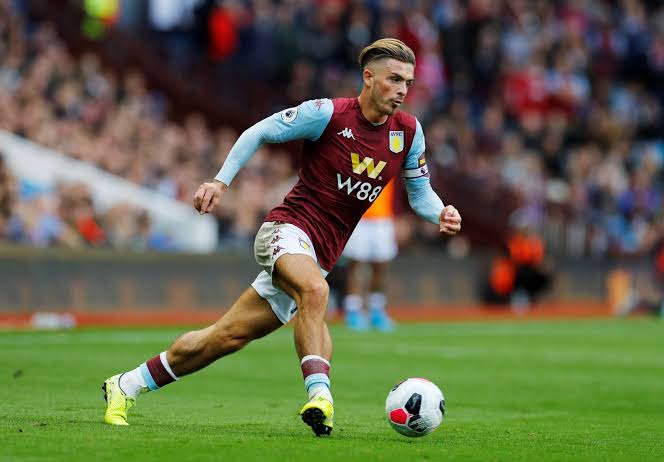 Grealish in action for Aston Villa.
Fans and followers of the English Premier League should look out for Aston Villa as they will be toping the table soon.
Aston Villa's next match on Saturday 21st of November, 2020 will be against Brighton. So far this season Brighton have not been having it good as they just managed to have 6 points from 8 games.
On Saturday, next week Villa will be at home to Brighton and hopefully, they should get all the three points from the game.
What are your thoughts about Aston Villa toping the table when the international break is over?