"Everybody is a criminal, the man is lying" – Reactions as Trump, wife tested positive for COVID-19
After the United States of America's president, Donald Trump disclosed that he and his wife have been tested positive for COVID-19, people have taken to the social media to say their mind.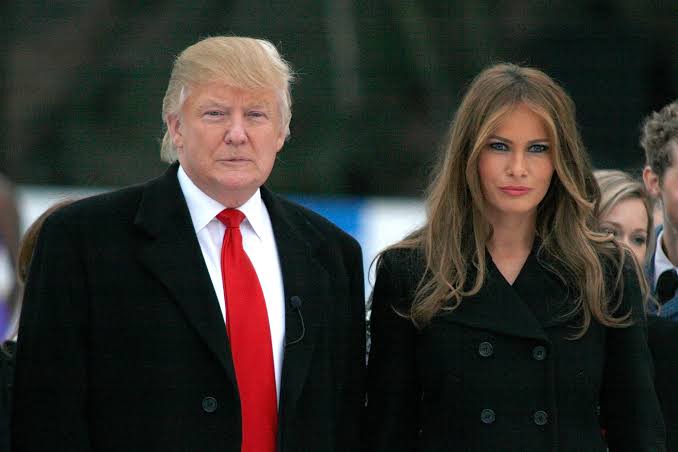 As we go through the reactions, we discovered that some people did not believe that Trump is saying the true about his status.
Some of the people think is just another game of politics.
But other people who believed that the president is saying the true used the opportunity to send their prayers to him.
MY OPINION:
I don't believe that Trump will be lying or playing politics with such a weighty matter. Knowing fully well that this situation will out a halt to his campaign and rally as he is seeking re-election for the office of the president.
He has nothing to gain by lying that he is positive for coronavirus.
Here are some reactions from people that we screenshot for you.
source: Facebook