FA CUP FINAL: How Frank Lampard should lineup Chelsea against Arsenal to win the cup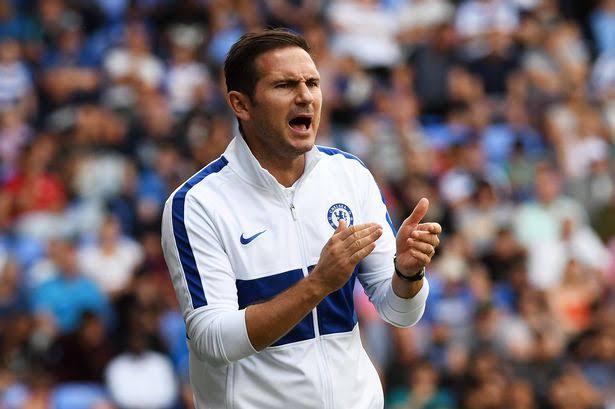 Arsenal are always very strong and stand a good chance of carrying the cup. But Chelsea may be more desperate to win the cup for their fans and the coach.
If Chelsea will have to beat Arsenal on Saturday, Frank Lampard must bring his grade A tactical plan to achieve the goal.
Arsenal attack is very sharp and can hurt any team in the world.
So Lampard should focus more on his defense against Arsenal. The midfield of Chelsea as well as the attack are very formidable and can stand any team in the world.
Again, Lampard should lineup Chelsea by focusing on the defense so as to stop the strikers from scoring at all.
The formation against Arsenal should look like this: 4 – 3 – 3 or 4 – 4 – 2
Three man defense should be avoided if the trophy will be Chelsea's.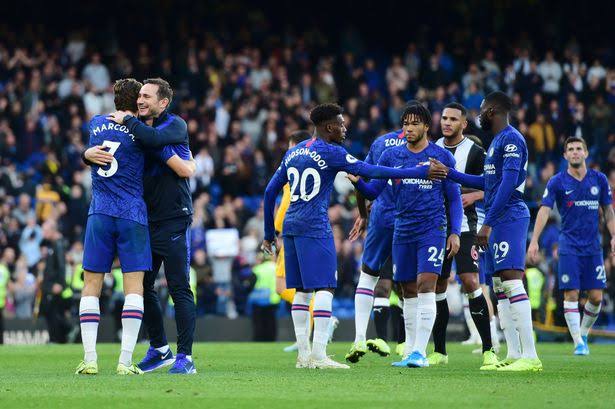 Another thing that may help Chelsea on Saturday is that both Giroud and Pulisic should start the game on Saturday.
Bringing in Pulisic during second half as substitute may hurt Chelsea, so Lampard needs to start him.
The person Manning the goal keeping department is not a problem once the defense is solid.