Fans react as BBNaija star, Prince pens a love letter to Dorathy
Big Brother Naija lockdown reality show has ended but the entertainment aspect of it is still ongoing as Former housemates have continued to engage their fans.
Fans of the show and housemates are reacting over this happening that has to do with love letter.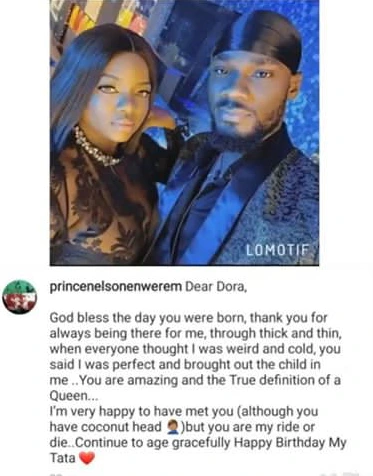 Something awesome is about spanking up between your favorite ex-housemates, Prince and Dorathy, and I know fans can't wait to see what that is. Is like what started in the Biggie house, is about to continue but this time, someone is about taken it to the next stage.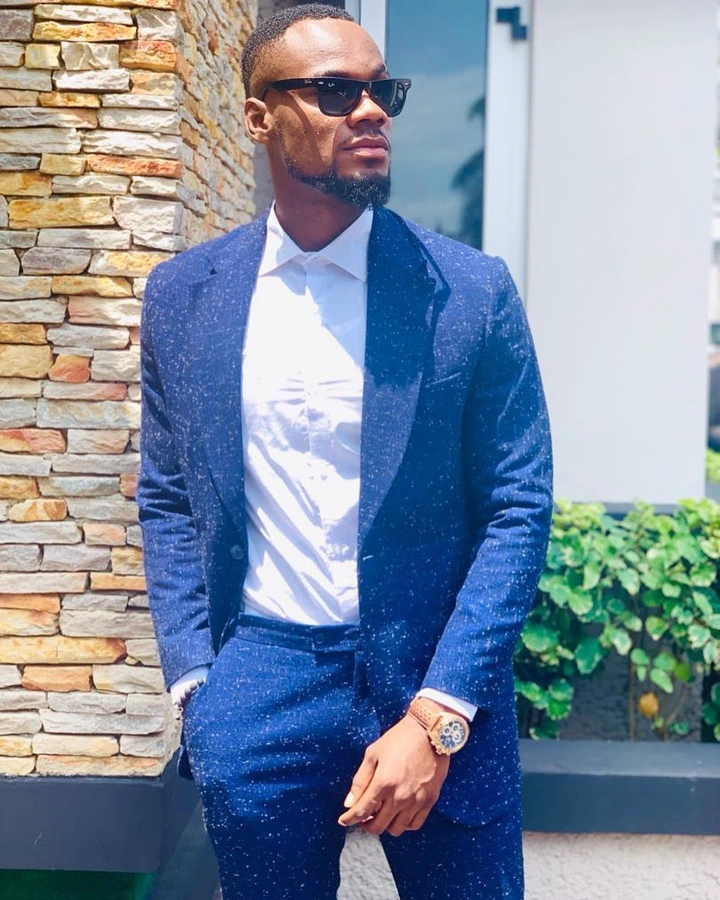 Like seriously the friendship between Dorathy and Prince is like no other, judging from the short period they knew each other, yet prince couldn't help in testifying how dearly, sweet, caring, loving, and kind-hearted Dorathy is to him.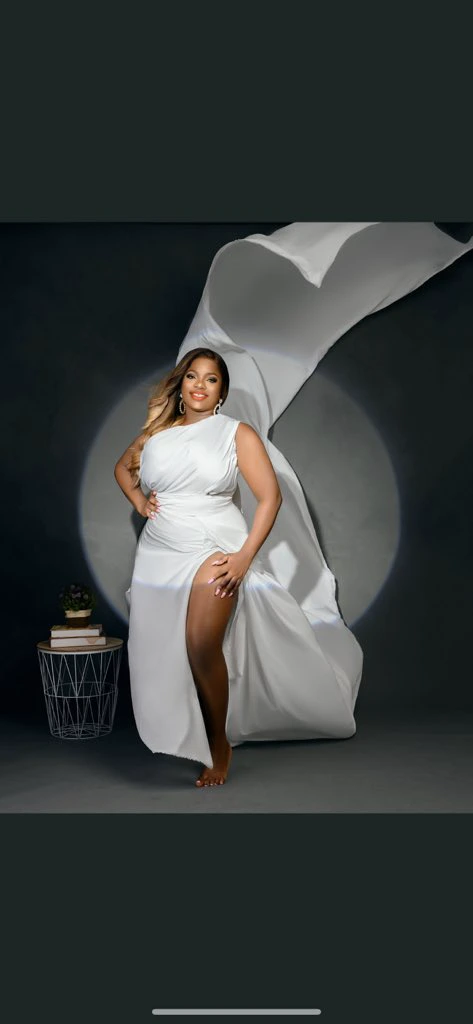 Prince in his love letter to Dorathy, confesses how glad he is, and he blesses the day he met her, and how she has brought out the child in him, and how no one sees the best in him, but Dorathy took him who he is.
Aww.. how sweet of Prince to acknowledge Dorothy's love for him in such a short space of their knowing each other. It' only tells they both connect from the heart and not just mare word.
Dorothy's Birthday indeed has opened a whole new chapter of a beautiful relationship that is beyond friendship between her and Prince, citing from his love letter to her as he expresses himself to Dorathy in such a way that would make anyone reason that Prince is in love with Dorathy.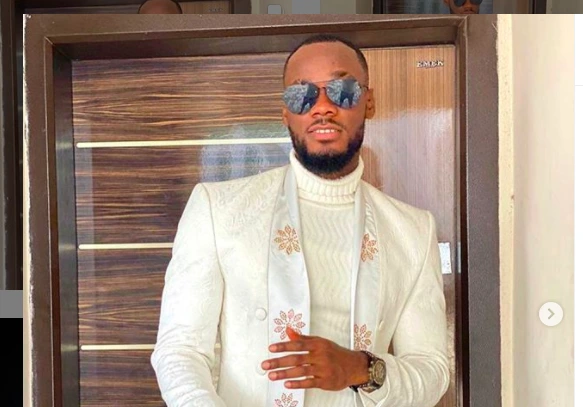 Well, Prince as the gentleman that he is, has decided to show how he feels about taking their friendship, perhaps he wants to take to the next level. And everyone for sure will be glad it happened like right now because Dorothy is a beautiful and loving soul to behold.
Prince's love letter to Dorathy has started generating mixed reactions amongst fans and according to one of them, who said she can smell something nice from their angle.
Like we all are aware, in Biggie's house, the friendship between Prince and Dorathy was one brief one, that caught the attention of fans. Even though their friendship seems short, Prince and Dorathy's moment together was a memorable experience.
Check out the photo of them together in Biggie's house below 👇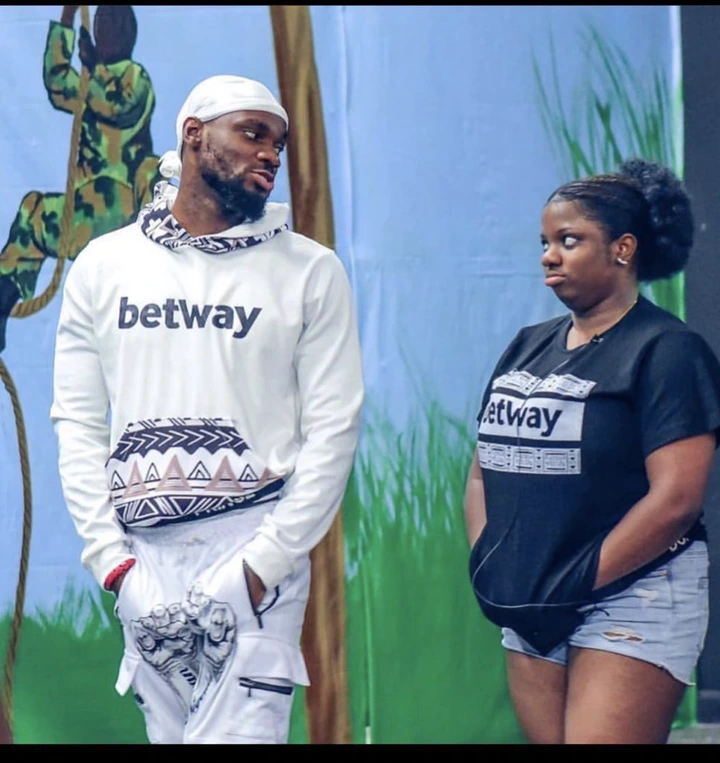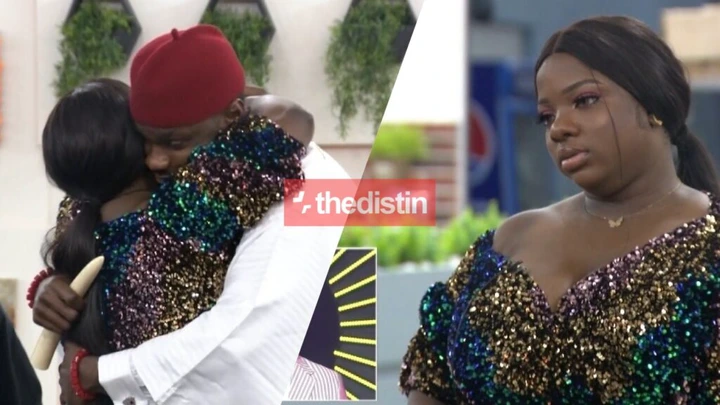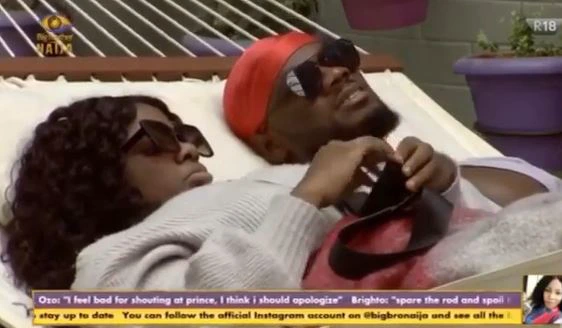 I am so excited, just as their Fans are, and can't wait to see Prince and Dorathy in a beautiful relationship like every other ex-housemate or guys what do you think?
See screenshots of people's reactions below 👇