Five lessons other pastors should learn from Papa Adeboye
There are lessons the life of Pastor Adeboye who is the General Overseer of the Redeemed Christian Church of God has taught and continue to teach other pastors.
The mathematicians turned preacher has done so well that people generally have a lot to learn from him.
In this article, we are going to look at just five areas where people especially pastors should learn from the life and ministry of Papa Adeboye.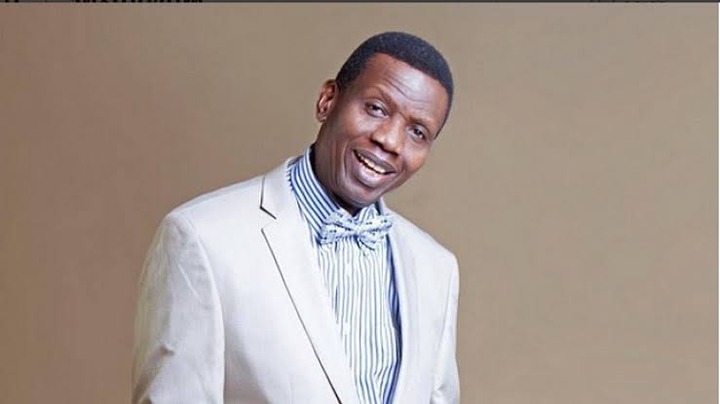 Humility
Pastor Adeboye told a story of how some mechanics working close to the Church headquarters at Ebutte Meta actually blocked his car when he was coming into the Church. Some people who were with came down to talk to them to vacate the road so that his car can access the Church but they refused. According to him, he came down from the car and passed them and greeted them as he walked into the Church. The people were surprised, they never believed it was Papa Adeboye until he walked out of the car.
This is just one story out if many where his humility could be seen. Men of God can learn this virtue about the man who is the president of the Redeemers Ministry.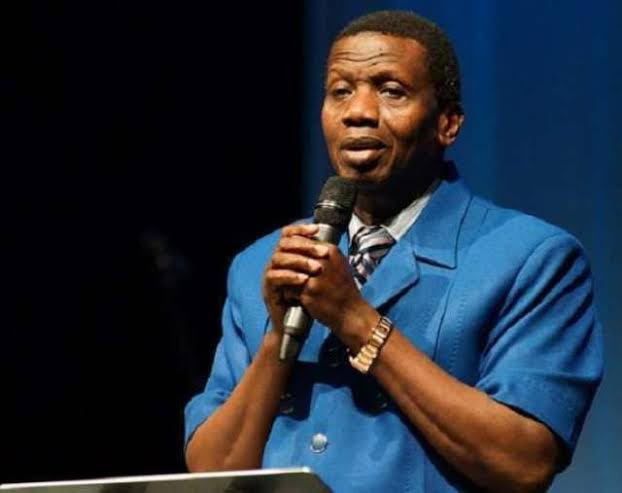 Law abiding
Pastor Adeboye will never disobey the government, once a law about the country is passed, he is one of the first to comply with it.
At a time when they said that people above 65 years if age cannot attend Church Service, he was quick to announce that himself and his wife will not be available in Church for Service.
At another occasion, where he appointed Pastor Obayemi as the National Overseer of the Church, it was in obedience to the law that came to bring in the country.
You will never found him speaking against the Government because he believed that they are ordained by God and he will not like to disobey God. Other pastors should look at this area also in his life and copy it because it is good to leave by example.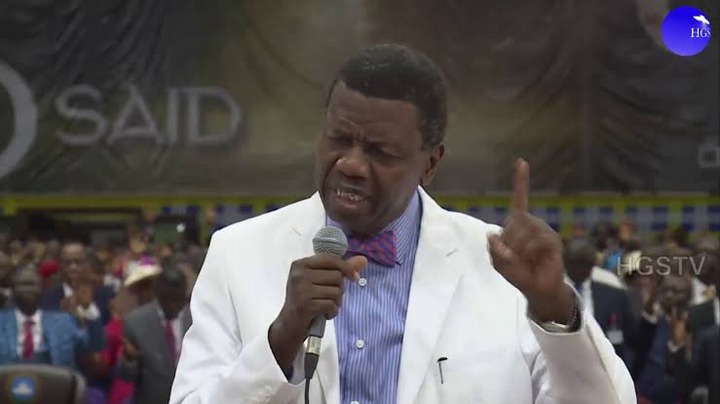 A prayer Champion
Despite his age he still observe his prayer walk on a daily basis. He believes so much in prayer that he cannot joke about it.
Even when he sits in the Church you could see him praying silently.
One if the reasons he doesn't pray for people for a long publicly is because he prays in the secret for a long time.
And if you listen to his testimonies, he will tell you that after praying for two minutes a miracle has occurred. Pastors should learn to dedicate their life to prayers.
Not flamboyant
He doesn't live a flamboyant lifestyle. Check his dressings, he us so simple and straight to business. I am not saying people should not dress well, Adeboye dresses very well but he doesn't over dressed even with the amount of resources available to him.
Pastors should desist from expensive lifestyle and focus on helping other people to gain their stand.
Clergymen can learn from the G. O how to have compassion on people instead of spending the whole money to maintain their expensive lifestyle.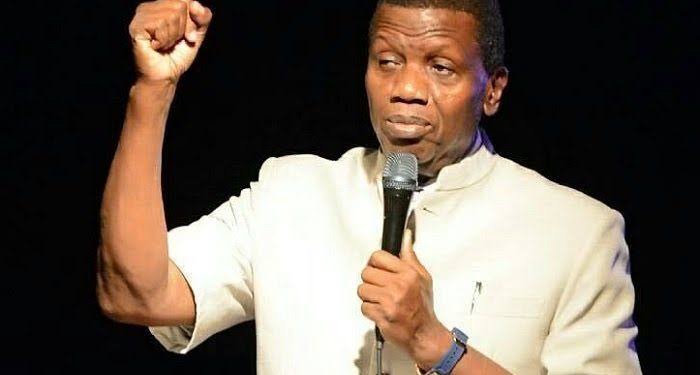 He loves to teach from the Bible
Some Pastors will use the pulpit to make joke and comedy while neglecting the word of God. Some after quoting a verse from the Bible to use the whole time of the preaching talking stories.
Some will be telling stories on what happened when they travelled abroad instead of the Bible.
Pastor Adeboye is a teacher of the word of God and he loves to load people with a lot of scriptures. He virtually back up his points with the relevant scriptures.
Pastors can also learn this from Daddy G. O as he is fondly called.
There are many other lessons to learn from Papa Adeboye, but today you have five.
What do you think about all this, let us know?
God bless you in Jesus mighty name.