Five things we learnt about Edo election as Obaseki wins
The much talked about, Edo election has come and gone as Governor Obaseki of the Peoples Democratic Party PDP emerged winner after beating his closest rival Pastor Ize-Iyamu of the All Progressive Congress, APC.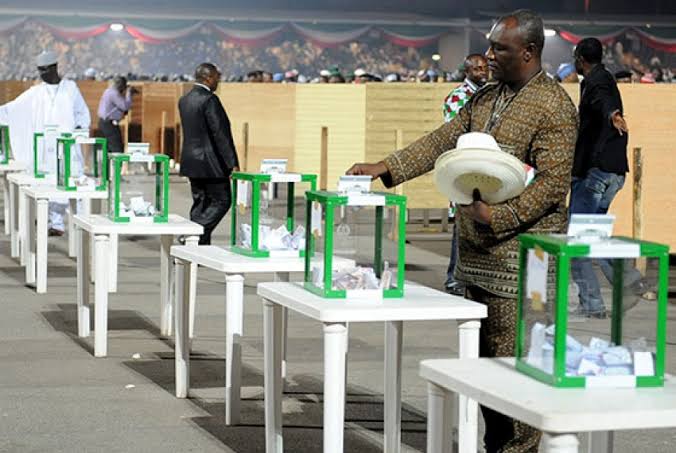 The election has generated a lot of reactions as people waited to see how the election would go.
Having declared Obaseki as winner of the election by INEC, he has been receiving congratulatory messages.
According to the news, President Muhammadu Buhari has also sent his message to the Governor of the State.
Here are five things we learnt in the Edo election which Obaseki was declared winner.
With determination you can achieve greatness and victory.

Power in politics belong to the people. Once you have the backing of the people, you usually wins.

God Fatherism is not enough for you to gain victory. If we should follow the trend today in Nigeria, we can say that God-Fatherism is collapsing.

It is better to fight for it than to let go just like that. Obaseki failed APC primary, but he didn't stop there, he moved forward.

Edo election has taught us this lesson that if we do what people want and you put God first, victory is certain.
Please feel free to share with us on what you learnt from the Edo election?