"Forget him on the bench", angry Chelsea fans tell Tuchel after a poor performance by star player against Juventus
That completely wasn't the level of chelsea football club we know especially keeping in mind that they now has romelu lukaku. The boys did a good job at the first half and also second by claiming the ball possession. Nevertheless what matters alot at the end of every football game is the scores. Chelsea failed to score and they are blaming romelu lukaku.for being a bit lazy in that game knowing very well that the linker mason mount wasn't in the squad. For the first time Thomas tuchel has lost two consecutive game within one week.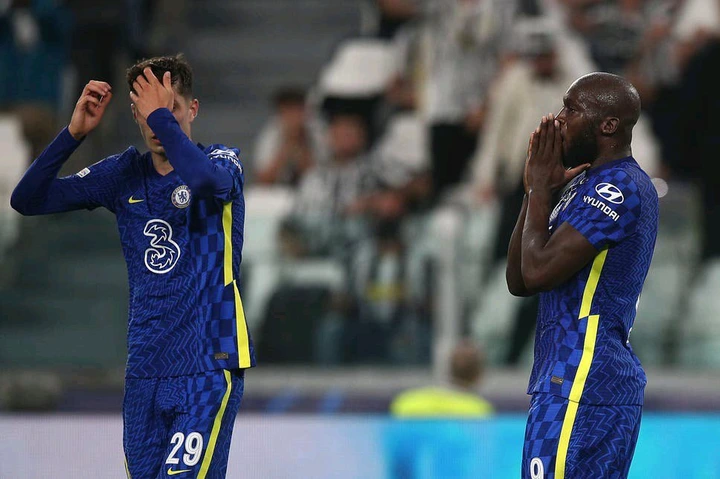 The defence won't be blamed either as they did their job as usual no wonder chelsea got a high level of ball possession. Where everything lost the track is the from the wing backs who didn't show off well and they remained very blink especially second half. Losing is not an issue but repeating a mistake and it cost you again becomes a very big issue. Most fans expected to see Ben chiwel starting this game but he was left out.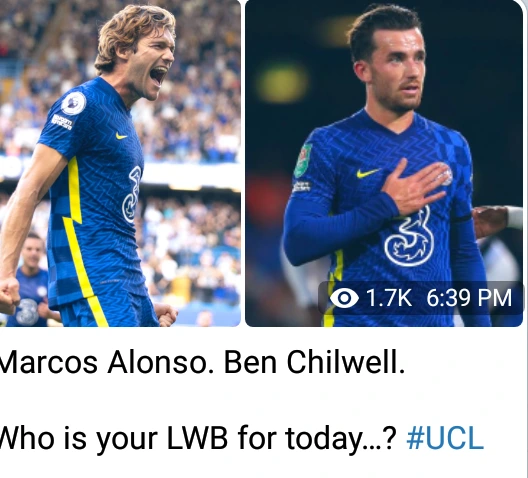 It was his collegue who never did what was expected and he was lucky not to have been sent out. Marcus alonso need more time to refresh and he will return to his form soon. He has relaxed alot after knowing that he is undroppable but it is high time chelsea should now make use of ben chiwel and increase the intensity towards the opponent goal.