Former Chelsea midfielder confirms he will return to Chelsea to end his career
Former Chelsea star has confirmed that he will be ending his Football career in the club despite that he has left some years ago.
In anexclusive interview with the Guardian_Sport, former Chelsea FC midfielder—Oscar dos Santos Emboaba Júnior has revealed where he would like to end his football career, though he has no plans of doing so now. Nevertheless, he has the impression that there's still a place for him in Chelsea FC.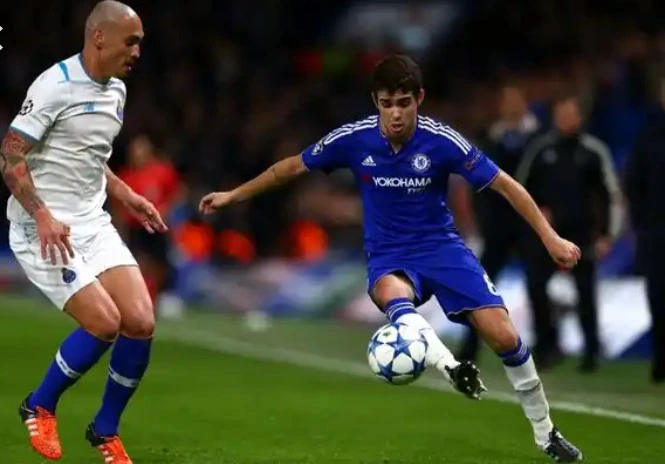 According to the 29year old professional, who is currently enjoying his stay in Shanghai SIPG after leaving Chelsea FC for a record fee of £52m and a weekly wage of £400000, "I don't think about leaving China."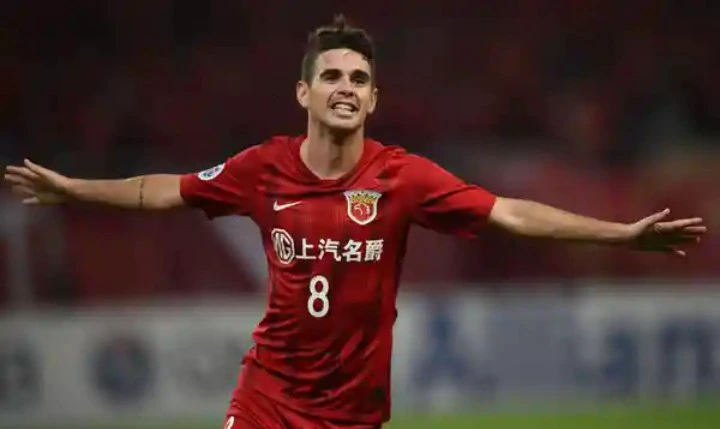 However, the former Chelsea FC midfielder who asserted that he helped change the mistrust Premier League clubs had on Brazilian players, said, "to end my career, I would like to return to Chelsea."
Be that as it may, Oscar revealed that this tentative move to Chelsea FC is going to happen soon when he said, "I'll be a bit older when I try this move again."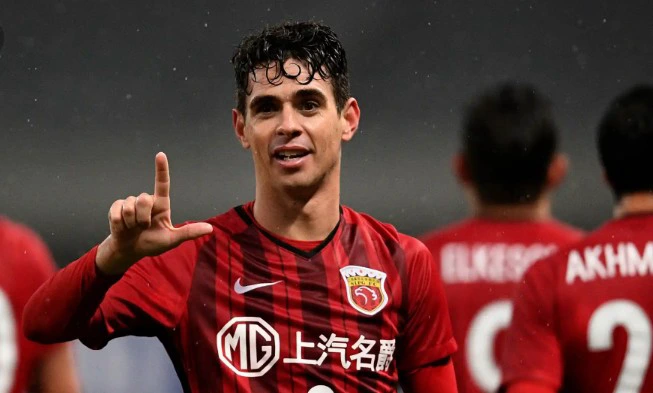 This future return claim, by the veteran midfielder, can be said to be because of the pleasant memories he had while in Chelsea as Oscar allegedly said, "I could take up all this interview talking about the good moments and memories I enjoyed at Chelsea FC."