Four big news from Stamford Bridge over new striker to Chelsea and more contract updates
According to the news coming from Stamford Bridge concerning Chelsea's contract updates as well as additions to Thomas Tuchel's squad, the Blues could have a very busy summer transfer window.
Tuchel's men are still in the mood of the Club world Cup celebration after defeating Palmeiras by 2-1 last week Saturday to have their very first trophy in the FIFA competition.
It was Kai Havertz's brilliant penalty in the last minute of the second extra time that gave the victory to the Blues.
Thomas Tuchel tutored side will be playing their next match against Crystal Palace on Saturday. Chelsea will be hoping to continue their impressive form in the league when they face Crystal Palace this weekend.
According to reports, some players have been linked with a move to Chelsea and let's take a look at latest Chelsea news.
Loftus-cheek
The England International has returned back to training after sustaining injury some weeks ago. Loftus-cheek have been outstanding this season for Chelsea and his return will be a huge boost for Thomas Tuchel.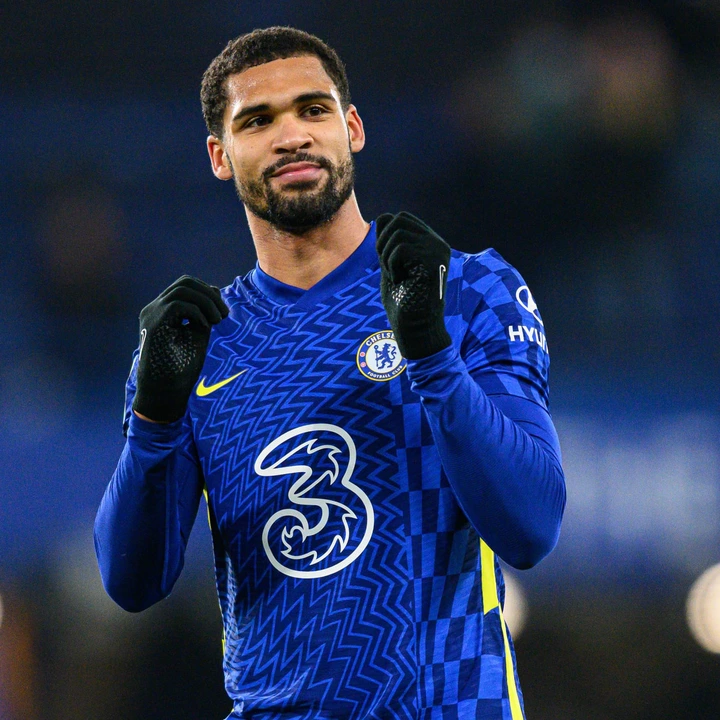 Rudiger
Chelsea are still hoping to secure Rudiger a new deal despite the interest from top teams like Bayern Munich, Real Madrid and Paris Saint Germain.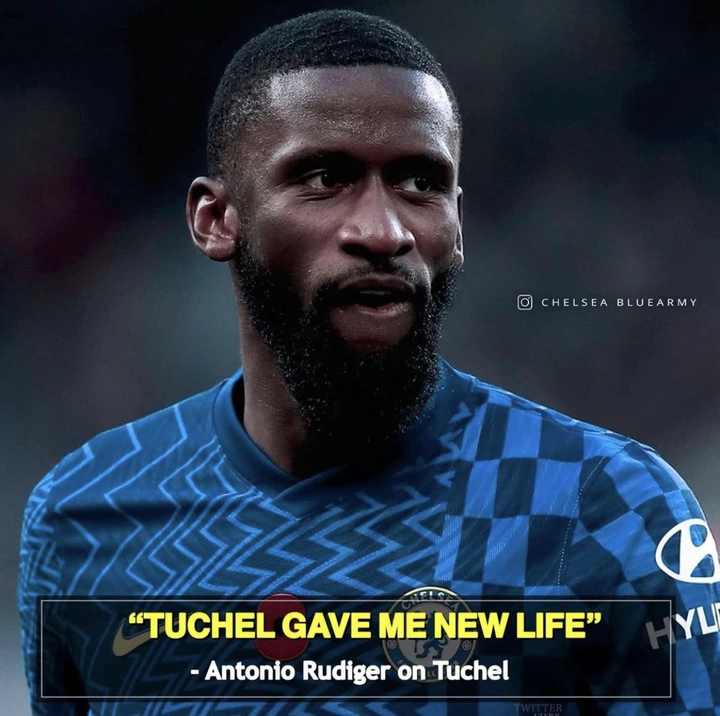 The German international have been outstanding for Chelsea this season and he is one of the best defenders in this season English premier league.
Raphinha
Leeds United player Raphinha have been linked with a move to Chelsea next season. The talented Brazilian International is one of the best left footed player in the English premier league and a move to Chelsea next season will be a good deal for Chelsea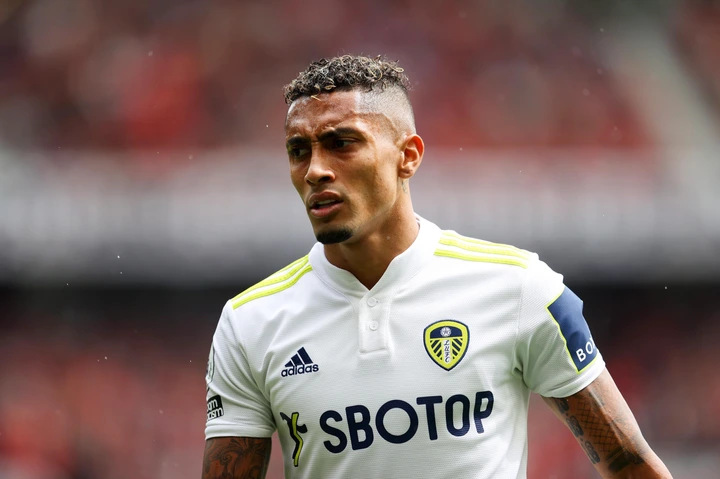 Jules Kounde
According to reports, Chelsea have made Jules Kounde their number one target next season. The Sevilla defender have been outstanding for the Spanish team this season and will be hoping to complete a move to Chelsea next season.