Frank Lampard gives updates on Ziyech, Hudson Odoi as he names players who are fit ahead of Wolves clash
Frank Lampard has given updates on players who will be in action tonight in the ongoing English Premier League and who will not be available for the clash.
Today, Chelsea will be facing wolves, it will be a tough game, but I hope the blues can come out victorious.
As regards our loss against Everton this past weekend, Lampard apologises and says that at least Pulisic will be back for today's game.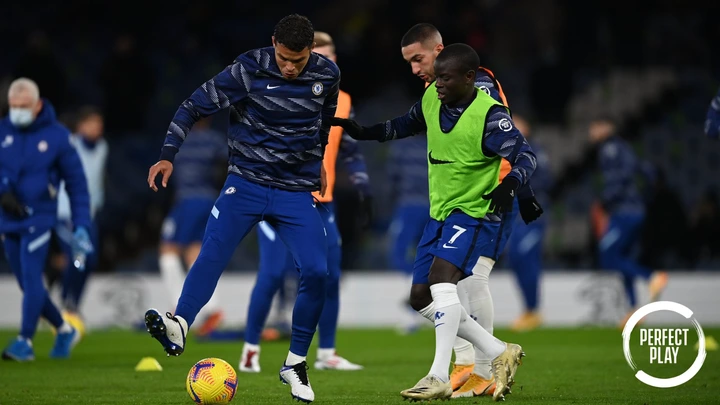 Last weekend, we were without Pulisic, Ziyech and Hudson Odoi, but today he says that the American, christian Pulisic will be back. He says that he has joined them in training and he is fit, he might not start but he will definitely get some play time today.
Odoi and Ziyech are still out for sometime, but asides from those two, the rest are fully fit and ready to go.
Lampard also says that we should give Kai havertz a chance, saying that the young German midfielder will take a while to adapt to the ways of a new team and a new league, but he is certain that once he adapts, he will be a force to reckon with.
Lampard reports no recent injury problems, so the formation he would use against wolves tonight is entirely up to him, but I do hope he uses a winning formation, because we really need a win.