God bless Frank Lampard for signing these two super stars for Chelsea to help them win EPL title
Chelsea FC have moved to top four since the restart of the English Premier League this session and they did it emphatically against Sheffield United.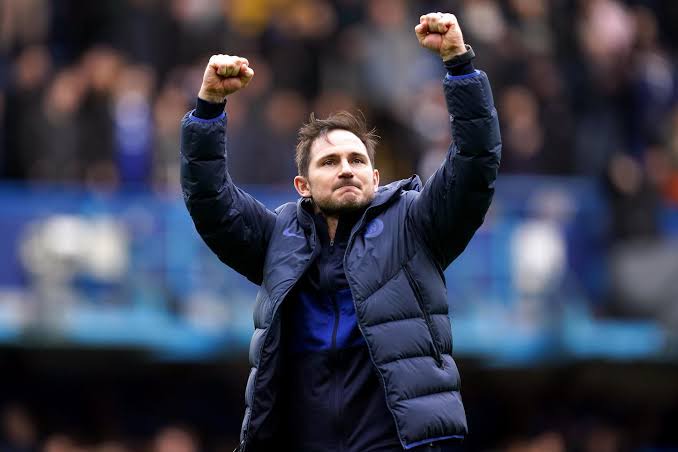 The match between Chelsea and Sheffield United on Saturday ended with 4-1 as the Blues took all the three points.
Chelsea are now sitting on the third in the EPL Table and their goal difference is looking good with plus ten.
Chelsea's goal difference is the highest so far in the league and that shows that the team has now started to do great things.
Recall that Chelsea were busiest in the summer transfer window and have signed a lot of many talented players.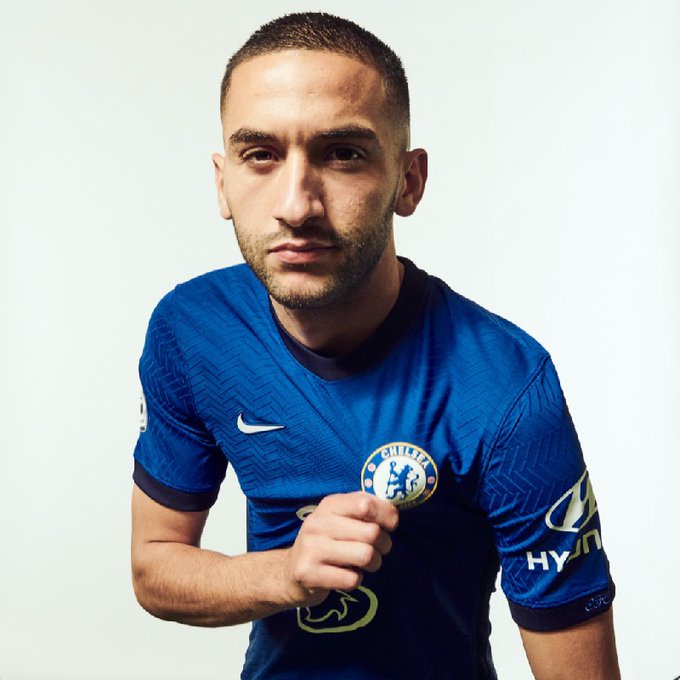 Some of the new players who recently joined the Blues are Timo Werner, Hakim Ziyech, Thiago Silva, Ben Chilwell, Kai Harvetz and more.
On Saturday the Blues were again in their best as the players did well by beating Sheffield United by 4-1.
I particularly want to thank God for Lampard for signing these two players for Chelsea, Hakim Ziyech and Timo Werner.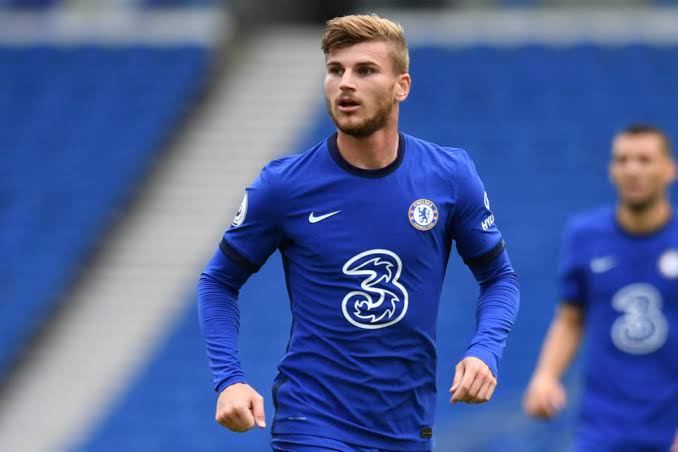 These two players have shown that they have all it takes to be World's best players.
Chelsea fans and followers of football in England and of course the rest of the world should watch out what these two players will become in the future.