God's mercy stopped Nigeria's destruction – Pastor Adeboye
The General Overseer of Redeemed Christian Church of God (RCCG), Pastor Enoch Adejare Adeboye, has said that Nigerians should be grateful to God for his mercy upon them.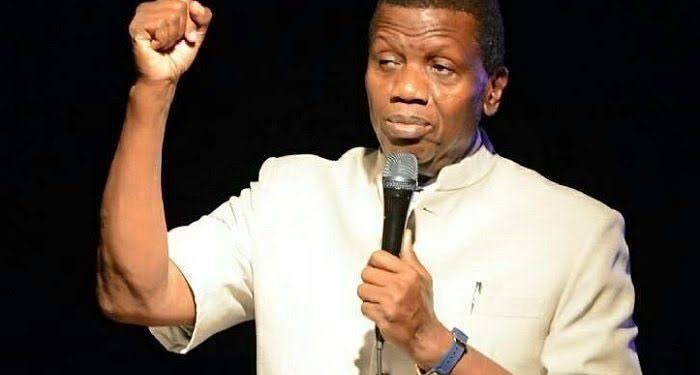 Pastor Adeboye who was ministering on Sunday, via Dove Media and was followed by our correspondent where he said that what people in the developed countries did not come to pass for the country.
The popular cleric disclosed that Coronavirus (COVID-19) would have consumed Nigerians, if not for God's mercy that is at work. He later encouraged the Nation in his message and said "Better Days Ahead"
"When Coronavirus (COVID-19) broke at the beginning of the year, all advanced countries said, 'Oh God, when this thing comes to Africa, they will be dying like chickens.' They said it. It is not that they thought it."
"Why did they say so? It's because they know we do not have any resource to handle what was coming. They saw what was happening to them. They were dying by the thousands with all their expertise, all their wealth", Adeboye said.
Having enjoyed the mercy of God, Nigerians have been advised to continue to pray for God's mercy and protection in the midst of the pandemic.
It is obvious that Nigeria doesn't have the facilities available for the developed countries but God's mercy has kept us as a Nation.
We must continue to be grateful and be more prayerful as we continue to give glory to the Almighty God.