Good news as Chelsea's new arrival set to pen a 3-year-contract
Chelsea FC are set to table a new contract for Thomas Tuchel after proving that he was worth the risk to take when he was appointed head coach of Chelsea when the club was struggling to keep up with the teams in the top half of the table.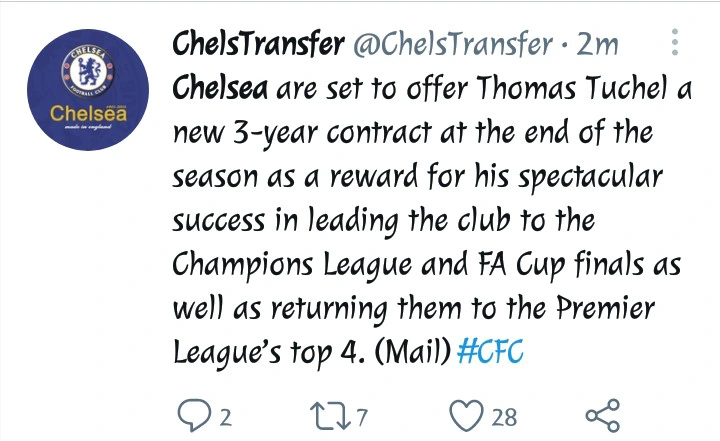 Frank Lampard, the predecessor of Tuchel and Chelsea legend, was sacked by the club owner Roman Abramovich after he failed to squeeze out the best from the players that he had signed in the summer transfer window. Havertz, Werner, Ziyech, Mendy and Thiago Silva were signed for a collective fee amounting to over 200 million but they failed to prove their worth under Lampard.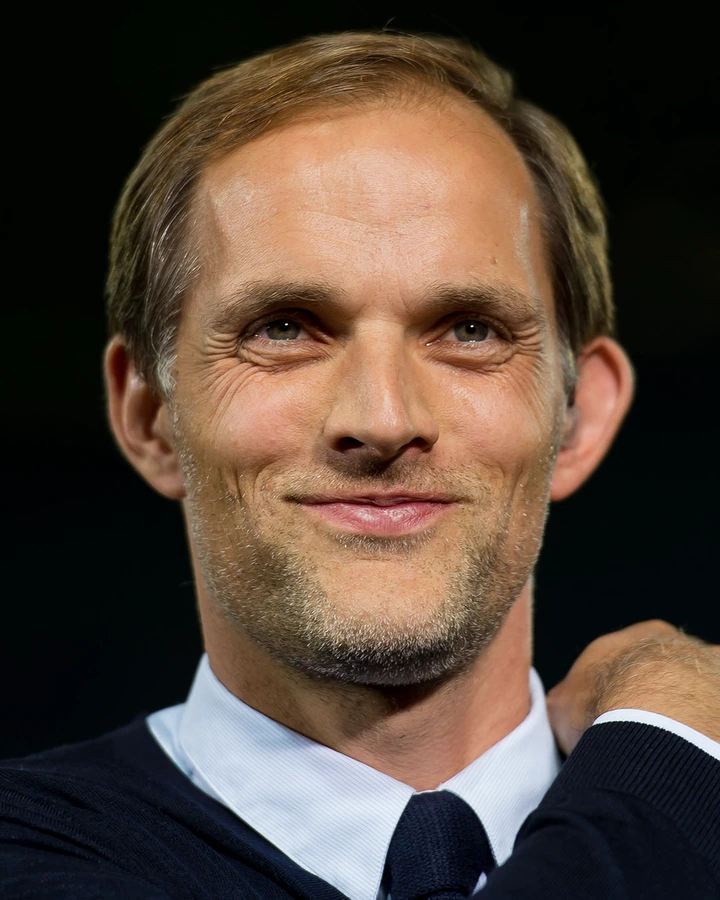 Tuchel however commended Lampard for his great work with regards to their good Champions League and FA Cup run that has made it easier for him to steer the team to both finals of the competitions. "You can only arrive in a final of the Champions League if you make it through the groups stage. Frank had a great record in the group stages. He laid the foundations for us to arrive in the finals and I will never forget it," said Tuchel when asked how Lampard's tenure at the club during the first half of the season influenced their success in the Champions League.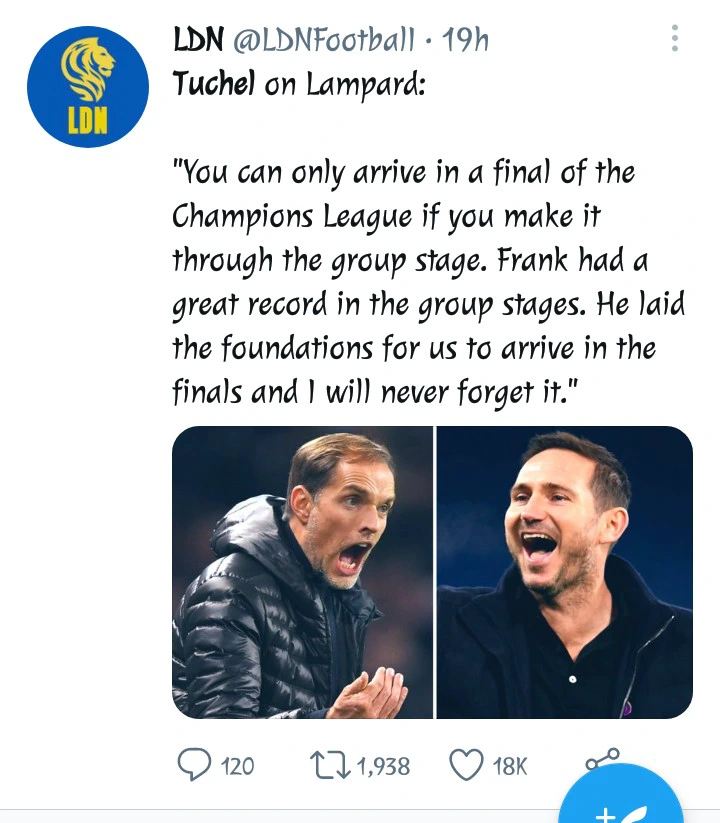 Since Tuchel's arrival at Chelsea, his side have only lost one game; the 5-2 by underdogs West Bromwich Albion, despite facing Liverpool, Man City twice, Real Madrid twice, Atletico Madrid twice and the likes. He has made the Chelsea squad indomitable just over the short period of time he has been at the club.
During the post match Interview after winning against City over the weekend for the second time as Chelsea boss he said, "I want to support Chelsea with the support if everyone around me. We want to become a winning machine."