Good news as President Buhari orders immediate opening of land borders
Months after President Muhammadu Buhari ordered the closure of various land borders in the country, there has been a good news as he has now ordered an immediate opening of some land borders.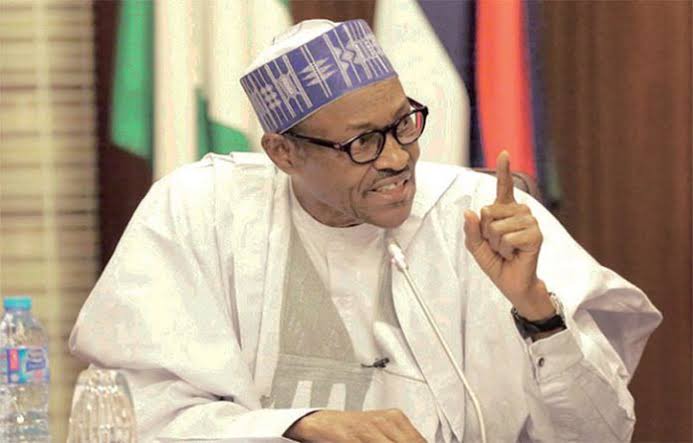 Business people including importers and exporters have been groaning because of the closure of land borders in the country.
Some Nigerians have also been clamouring for these land borders to be reopen as they cited high cost of food items as one of the implications of closing the borders.
The Federal Government led by President Buhari apart from economic reason did mention security reason as why the border had to be shut.
According to the Nigerian Authority, the land borders needed to be shut to prevent the smuggling of drugs and weapons into the country.
But on Wednesday the President ordered that four land borders in the country should be reopen with immediate effect.
The President directive was made known to the public by the Minister of Finance as soon as the virtual Federal Executive Council, FEC, meeting came to an end.
But the information here is that it is not all the land borders in the country that will be opened for business as the FG give the details of just four that will be allowed to operate for now.
The four land borders to be opened are as follows:
"Seme in the Southwest, Illela in Sokoto State, Maigatari in the Northwest, and Mfun in the South-South".