Good news at Stamford Bridge as Chelsea top star recovers from injury ahead of International break
After some injury worries in the Frank Lampard's team, here comes a cheering news for the fans of the club as one of their loved stars recovered from injury.
Christian Pulisic has made a trip to join the rest of the United States National Team squad ahead of their games against Wales and Panama, bestowing a sigh of relief to the Blues supporters.
@Chelsea News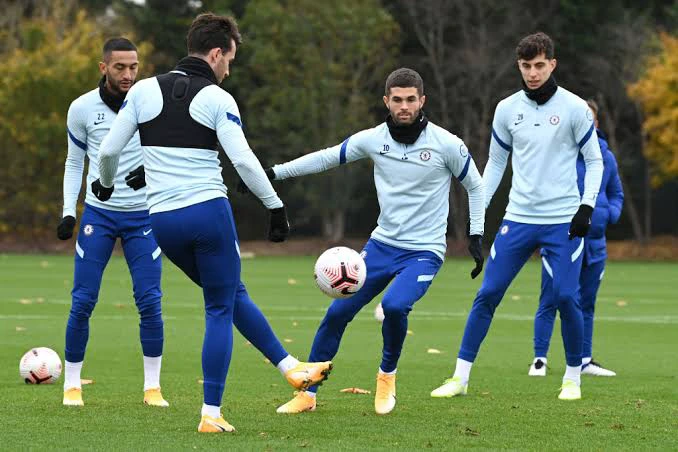 The American winger has been battling with a series of injuries lately and after being out for almost two months since last season, played back to back three games this campaign. But the United States International once again sustained an injury during a pre-match warmup against Burnley.
Chelsea boss Frank Lampard initially claimed that the injury was a minor but he later missed a Champions League win over Rennes. However, the 22-year-old lacked match fitness and subsequently withdrew from the training session at Cobham early.
@Chelsea News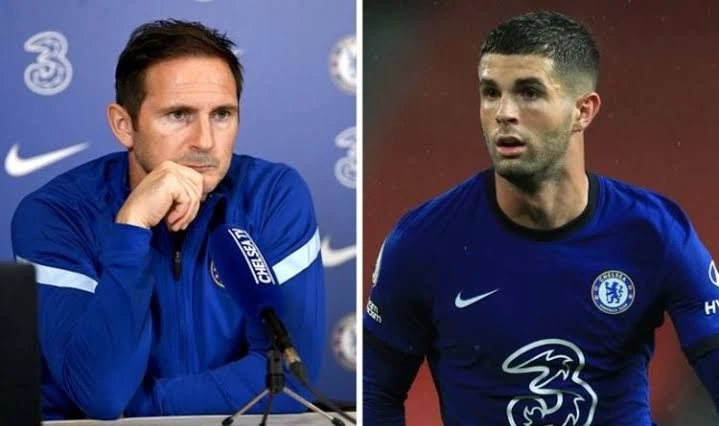 He has missed training and three games in a row. Chelsea boss Frank Lampard has admitted that there is a concern over the recurring muscular problem for the former Dortmund star.
@Chelsea News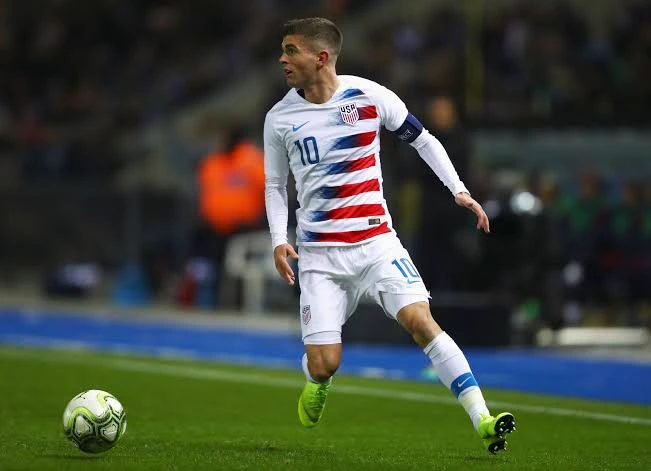 The good news is that the 22-year-old has joined the 24 man squad of the United States football team which Lampard will be delighted.
@Chelsea News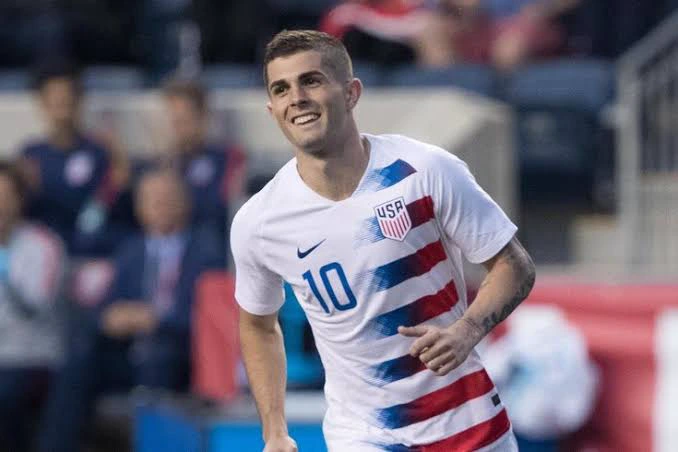 It's uncertain if Pulisic will feature in the upcoming games but USA head coach said that the player has been raring to go and his fitness level is improving day by day.
@Chelsea News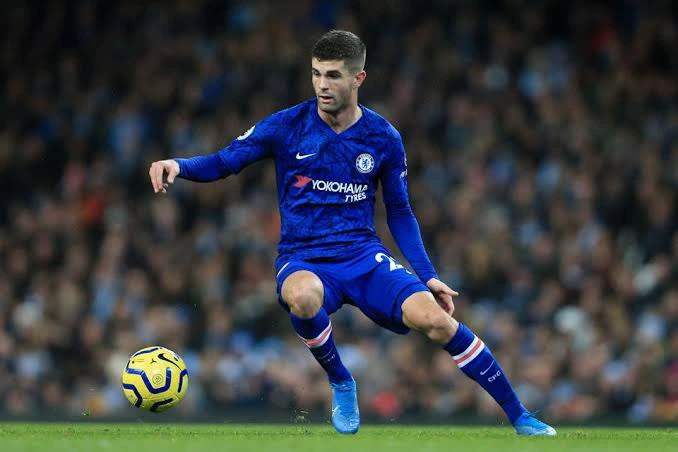 The United States team will play against Wales in Cardiff on November 12 and will face Panama three days later in Austria. This will be the United States first friendly games this year, earlier schedules in the year were cancelled due to pandemic and travel ban on countries.
@Chelsea News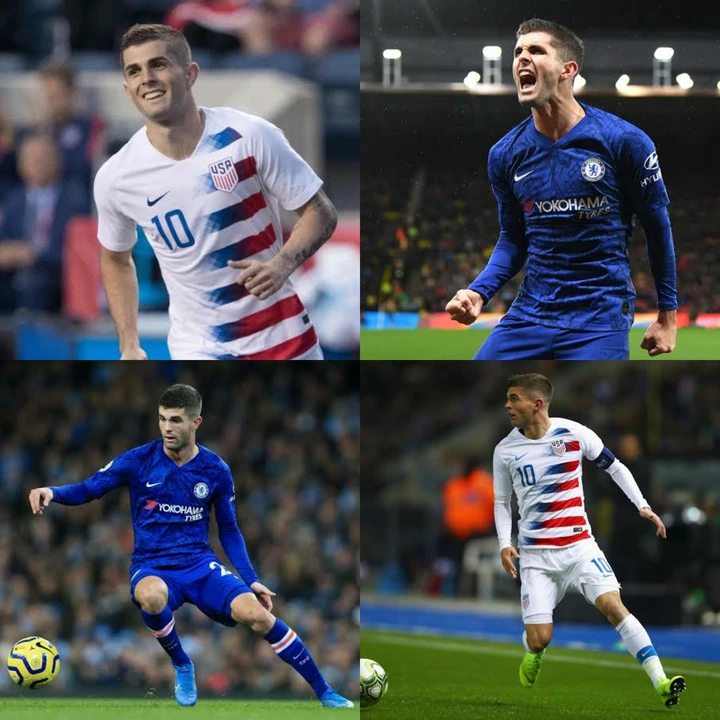 We hope that Chelsea will continue to do well both in the English Premier League and the Champions League.