Good news from Stamford Bridge as Chelsea agree deal with a world-class defender
There is a good news coming from Stamford Bridge ahead of Champions League final against Manchester City.
Chelsea will be facing Aston Villa for their final game in the Premier League this season. And also, they will battle it out with Manchester City for the Champions League title.
They need to win the game against Aston Villa, if they must qualify for Champions League football next season. Likewise, they can also qualify the Champions League football, if only they beat Manchester City in the Champions League finals in Lisbon on May 29th.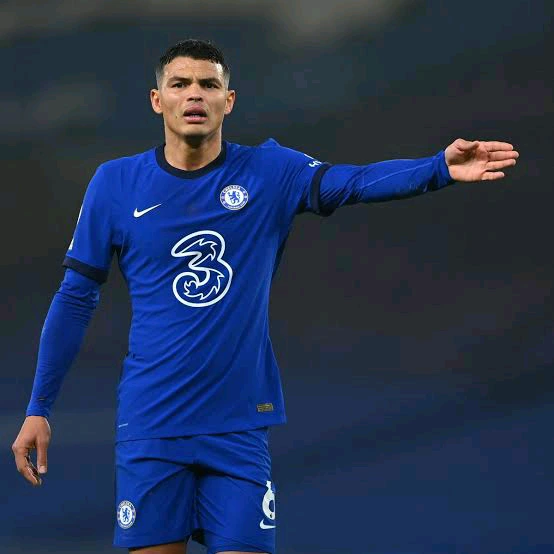 Ahead of the Champions League final, the blues had a mutual agreement with Thiago Silva concerning his future at the club. The Brazilian current deal has an extension clause attached to it, and according to reports, it has been confirmed that the option has been triggered. Though former announcement will be made known after the Champions League final with Manchester United.
The 36 years old came to Chelsea on a free transfer last summer from Paris Saint Germain, and has featured for the blues in 32 games.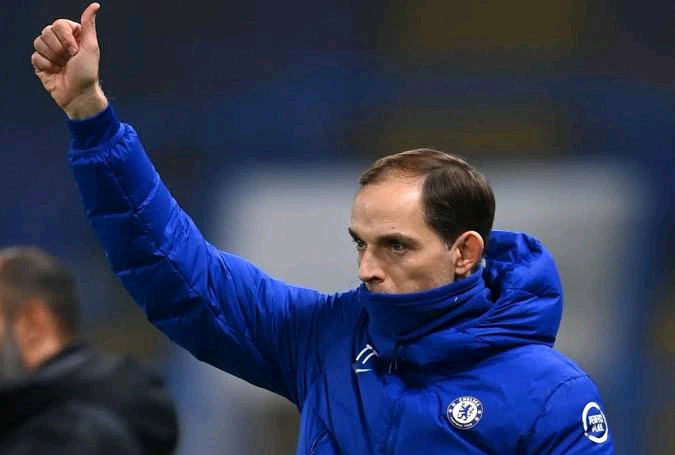 Thomas Tuchel will definitely be the brain behind Thiago Silva concerning his future at the club, as the coach has shown much interest towards the Brazilian.