Good news from Stamford Bridge as UK govt makes Chelsea fans happy in new lifeline
Another good news coming from Stamford Bridge as the UK government has finally given another lifeline to Chelsea fans and they now have reasons to be happy.
Stamford Bridge outfit, Chelsea have been granted permission to sell tickets for away games and to away fans for home games. They can also sell tickets for Champions League and FA Cup home and away fixtures as the government relaxes the Russia sanctions according to a report from tariqpanja.
Abramovich in talks to buy new club
Roman Abramovich is said to be in talks to buy Göztepe, currently 18th in the Turkish Süper Lig according to a report from CNN Turk TV.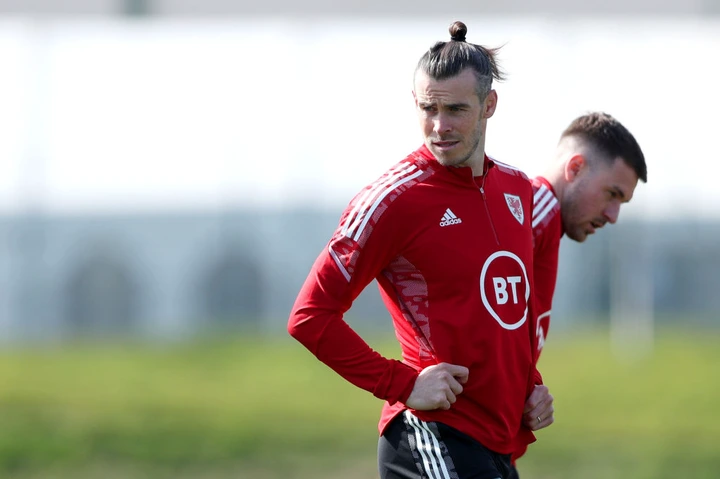 According to a report from Fabrizio Romano, Gareth Bale will leave Real Madrid as a free agent in June. He just said about his future: "I haven't thought about that at all. Thinking about the future can generate doubts, that's why I haven't done it".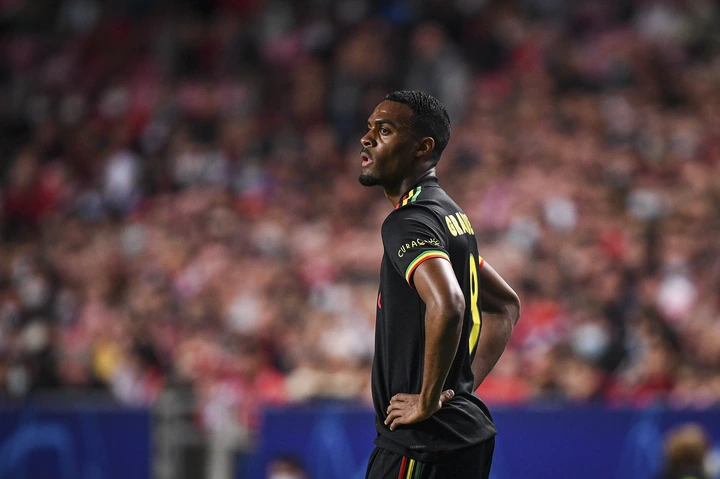 According to a report from FabrizioRomano, Bayern is progressing in talks with Raiola to complete the agreement on personal terms with Ryan Gravenberch – contract not an issue.
Talks with Ajax are still at early stages, the official bid for €15m plus €10m add ons [paid in many years] is not enough yet. Discussions on.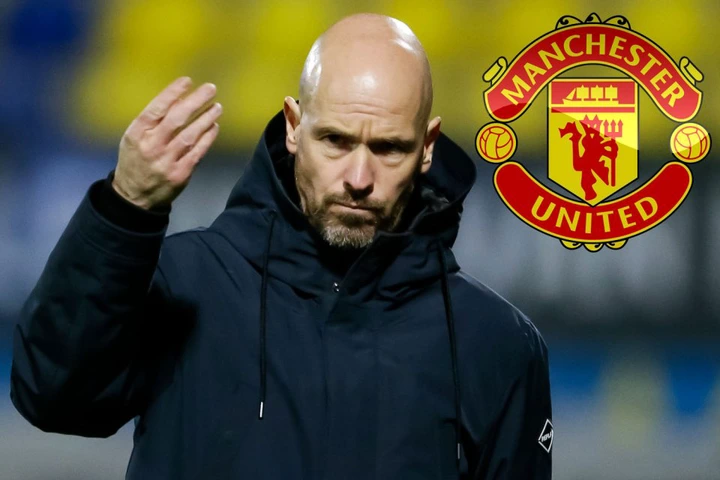 According to a report from FabrizioRomano, during the meeting, Erik Ten Hag wanted to know about budgets and philosophy going forward. His English has improved and he feels he's ready for the Premier League.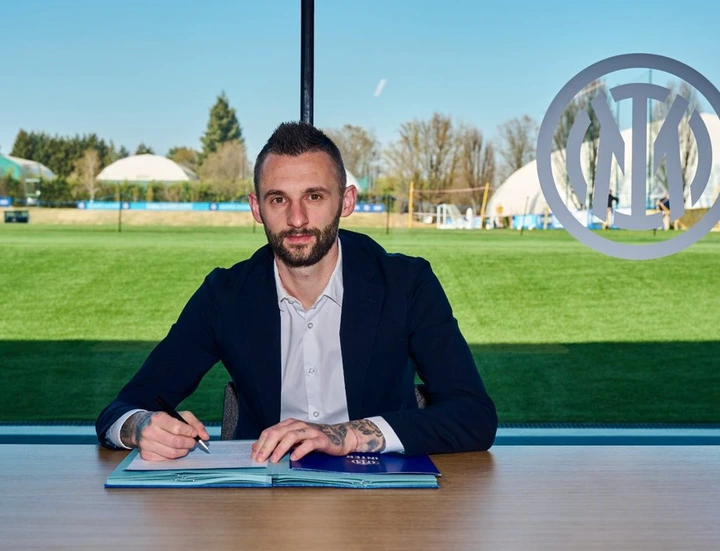 DEAL DONE: Marcelo Brozović has signed a new contract at Inter Milan until June 2026. He will earn around €6m-a-year.