Good news to Chelsea, after Pulisic return to Stamford Bridge, another star player returns from injury
Christian Pulisic has returned to Chelsea and he is not joining the rest of the Americans during this international break due to injury.
Recall that Pulisic was injured during a Premier League game against Burnley and has not played any game for the Blues since then.
He was invited to join the American team but has now returned to the Stamford Bridge to continue his treatment.
But as that news came, there is another good news for the Blues as one of the stars if the club has reportedly returned from injury.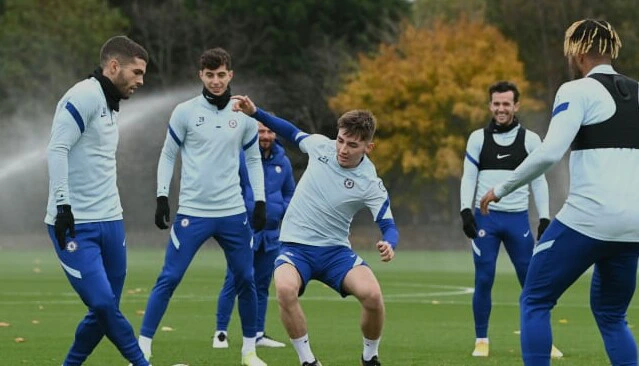 Billy Gilmour is back in training with the Chelsea squad and he hopes to get back to action very soon.
However, Chelsea young star Billy Gilmour who has just returned from a four months injury is also with his country Scotland, but this time with their under 21 side, Gilmour who made 11 appearances last season for Frank Lampard's Chelsea was out of action for the past four months, and his absent was as a result of the injury he sustained in their 3-2 win against Crystal Palace in July, Gilmour suffered a bad knee injury in the game and since then he has not played a game due to the injury.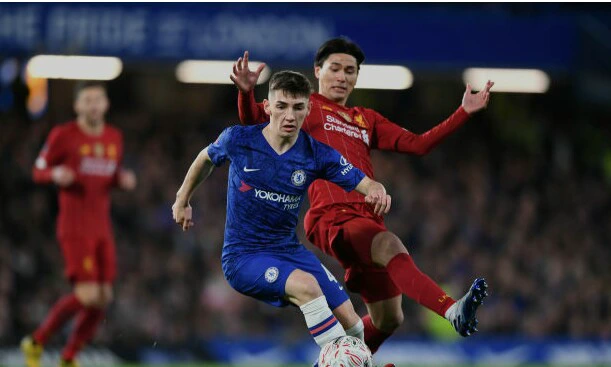 Gilmour won the Man of the match award in their cup game against Liverpool last season.
But he has been spotted while training with the senior Chelsea squad in the past few weeks, this means that he has now returned from the injury and he is now trying to gain back some match fitness, and he is currently with his country's under 21 ahead of their game against Croatia today, and he has revealed in an interview today that he is hoping to play his first competitive game today after being out for four months due to injury.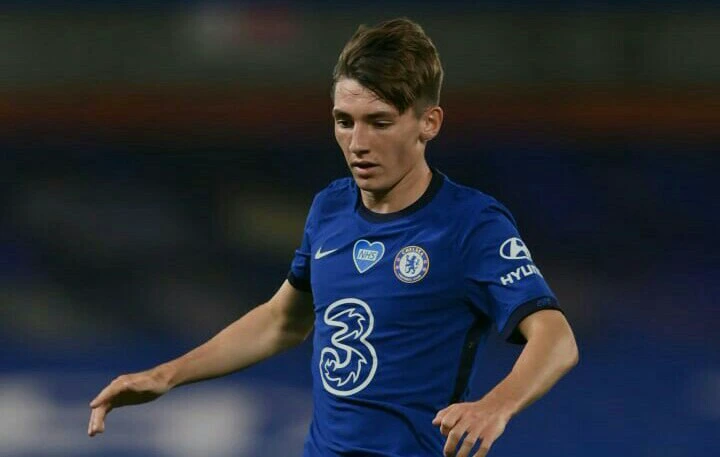 Below are what he said ahead of the game (via the official Chelsea website).