Good news to Chelsea ahead of PL and Champions League final
Chelsea football club is currently led by the German international Thomas tuchel who has brought a great impact to the team ever since he took over from flank Lampard. Thomas tuchel was the former Paris Saint germain headcoach and he was fired after he failed to win the trophy of champions leaque last season. Coming to Chelsea he took Chelsea to the FA cup finals as well as the uefa champions league finals. However the first blow was that he lost the FA cup final aganist Leicester and now he awaits the champions leaque.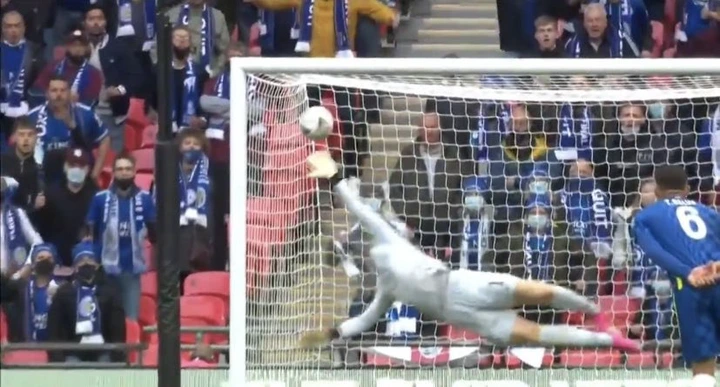 The big question is that if tuchel will manage to silence pep Gudiorla three times and not only the number of times but also all these involved big crucial games. Pep is likely to have his luck this time round and he clings on his first ever trophy for the uefa with manchester city. This is the biggest challenge Chelsea has as it is very impossible to win three times to one team and also mancity have thier luck this time to win the trophy.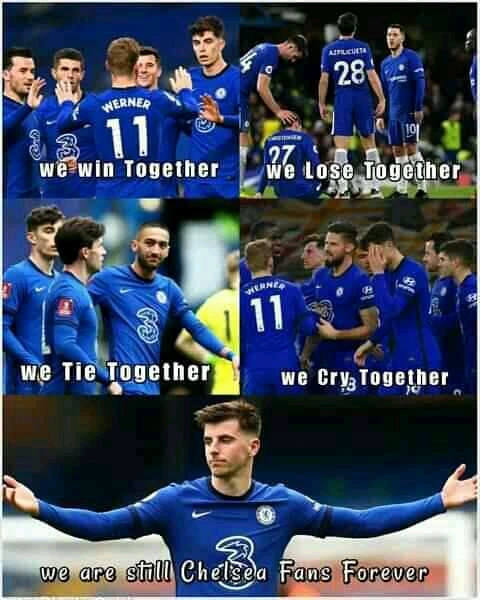 Nevertheless the blues have been the best team in europe despite luck not being on thier side. The blues will welcome mateo kovacic who did not feature against FA final aganist Leicester even after the manager promising earlier he was fully back to training together with Andrew Christensen. After alot of mistakes from jorgihno costing the team, the blues fans will receive these news with great joy.