Good news to Chelsea as Frank Lampard received injury boost ahead Sevilla clash
Frank Lampard has indicated that Chelsea stars who were injured will make the trip to Spain after they fully recovered.
Tomorrow, being the 2nd of December, Sevilla will host Chelsea at Estadio R. Sanchez Pizjuan. The first time Chelsea played against Sevilla this season, it ended as a 0 – 0 draw, and Chelsea's home, Stamford bridge. Now, Chelsea is going to Sevilla's home, for their second leg.
Chelsea FC has been performing great this season, and we are still expecting more from them. And that is why we want to share this Goodnews with you, ahead of Chelsea's match with Sevilla.
Goodnews For Chelsea Ahead Of Their UEFA Champions League Match Against Sevila, Tomorrow.
From recent Statistics, Chelsea has been unbeaten in their last 11 games, and they are third in the Premier league table, and 1st in their UEFA Champions league Group Stage. The Goodnews we have for you, ahead Chelsea match with Sevilla is this.
The Full Return Of Chelsea's 22 Years Attacking Midfielder, Christian Pulisic.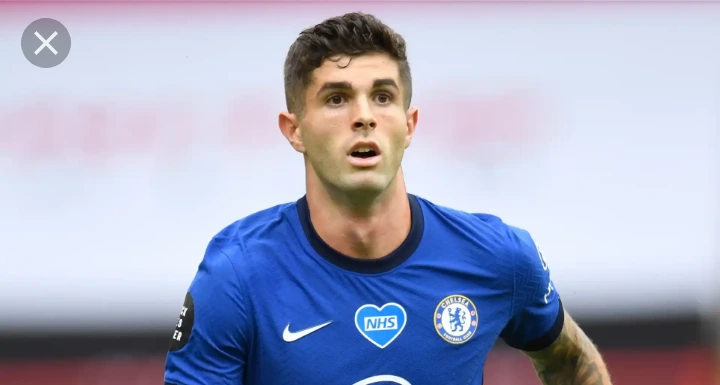 Christian Pulisic, Chelsea's 22 years old attacking Midfielder, is set to be in action against Sevilla, after he returned from Injury. Christian Pulisic is important in that match, because he is the only Chelsea player who can easily win a Penalty for the club.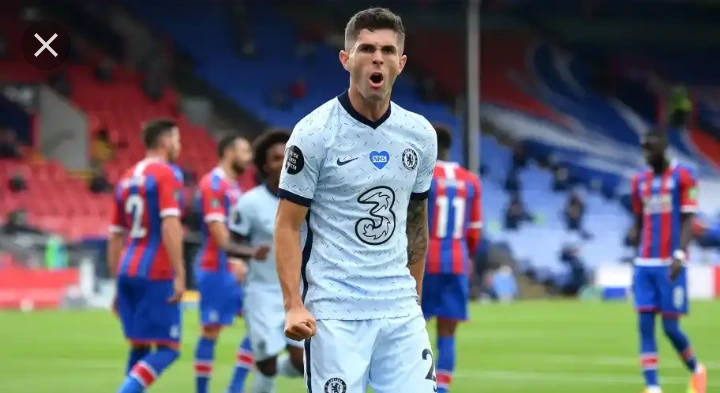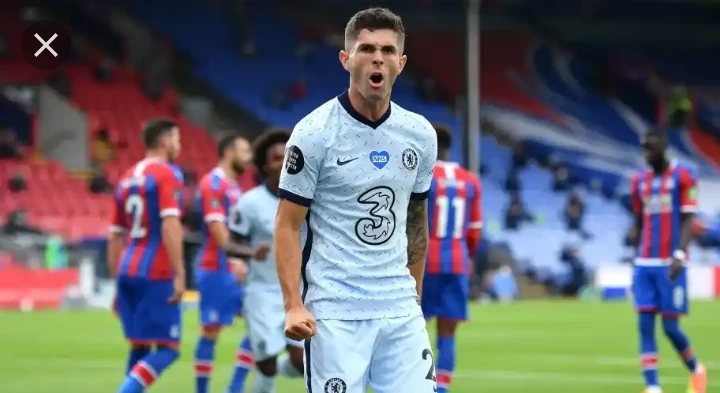 The Return Of Kai Haverts.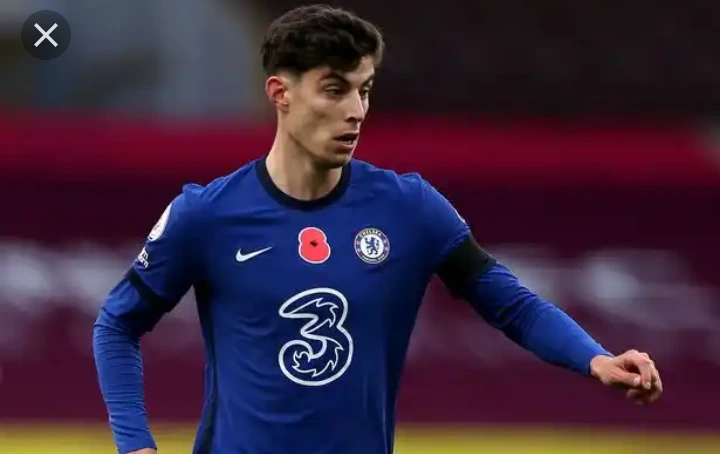 The return of Chelsea's 21 years old, Winger Kai Haverts is a Goodnews. Kai Haverts recently recovered from Corona virus, and we are expecting him to start off the match against Sevilla.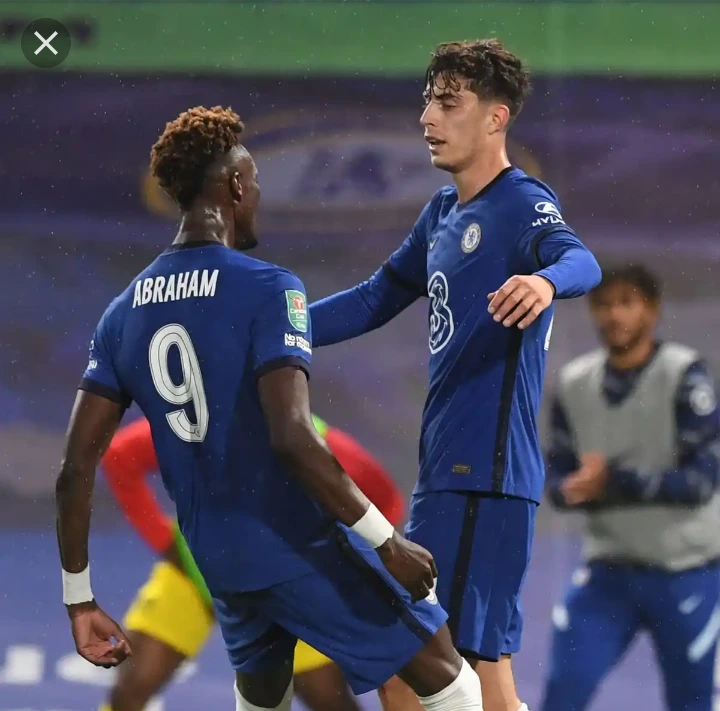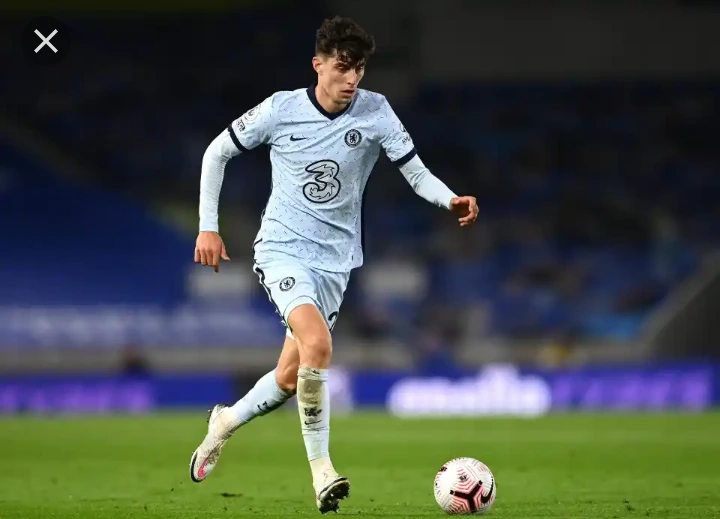 The Presence And The Current Form Of Edouard Mendy.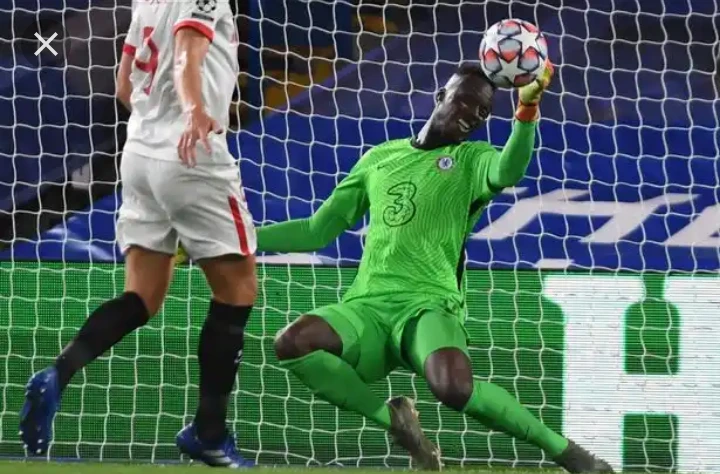 The signing of Edouard Mendy has been a great signing for Chelsea. Mendy is currently inform, he holds the record of 8 clean sheets out of his 12 appearance for the club, this season.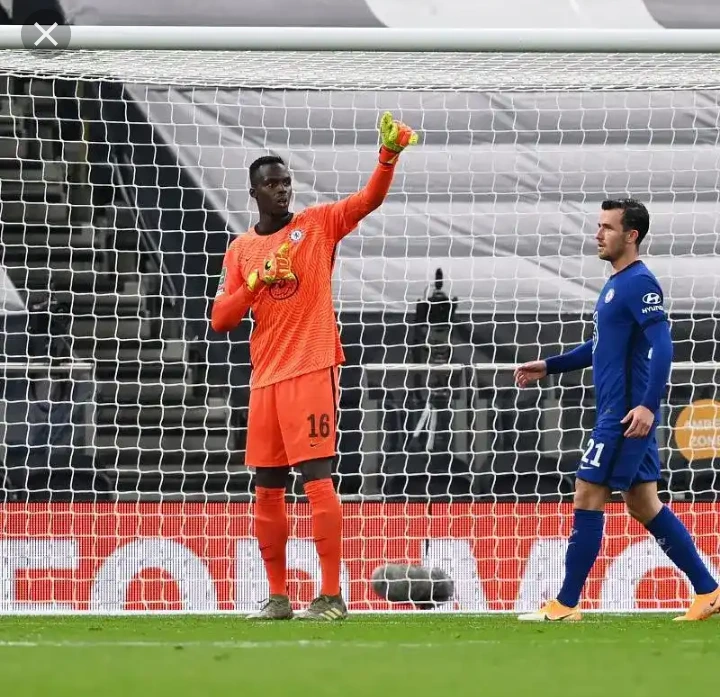 Current Scoring Form Of Timo Werner.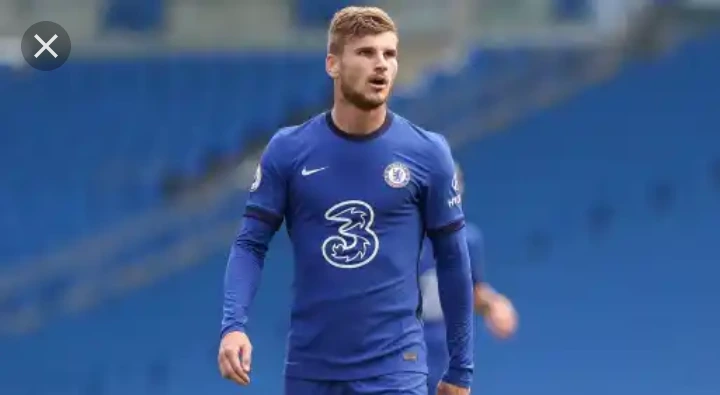 Timo Werner, the German professional footballer, who plays has a striker is currently inform. There is hardly a match that Chelsea will play, without him scoring or registering an assist.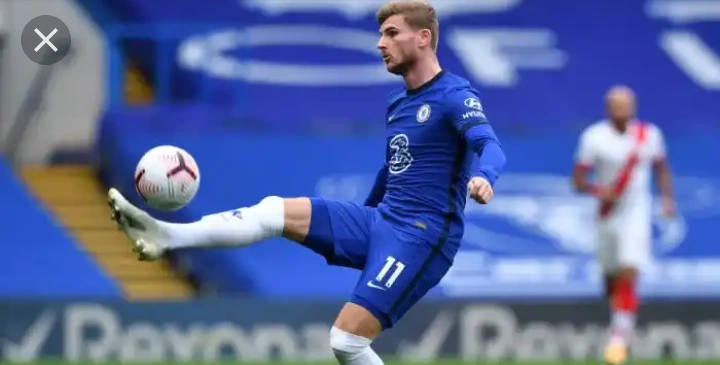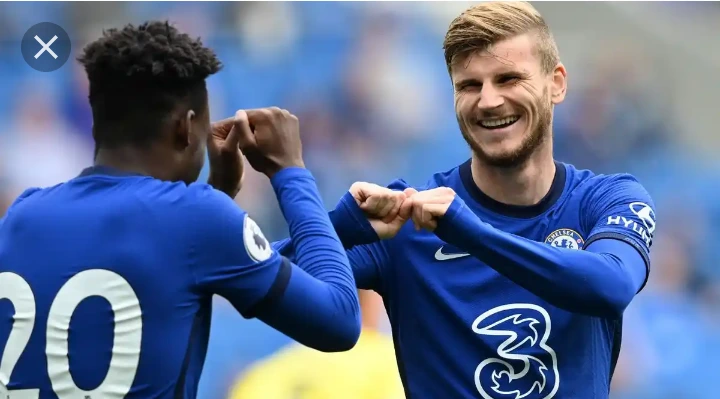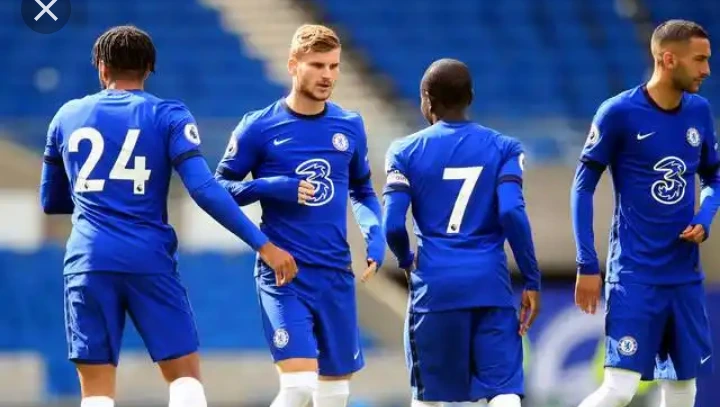 Current Form Of All Chelsea's Defenders.
The greatest and the sweetest part of it, is how sold Chelsea's Defenders are. With Defenders such as Thiago Silva, Zouma, Ben Chilwell, and Recce James, I don't think that any Sevilla players be it En Nesyri, or Jesus Navas will be able to cross them, and score.
Thiago Silva.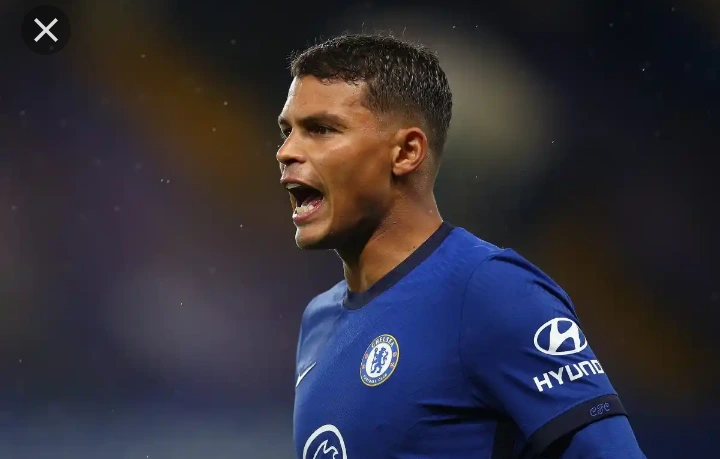 Ben Chilwell.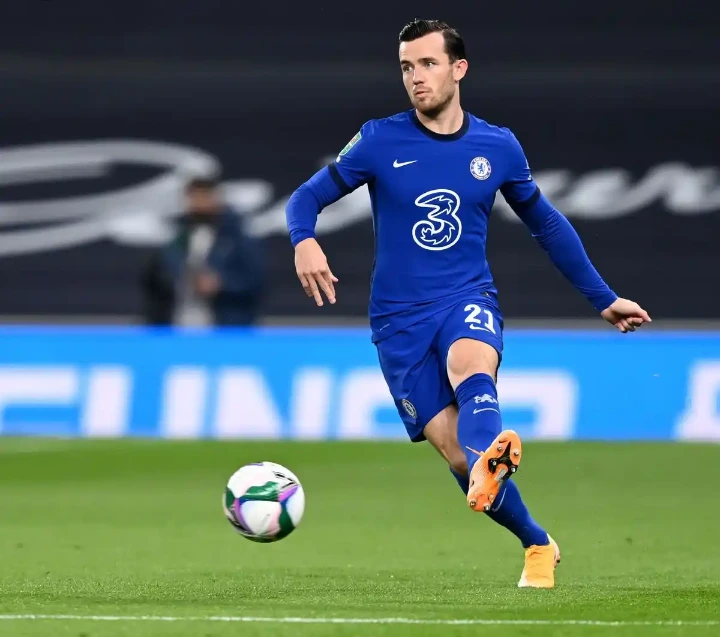 Recce James.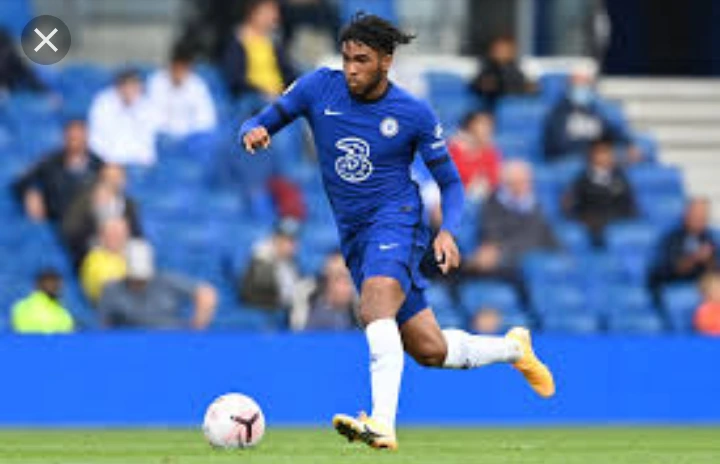 Zouma.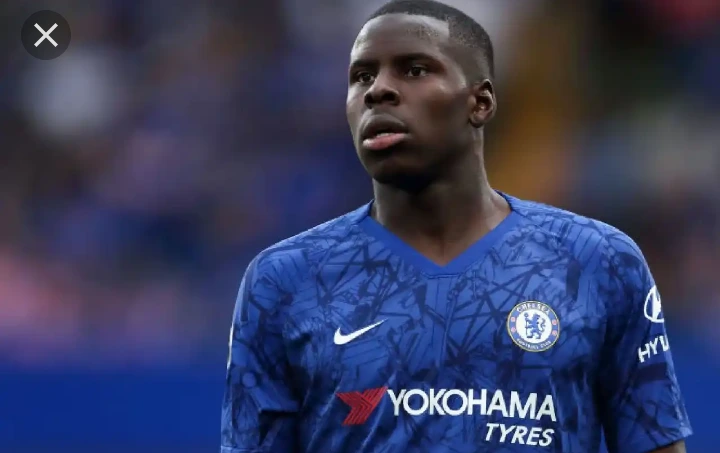 And that is all for this article. Please, if you disagree with what I said, or feels like there is an error somewhere, please kindly inform me, by dropping a comment, and you can also contribute.
Lastly, please kindly click on the red button above, and also please don't forget to react, like, and share with others, thanks.