Good news to Chelsea as Thomas Tuchel reveals their star player is set for action
Thomas Tuchel has broken a good news to Chelsea and their fans across the world concerning their star player who is to return to action with the club.
Chelsea star has been ruled out of recent premier league matches not because of nothing but injury blow.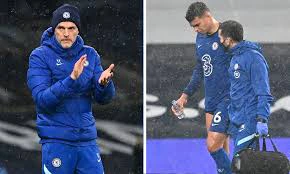 Thiago silva picks up a thigh injury earlier last week after they beat Tottenham Hotspur 0-1 at their home at Hotspur stadium.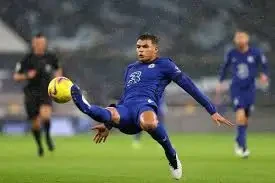 Chelsea Will be missing their talented and experienced player for more than 2 weeks, hence missing the game against FA side game Burnley to Southampton game.
Chelsea picks a win at Stamford bridge home game yesterday night after Christensen took place in the back three.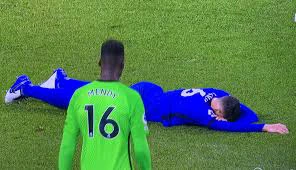 Chelsea Coach Thomas Tuchel after the win said it clear, clarifying about Pulisic absence and Thiago Silva injury updates.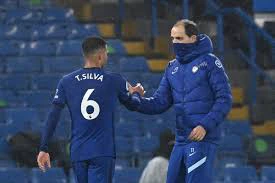 However, Chelsea Coach promise that Thiago will be back to the game against Southampton on 20 of February
Thiago Silva's injury means Tuchel could have just three senior centre-backs available for the game against next matches.
Kurt Zouma, who is yet to feature under Tuchel and suffered "a little issue" in training earlier in the week that ruled him out of the Spurs trip.
If the Frenchman and Thiago Silva fail to recover that leaves Antonio Rudiger, Christensen, and Cesar Azpilicueta as Tuchel's only centre-back options.