Good news to Chelsea family as Court rules in their favour against UEFA
A Spanish judge has ordered all sanctions brought against the 12 participating European Super League clubs, including Chelsea Football Club, to be cancelled with immediate effect.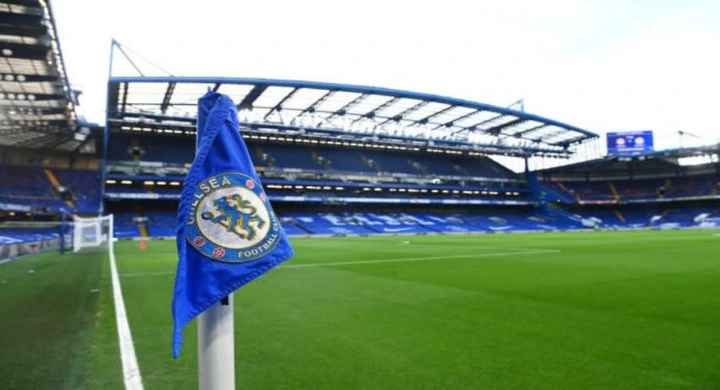 Meanwhile according to Judge Manuel Ruiz de Lara, UEFA and the English Premier League's sanction on clubs for joining the European Super League are in breach of his initial judgement and run contrary to European competition law.
"These actions… constitute a flagrant violation of the order… of 20th April 2021," Judge Ruiz said in his latest ruling on Thursday.
"These acts are not isolated acts (…) but are a succession of acts and statements forming part of a strategy being devised by the defendants with the aim of provoking the ineffectiveness of a court decision.
"The unjustified opening of disciplinary proceedings against Real Madrid, Juventus and Barcelona constitutes a clear breach of the interim measures granted by the Order of 20 April 2021."
Judge Ruiz de Lara instructed that Chelsea and the other eight clubs should be freed from the forced 'agreement' they made with UEFA for their European Super League involvement.
The judge then directed his fury at the English Premier League, insisting that UEFA has to tell the English top flight that all actions against the Big Six – Manchester United, Liverpool, Manchester United, Tottenham, Arsenal and Chelsea – must be 'annulled'.
Judge Ruiz de Lara also instructed UEFA that the three unrepentant clubs Real Madrid, Barcelona and Juventus must be allowed to compete in the UEFA Champions League next season.