Good news to Chelsea fans as board reportedly making progress on Erling Haaland's transfer to Stamford Bridge
Chelsea Football Club are considering their summer options as the Blues are keen to bring in world-class talents to improve the quality of the squad as they look to back Thomas Tuchel in the transfer market after guiding the Blues to their second ever Champions League title.
According to recent reports, Chelsea have made progress in their bid to complete the signing of sensational Erling Haaland this summer as Dortmund director has stated in an interview that "He is already in London".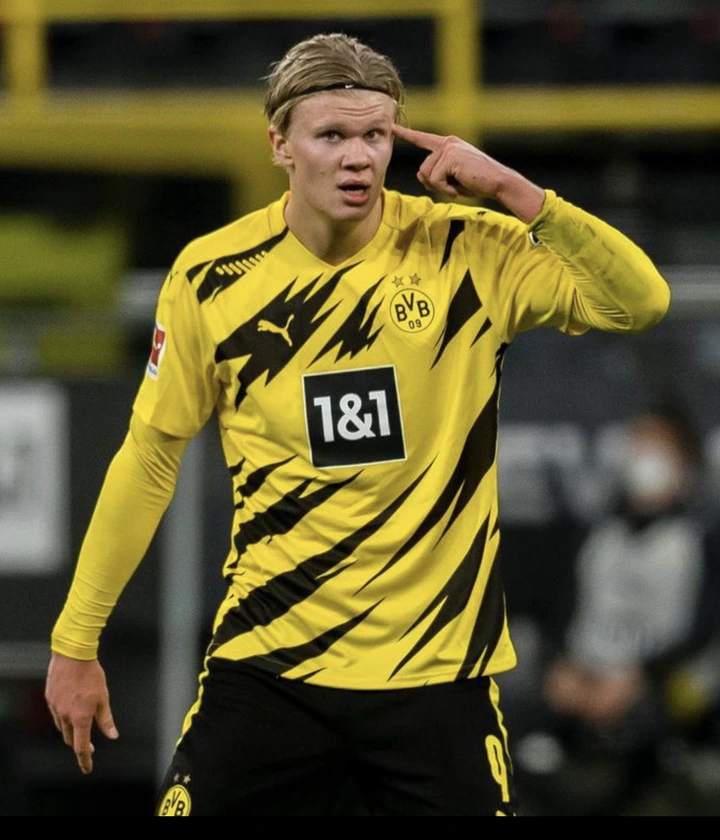 Chelsea board and Thomas Tuchel consider Erling Haaland as a major transfer target to bring in world-class quality for Chelsea in attacking areas and the Blues are reportedly ready to make an audacious €145million bid in order to finalize the transfer of the Norwegian striker.
Dortmund might be forced to sell Erling Haaland this season as they will make more from the sale this summer as he has a release clause of just £63million in his contract with can be activated next summer.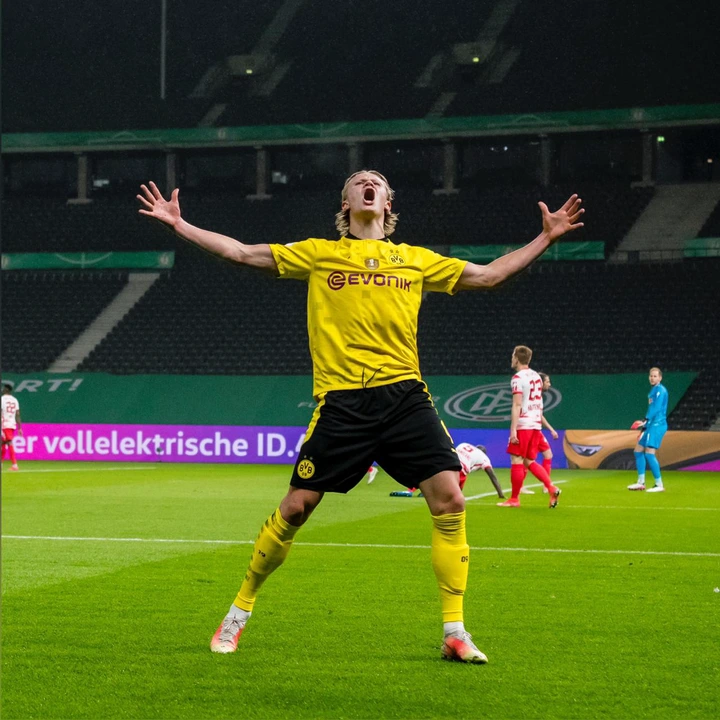 20-year old Erling Haaland has proved to be one of the best strikers in Europe as his scintillating goal scoring record for Dortmund in the German Bundesliga and Champions League has attracted the interest of some of the world's biggest clubs. Haaland scored a massive 41-goals in all competitions during the 2020/2021 season and such prolific form has attracted the Blues who look to bring in the attacker to help improve Thomas Tuchel's team in order to compete for the Premier League title.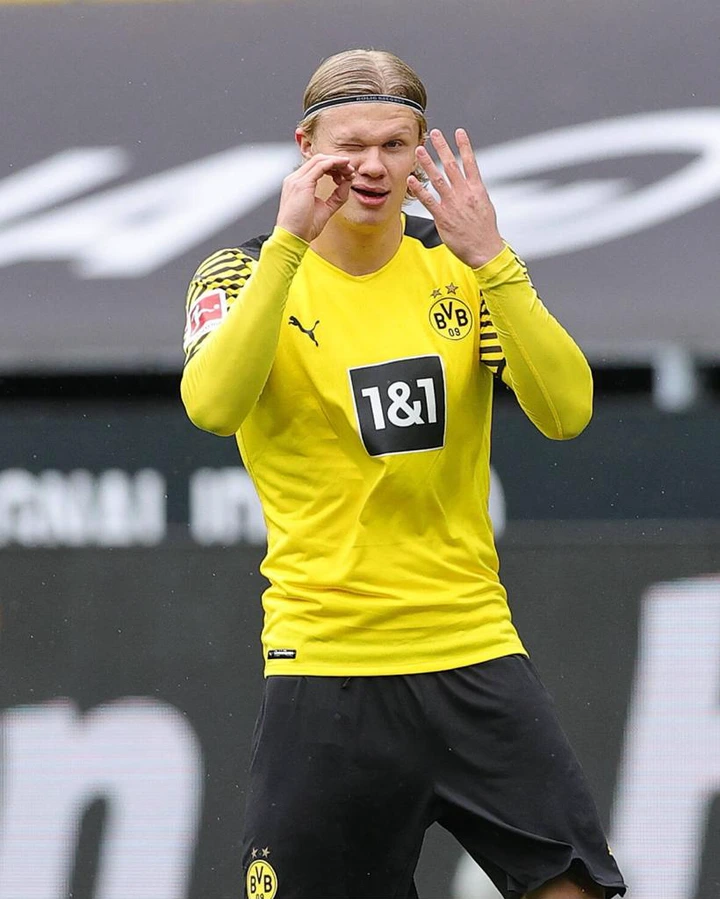 Chelsea Football Club need to bring in more world-class players if they are to challenge Manchester City for the Premier League title next season and Haaland will bring the much needed quality in attack. However, Chelsea will need to spend big in order to sign the forward and Chelsea owner is reportedly ready to finance the move for Erling Haaland as Dortmund could be forced to sell this summer as they risk loosing him for a cheaper price in the summer.