Good news to Chelsea fans as their star player wins individual award after Champions League win
Chelsea football club has officially announced the club Goal of the Season. After selecting Eight goals between Chelsea first team, Academy stars and Women team, Oliver Giroud acrobatic goal Against Atletico Madrid and Kai Havertz Champions league final goal made it to the final.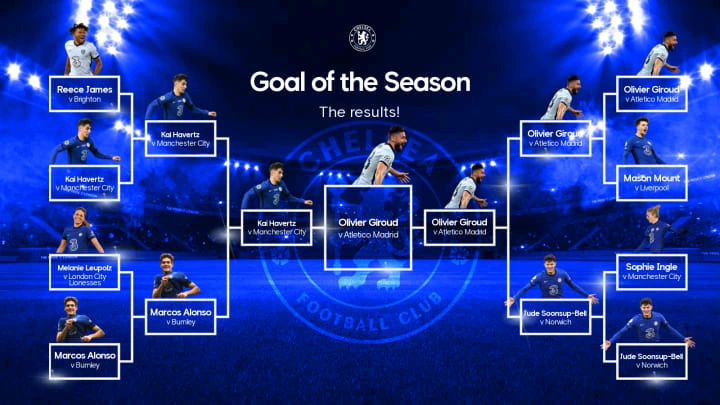 Both goals were then subjected to another voting from Over 20000 Chelsea fans. Oliver Giroud goal won the award with 51 percent of the Votes. The goal which also proved vital in Chelsea Champions league victory has now been officially announced as Chelsea goal of the season.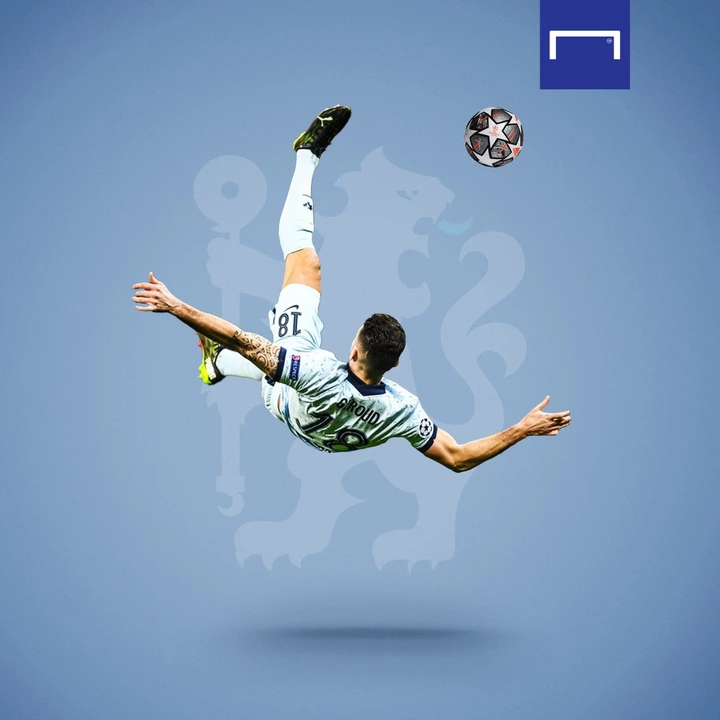 Check out all the Eight Nominated Goals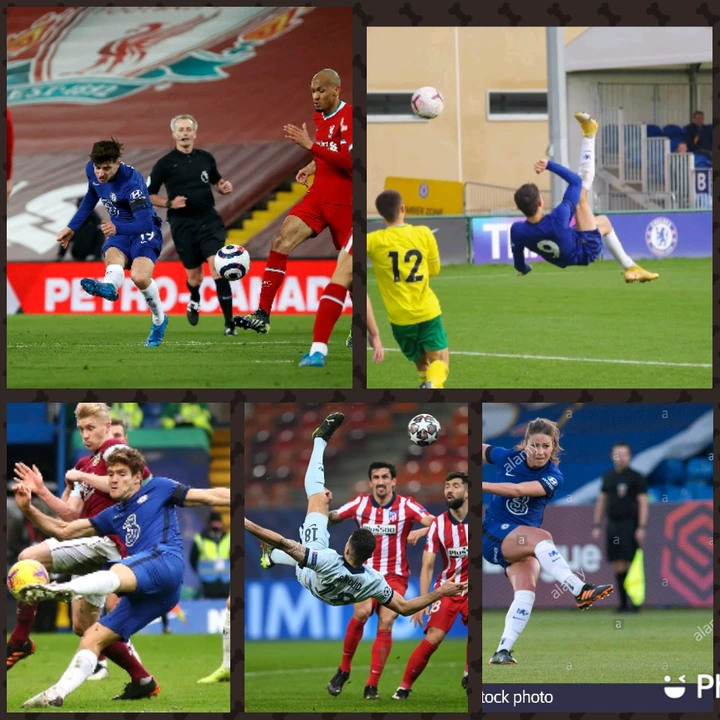 1) Kai Havertz Champions league Final Goal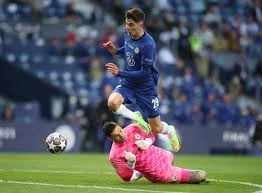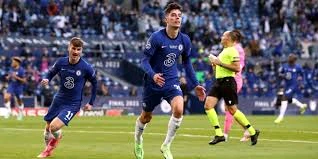 2) Mason Mount Goal Against Liverpool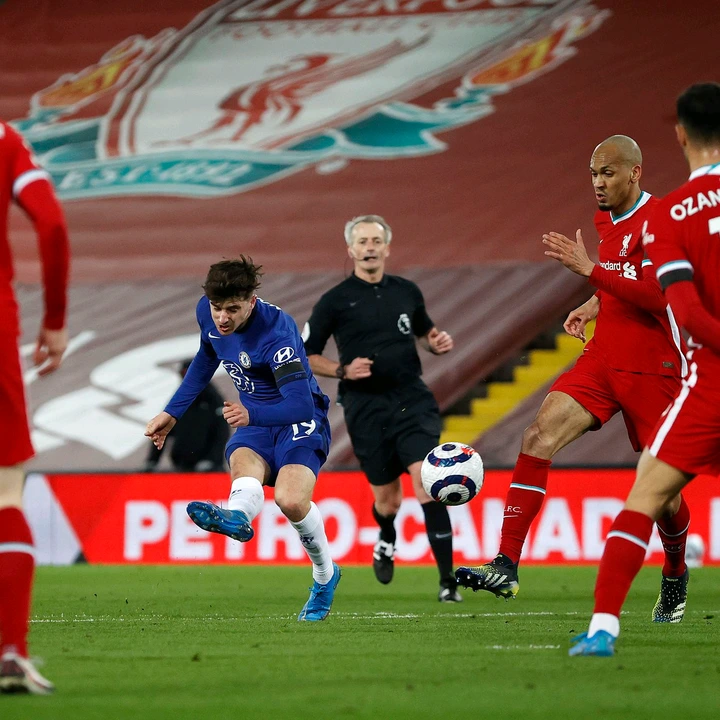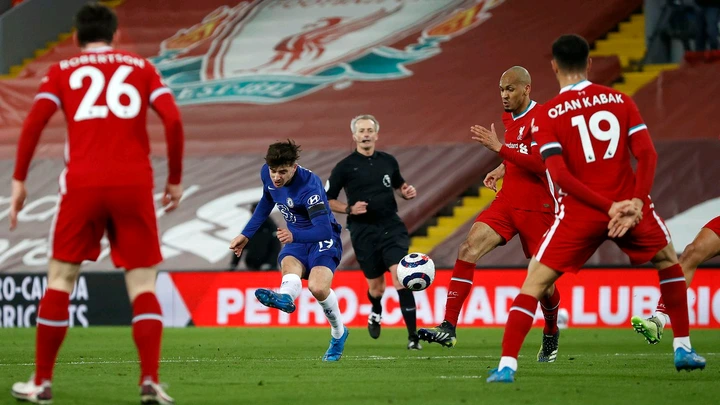 3) Sophie Ingle Rocket Against Man City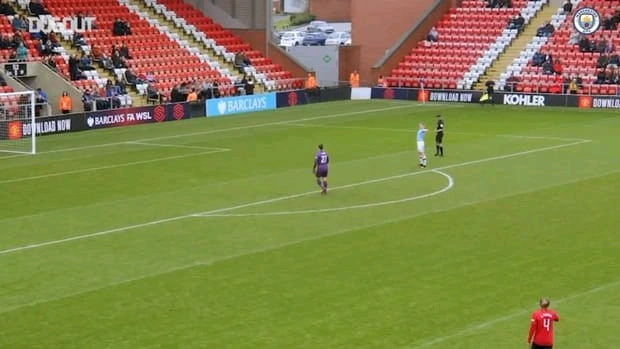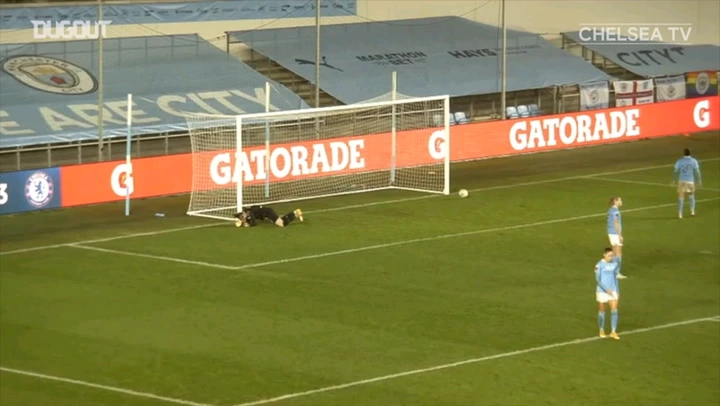 4) Marcos Alonso half volley Against Burnley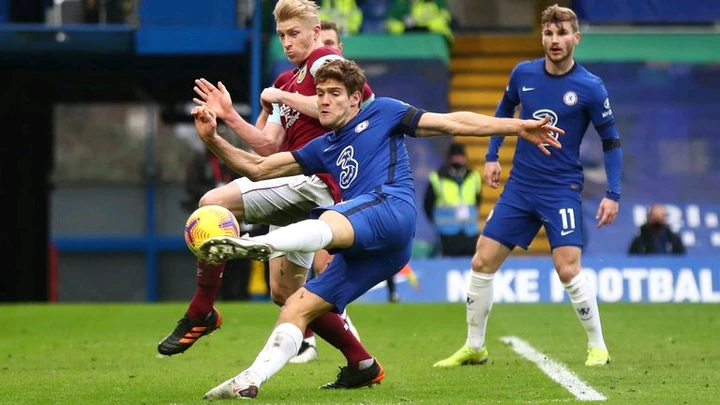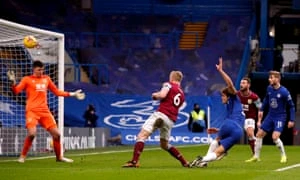 5) Oliver Giroud acrobatic goal Against Atletico Madrid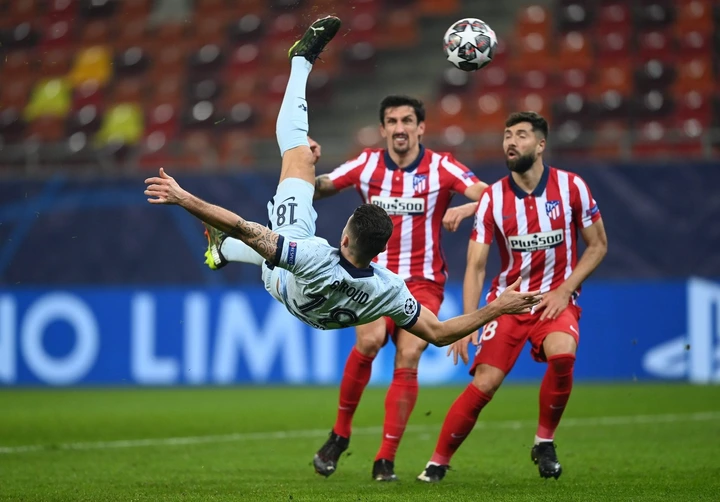 6) Recce James long range effort Against Brighton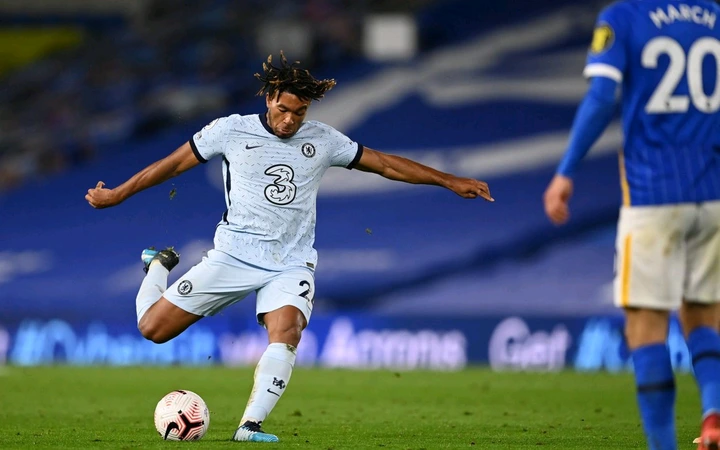 7) Jude Bell Bicycle kick Against Norwich City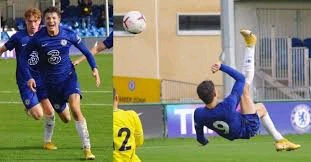 8) Melanie